Painting is the art form that has been with humans since the stone ages. In this evolving world, digital art has come into prominence. Various painting software does the same. Here, let's discuss the top 10 best painting software.
1. Corel Painter

Corel Painter is a software developed by Corel. The features provided are canvas control, additional media, color mixing, brush controls, UI customization, gradients, color wheel, color sets, control panels, workspace layouts, AI style panel, color harmonies, narrow brush selector, universal color picker, consolidated library panels, dark user interface, selection brush tool, palette drawers, visual tooltips, command bar, image navigator, document lighting controls, fill, image navigator, symmetry tools, transformation tool, and PNG & RTS support. A new version of the software is released every year.
2. Affinity Designer

Affinity Designer is an application developed by Serif in 2014. The benefits offered are fast, pan & zoom at 60 fps, live gradients, effects, adjustments, real-time blend mode previews, all transforms & curve edits previewed live, optimization, batch processing, an organization with layer groups & color tagging, live outline view for accurate selections, unlimited artboards, customizable keyboard shortcuts, linked symbols & constraints, continuous slice export, multiple device compatibility, and vector toolset.
3. Procreate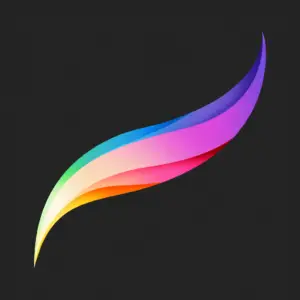 Procreate is an editor developed by Savage Interactive in 2011. The features provided are Apple pencil filters, dramatic finishes, gradient map, reference companion, private layer, swatchdrop, simplified text, easy input, color palette, acceleration of workflow, snapping, bounding box adjust, scalable, blur brushes, widgets, quickmenu profiles, resize snapping, and multiple device compatibility.
4. ArtRage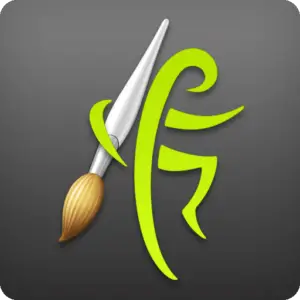 ArtRage is a software developed by Ambient Design Ltd. The benefits offered are realistic painting tools, drawing tools, smoothing, tapering, utility tools, flood fill, color sampler, selection tool, special effects tools, sticker spray, glitter tube, gloop pen, custom brush tool, tool settings & presets, color pickers, complementary colors, naming individual samples, canvas settings, canvas presets, canvas mover panel, reference images, tracing images, grids & guides, toolbox, paint symmetry, warp filter, and adjustment filters.
5. Adobe Photoshop CC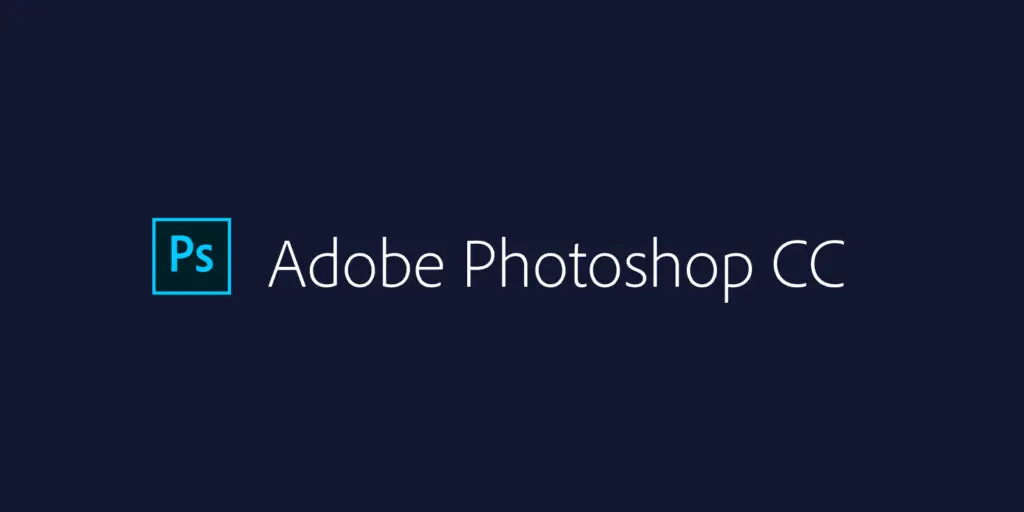 Adobe Photoshop CC is an editor developed by Adobe Inc. in 1990. The features provided are stroke smoothing, brush optimization, access to Lightroom pictures, quick share menu, curvature pen tool, properties panel, 360 panorama workflow, copy-paste layers, depth map import from high-efficiency image file, color & luminance range masking, quickly share creations, variable fonts, custom path color & width, paste as plain text, tooltips, and paint symmetry.
6. Clip Studio Paint

Clip Studio Paint is an application developed by Celsys. The benefits offered are concept painting & painting, character art, illustration for design, comic & manga, animation, customizable 3D preferences, unlimited painting styles, presets, easy color selection, realistic color blending, smart fill tools, AI colorization, ideal pen pressure, vector fixing, perspective rulers, simple & flexible masking, test compositions, sketch human figures, and AI posing from photographs.
7. Rebelle 3

Rebelle 3 is a painting software developed by Escape Motions. The features provided are tools panel, brush settings, brush presets, visual settings, workspace, navigator, tilt panel, color palette, color sets, wet media, brush creator, layers, watercolor visual settings, blow tool, acrylic impasto depth, transparency locking, stencils, ruler & perspective tool, realistic brushes, intuitive interface, layers, tools, colors, files, and multiple device support. The software is available in a premium package with more features.
8. Artweaver 7

Artweaver 7 is a software developed by Boris Eyrich Software. The benefits offered are brush handling, adjustments, simplified preset handling, interactive gradient tool, digital watercolor simulation, Windows ink pen support, paper color, text palette, move tool, layer duplication, filter dialogs, history palette, current brush preview, impasto settings, and tablet mode.
9. Paint tool SAI

Paint tool SAI is an application developed by Systemax Software Development in 2008. The features provided are digitizer support, anti-aliased drawings, accurate composition, powerful user interface, navigation, floating mode, size grip, layer composition mode, navigator panel, binary color layer, transformation, multiple device compatibility, and preview.
10. TwistedBrush Pro Studio

TwistedBrush Pro Studio is a software developed by Pixarra Inc. The benefits offered are digital art editing & creation, powerful brush editing, layers, transparency, mask support, image processing filters, clips, cloning, tracing paper, reference image support, extensive toolset, paper types, drawing guides, automated solutions, convenient sketchbook system, different zoom tools, and time-lapsed paintings.