The growth of technology and its scope for practical application for humans are hugely seen. People started to rely on science and technology even for small articles and works. Let us look at the top 10 apps that will change the way people react and work with devices.
This application has a lot to do with mobiles. Wechat has a lot more to do above than simple texting. It acts as a messenger, cab-booking option, buying online foods, booking appointments, and so on. There are approximately more than 600 million users all over the globe. China has been the most regular user of Wechat.
People who love taking pretty pictures and like surfing on video and audio feeds, Snapchat is the one you are searching. Snapchat, having more than 100 million users all over the internet, has a lot of filters to use for clicking photos and also has popular pages in its feed like BuzzFeed and the mashable.
Shyp has replaced the routine courier and transfer services.  Just by clicking the required article and posting it to the Shyp head with the address of receiver makes it all the difference. Delivery has become so much easier today with this Shyp application.
Business people have the highest value from this application. The fastest way of transferring the required images, documents, and other office kinds of stuff has been the great impact for office-goers and professionals.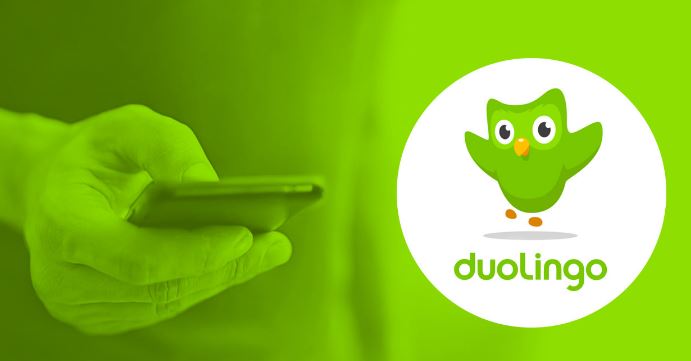 Playing a game and learning a language is simultaneously done with proper regard points and other prizes for every language-related quiz or puzzle solved which motivates users to use this app to learn and play!
Having up to 100 million users all over the world and more than 70% from Indians, this app is really helpful for identifying an unknown caller for your mobile. A person's details will be seen in a display for every number called or received without a name.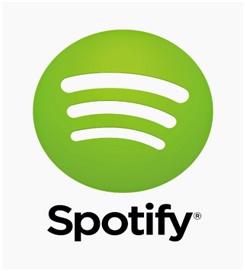 The app that revolutionized musical world through its exciting features is Spotify. The users enjoy a wide range of music and audio albums mostly for free of cost. This Swedish app that was developing in 2008 is currently available in more than 63 countries.
The server of this app does essential jobs for the public. Every phone downloaded with this application can store a large number of their photos in it with simple accesses. Low memory phones will now have every picture and memory saved in this app and say good-bye for deleting images for memory increasing through Google photos app.
This application devised by the Stanford Medical College has been widely useful for fitness freaks and people who are in need of simple health assistance. This app which is connectable to an Apple watch reads the condition and pumping of your heart. Measuring Blood pressure and cholesterol levels are also available options in this application.
The most trending social media which makes everyone an addict for it is the Instagram. With more than 250 million users from the earth, this app has the features of Facebook, Twitter and messaging with catchy quotes and attractive pictures and videos.