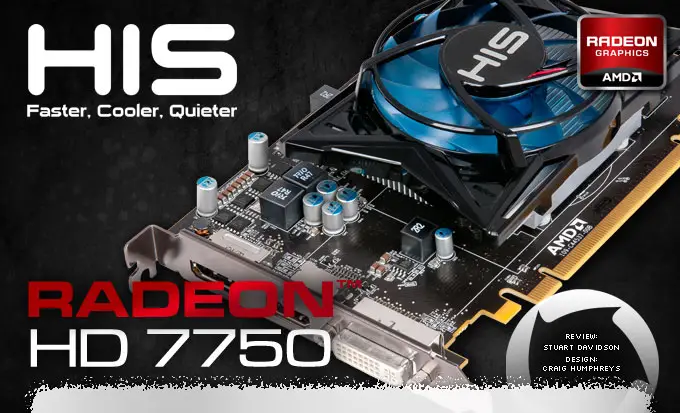 Graphic Power for Everyone with Radeon HD7770 and 7750
After the launch of the Radeon HD 7970 and HD 7950 in the market, AMD launched their midrange counter parts that are more affordable. Those were the Radeon HD 7770 and 7750; two graphics cards sold respectively 150 and 110 dollars. Both are aimed at casual gamers. They are a great choice for watching movies in HD and they demonstrated some respectable performances with the latest video games on high resolutions.
HD 7770: 1GHz under the fan
As the two top models, the chip on the HD 7770 (code-named Cape Verde) is engraved in 28 nm and operates the new AMD architecture (Core Graphics Next Architecture). Compatible with DirectX 11.1 (in preparation for Windows 8), it loads less processing units as the Radeon HD 7950 and 7970 (640 against 1792 and 2048). However, the Radeon HD 7770 graphics card is the first to own a chip natively clocked at 1 GHz. It is equipped with one gigabyte GDDR5 memory clocked at 1125 MHz (4500 MHz effective) and it is connected to a 128-bit bus.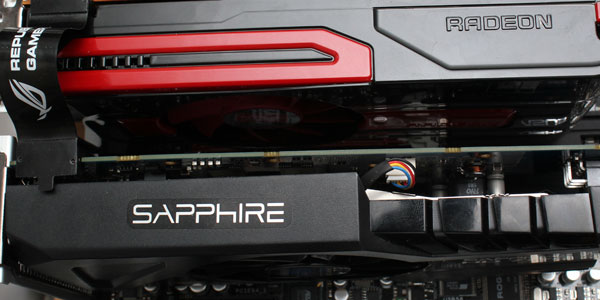 Small, contained use with a quite standard form, the Radeon HD 7770 is 8.3 inches and provides a cooling system consisting of a central fan and a big radiator. To operate, a single power socket six pin is necessary. AMD announced a consumption of 80 watts while playing and less than 3 watts in idle state. Finally, the video outputs are four in number (DVI, HDMI and two mini Display Port) in order to connect up to monitors.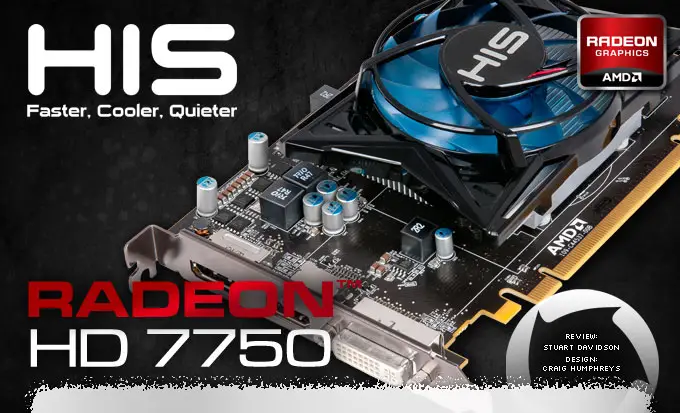 The little sister
The Radeon HD 7750 is, in turn, smaller still. It occupies a site at the rear of the machine and provides a simple ventilation system. It is equipped with a chip engraved in 28 nm, clocked at 800 MHz, and containing 512 processors. With the same amount of memory and the same bus as the HD 7770, HD 7750 would consume only 55 watts in traditional use. The video outputs are three in number: DVI, HDMI and Display Port full format.
A deal for casual gamers
The availability of AMD Radeon HD 7770 and HD 7750 is immediate. With their affordable prices and respectable performances they're quite a deal for the casual gamer. However, for hardcore gamers the two cards won't be satisfactory, especially with the 128-bit bus, that is considered a big turn off to the gamers who love to adjust the game graphic option to the highest.