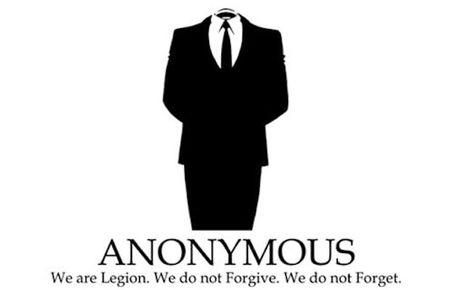 Cyber Hackers Make New Threats As Cyber Security Bill Fails Again
It was yet another blow to Internet Security as the Cyber security bill, which had three senators working on it, hit another snag in the Senate. The Republican Senator for Arizona, Sen. John Mccain, together with other senators, raised concerns about a bill that lacked the necessary details to allow the American defense agencies to deal with cyber attacks as they happened.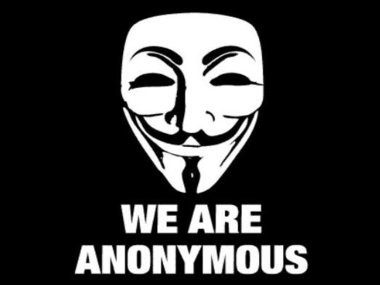 All this confusion in the Senate was happening against the backdrop of recent threats made by cyber hacking group, Anonymous, that from now on they will be attacking websites every Friday. These hackers have held the United States hostage in recent times, even having the mettle to attack the Federal Bureau of Investigations (FBI) website and causing a temporary shutdown of the FBI website.
This hacking group 'Anonymous' are attacking the government and various other agencies as a protest against the Anti-Counterfeit Trade Agreement, otherwise known as ACTA. It is simply a deal between many countries whose sole purpose is to protect intellectual property rights. This agreement has hit a snag because it infringes on basic human rights like freedom of expression. There have been numerous public protests and demonstrations against ACTA by countries such as Poland, Sweden, Slovenia and Germany.   
As it is with all things in life, when time for talk ends there is only one other option left and that is to take action. That is exactly what Anonymous have decided to do. They are an amorphous group, shape shifting into a massive weapon against all things government and all things that stand in the way of civil liberties. The group has therefore issued a stern threat that the US government should seriously take into consideration; otherwise, they will face multiple embarrassments when the group Anonymous begin leaking secrets on the internet in the mold of Wikileaks.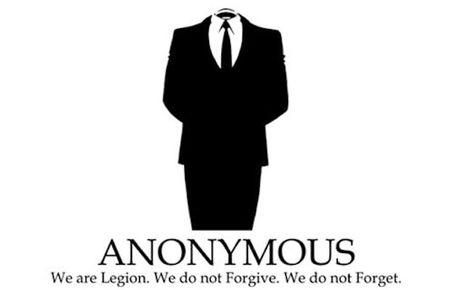 It appears that it is no longer enough for Anonymous to deface websites as they have done recently to the Federal Trade Commission. Now they want to study some of the secrets that are stored in these websites and use that information to bring down firms and corporations. It is indeed difficult for the United States government to deal with cyber hackers such as Anonymous when their threat is so widespread and well coordinated.
These cyber hackers in Anonymous are some of the most brilliant computer and technology geniuses and they are turning against their country to protest the violations of our rights as citizens. However, the United States and other European governments need to understand that they work for the people. By passing a bill that in effect allows the government to infringe on the rights of the people who employed them, borders on victimization and insanity. Ultimately, there is going to be one winner. Pick a side.