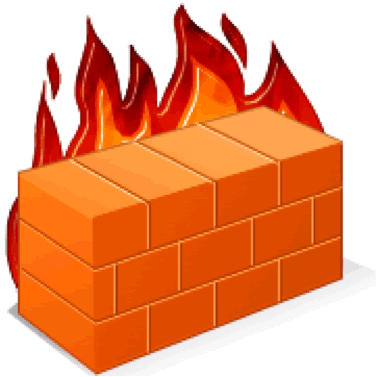 The all important firewalls for windows computer
Computer and the technology surrounding it have evolved a great deal from its birth till now. Every home there is a computer and the internet connection to it. Intruders and various types of other people with bad intentions are aware of that fact too and they continuously try their level best to harm our computers. To get protections from these virus and other forms of infectious programs that the intruders send firewalls in our computer is and the absolute necessity. There are various firewalls out in the market that can be used for free to protect our computers.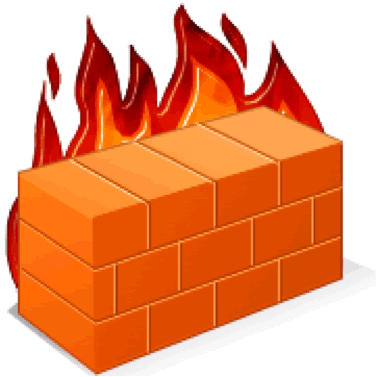 PC tools: One of the best firewall that you can find out in the market is PC tools firewall. This firewall is very effective at keeping our computer safe as it has the ability to block Trojans',back door entrance and many more harmful activities that can happen in our computer. The best thing about this firewall is that it favors the user a great deal and helps in securing the information's or files and folder in the computer that are in the risk of getting stolen via internet.
Comodo internet security: This type of technology is a very specialized kind of firewall. The main function of this firewall is to concentrate on the security regarding internet. It protects a computer from the infections that could be acquired from internet.
Zone alarm: This firewall is one of a kind firewall. It is highly used firewall used all around the globe in millions and millions of computers. The main reason for this firewall to be free is due to the fact that it is absolutely free. This wall is very reliable as it does not only protect the computer from Malware but also spy wares. It protects the computer from Trojan, various species of viruses and most last but not the least are worms.
Online armor: This firewall protection is mainly known for its strictness as it is very strict about the things that it lets enter in the computer. Its highly filtering and sensitive about the things it will let enter in the computer. It is suggested that someone who is not much aware of the internet and the websites to use should use this firewall to keep the pc up and running smoothly.
A firewall is very much necessary for a computer to be healthy and therefore it is very much suggested that one should definitely have firewall installed in his/her computer.