With rising technologies, the medical field is one of the best avenues to give new gadgets and tools for bringing a healthy population. Spending on medicinal technologies is not money waste but is a future-oriented approach, keeping in mind the welfare of the people. To this end, let us know about the top 10 technological devices that every doctor requires.
1. DIGITAL STETHOSCOPE:

Digital Stethoscope is one of the smallest and powerful gadgets for currently practicing doctors. The gadget is minute as it even fits into your palm and amplifies more than 100 times. By connecting the stethoscope with plugs, physicians can hear heartbeats from headphones. These high-end techs also have an audio recording feature with playback capabilities.
2. SMART INHALERS:

Inhalers are one of the main treatment options for asthma patients. Research shows that 50% of the patients are getting a better effect from using inhalers, and 90% do not know how to use it properly. But now, a Bluetooth-enabled smart inhaler helps asthma patients to manage their health conditions rightly. The inhaler has a small device that records date, time, and dose. The data is given to the patient's phone to take control of the condition.
3. AV 300 VEIN VIEWING SYSTEM: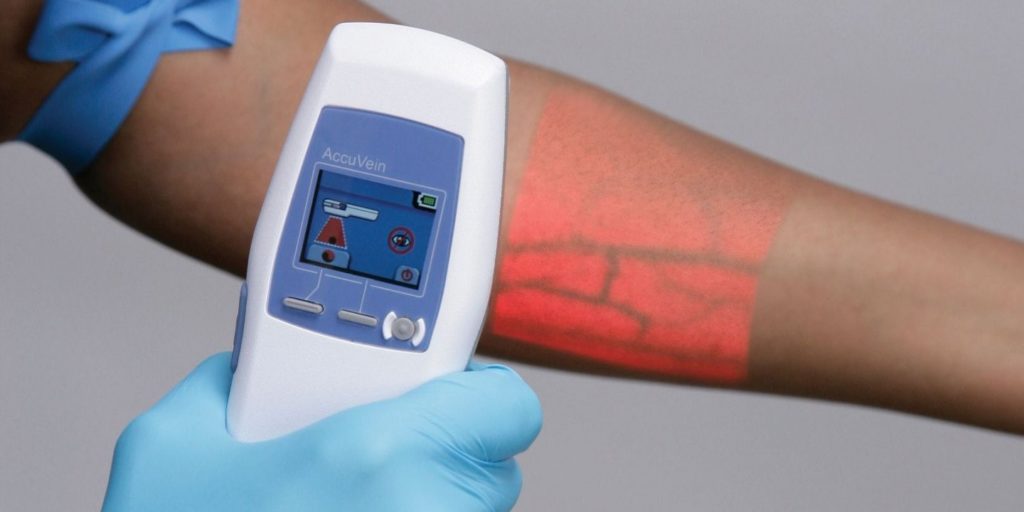 AV 300 Vein Viewing System helps doctors to see if any clumps are present in veins. The physicians can take the Viewing System along with them as it is small, handy, and lightweight to check patients efficiently. As the device will not have any contact with the patient's body, doctors do need not any protective cover. By holding the AV 300 device seven inches above the skin, the veins will look visibly.
4. WIRELESS BRAIN SENSORS:
The Wireless Brain Sensor helps doctors to measure temperature and pressure in the brain. Wireless Brain Sensor is suitable for Parkinson's disease, traumatic brain injuries, and sleeping disorders. The sensors are easily accessible with any smart devices. As the sensors can dissolve, they reduce the need for supplementary operations.
5. ARTIFICIAL ORGANS:

The tissue or device that is replaceable in living human tissues for substituting a natural organ is called Artificial Organ. Artificial Organs eliminate the need for surgical transplantations. They can regenerate new skin cells for burn victims. Artificial blood vessels, synthetic ovaries, and even pancreas are available through this technology.
6. PRECISION MEDICINES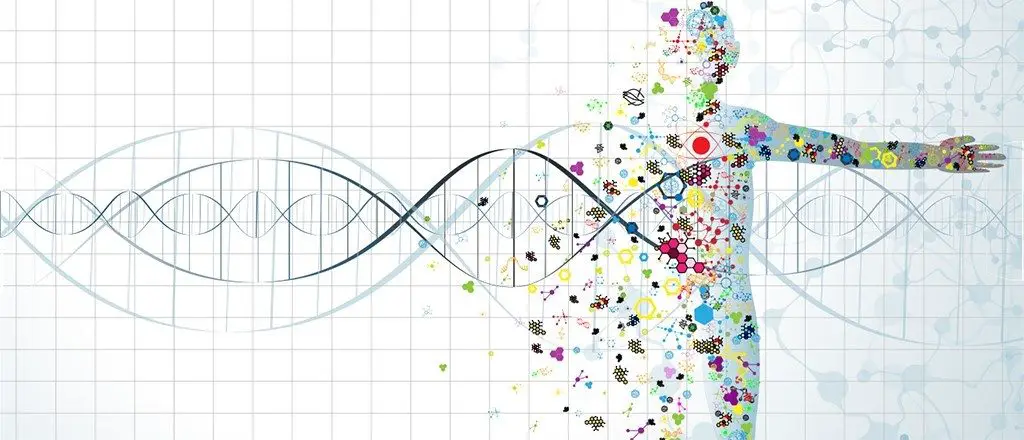 Precision Medicines will save patients from their genetic disorders like cancer. Personalized medicines will be effective for patients to kill genetic tumor cells and gene mutations. It works even for rheumatoid arthritis. The mechanism will help reduce attacks from joint damages.
7. GE VSCAN: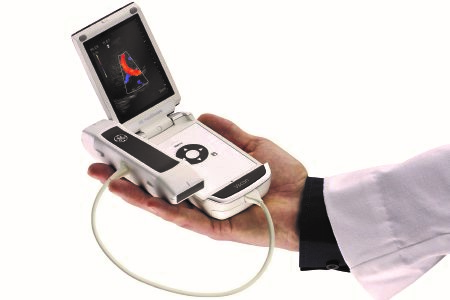 GE Vscan is an incredible gadget for physicians. It is similar to a small ultrasound scan machine and works for cardiac, urology, abdominal, and thoracic issues to view conditions and prescribe quick medicines. For using GE Vscan, a doctor must flip the top of it, and it will start the work instantly.
8. ELECTRONIC ASPIRIN: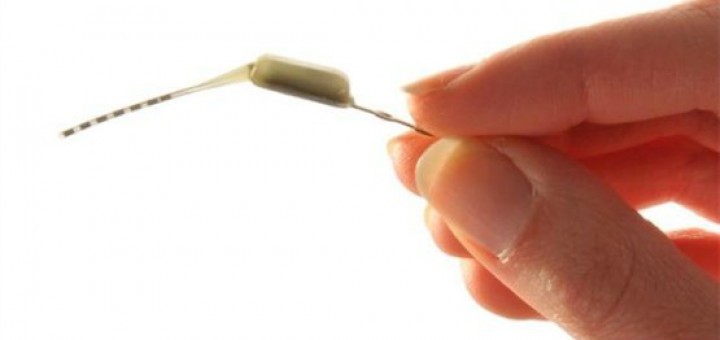 Electronic Aspirin is for people who suffer from severe headaches, migraines, and facial pain. The Electronic Aspirin is a small stimulating device that is implanted permanently on the painful upper gums. The tip of the implant connects with 'SPG'- Sphenopalatine Ganglion, a facial nerve bundle. The signals from the implant stimulate the facial nerve cells and arrests pain-causing neurotransmitters.
9. ROBOTIC CHECK-UPS: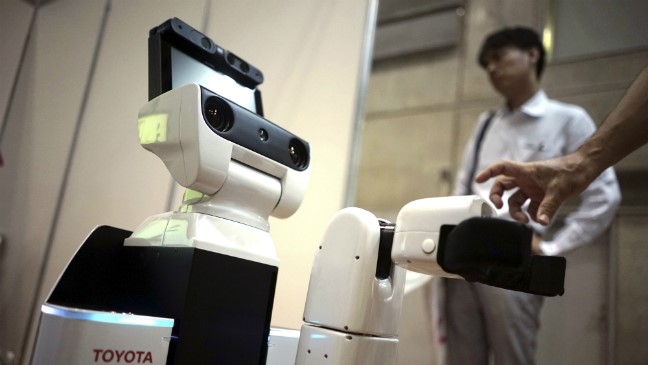 Robotic Check-ups are the best improvement in the whole healthcare group. The new medical robots are now present in hospital halls to take rounds, checking patients, and managing charts, and studying vital signs without any human interruption. The In-Touch Health Robot Technology has two-way video screening and monitoring equipment which are useful in busy hospital settings.
10. PORTABLE VITAL SIGNS MONITOR:
The Portable Vital Sign Monitor is a multi-purpose device from Philips. The Monitor has a one-touch non-invasive blood pressure component and a backlit color screen to show clean and clear outputs. The color screen shows results even in dark environments. It has a built-in handle, which is ideal for frequent use. Portable Vital Signs device can store up to 50 patient records.