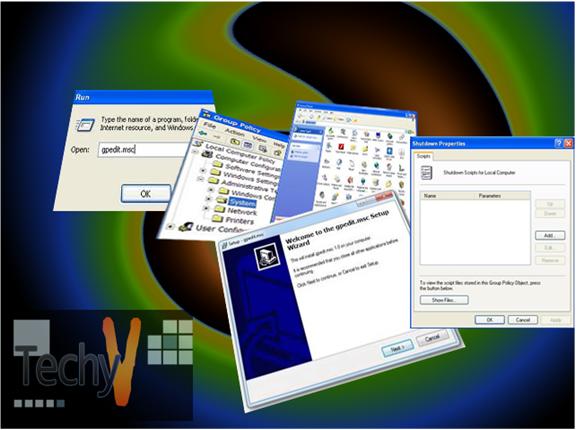 No need of a software for hiding your drive in your computer
Microsoft windows XP operating system user this is a great news. You can easily hide your any drive in your my computer like C,D,E,F,G,H.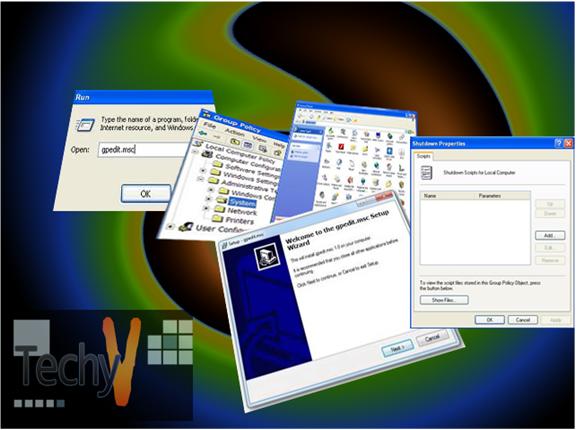 Whole process is given below.
1. Click – Run Type – gpedit.msc
2. Then group policy editor will appear on screen. Then go to > Local Computer Policy > User Configuration > Administrative Templates > Windows Components > Windows Explorer > Hide these specified driver in My Computer.
3. Double click on Hide these specified driver in My Computer. It will say it is not configure. Now select ENABLE and then select drive from here then click Ok & go your My Computer & see your drive hide which on you can select, again if you want to unhide this drive you can go same way & select the drive & click Not configured then click ok & go your my computer & see your drive again unhide.