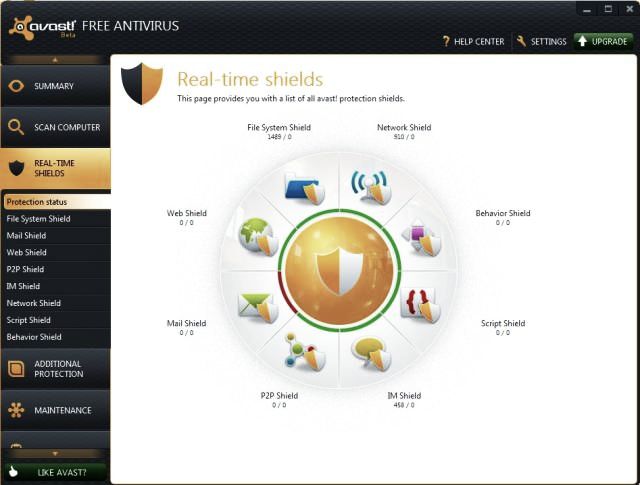 Avast 7 the First Security Solution for Windows 8
Today, users are often infected with recent and highly polymorphic codes: their signature changes from one machine to another to counter the recognition of antivirus engines. To fight against the proliferation of malicious code (we discover between 20,000 and 25,000 per day), security vendors have devised two technical solutions now integrated into Avast 7.
The Cloud for greater responsiveness
The first (which was originally devised by McAfee and Norton before being also used by vendors like Kaspersky or BitDefender) uses a mechanism of "streaming" of virus signatures. Instead of being updated once or twice a day as before, Avast 7 receives new signatures throughout the day. This update mechanism "streamed" is independent of the mechanism for updating daily. This keeps a virus database optimized and spares the user from constantly hearing the famous voice alert indicating that an update has been completed.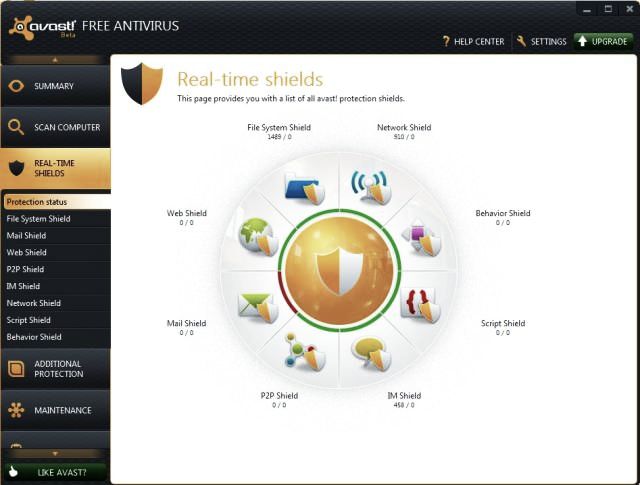 FileRep to beat the unknown codes
The second technical solution is none other than the reputation of files which was promoted by Norton since its 2010 edition. It is also included in IE9 SmartScreen and future Windows 8. Avast 7 now includes a technology called FileRep reputation. Permanent dialogue with the cloud of Avast, it directly affects the ability of software to block unknown codes. It helps the scan engine to make better decisions. And it reinforces the shield Web posting when downloading files that are very rare and appear suspicious. The result is a better defense overall and greater responsiveness.
Remote support
Another novelty of Avast 7 is that it's free, technical support is provided by the users themselves. Avast module incorporates a remote control jack, which allows a friend to assist you without moving. Very easy to use, this function relies on the cloud infrastructure in order to mask the problems of IP addresses and avoid having to make any adjustments at the firewall.
Windows 8 in the crosshairs
Avast 7 is the first antivirus compatible with Windows 8 Consumer Preview (the public beta of Windows 8 expected next week) and the first to incorporate technologies specific to the upcoming Windows. Avast 7 uses a new shield Anti-Rootkit and Anti-Bootkit based on new technology ELAM (Early-Load Driver Anti-malware). This is a particular type of drivers that Windows 8 starts in the first place and allows security vendors to scan critical areas of the disk and the system to ensure no malware can be installed before Windows startup and its protections. These drivers of a new kind are loaded and run before any other driver when Windows starts.