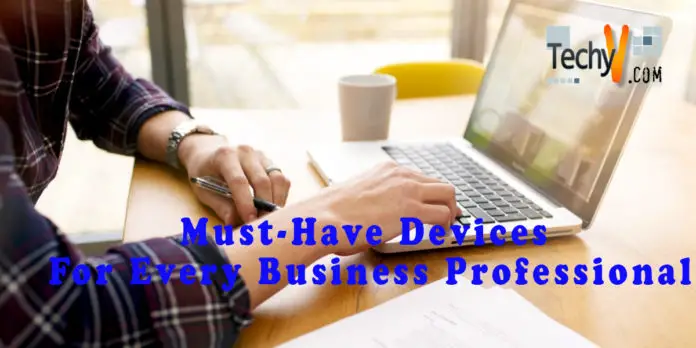 Every Business professional aims for improvement and achievement each day. Technology is helping them as a backbone presently, using a few gadgets that a business needs. The following are ten such must-have devices for every business executive and professional;
1. CONFERENCE CAM:
The all-in-one Conference Cam captures HD videos with high-quality audio even for small group conferences. The built-in duplex speakerphone and noise-canceling microphone allow meeting persons to hear their speech clearly up to 8 feet away from the base. The camera has 78 degrees field view. The camera includes a handheld remote control with an Omni-direction mic.
2. GRIFFIN MULTI DOCK:
The Griffin Multi Dock is a charging station for up to 10 Android or iOS tablets and smartphones. Multi Dock comes with an individual LED to show the charging status of each bay and has a locking panel for securing the devices. Charge sensors supply up to 10 watts power per bay.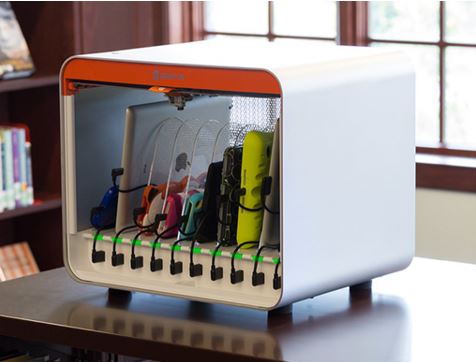 3. TRANSPORTER:
The Transporter is the best storage device to share, access, and protect unlimited files without the need for a cloud. You can access the stored data through your mobile anytime and anywhere globally. The gadget not only stores official formats but also syncs music and movie files. If you want, you can create another Transporter to protect your files against natural disasters.
4. LENOVO ULTRA-THIN LAPTOPS:
Lenovo Ultra-thin Laptops are compact and lightweight to carry anywhere. The 14-inches widescreen laptops are a bit expensive but worth to buy. It will store up to 1 TB and has a battery life that lasts 15.5 hours.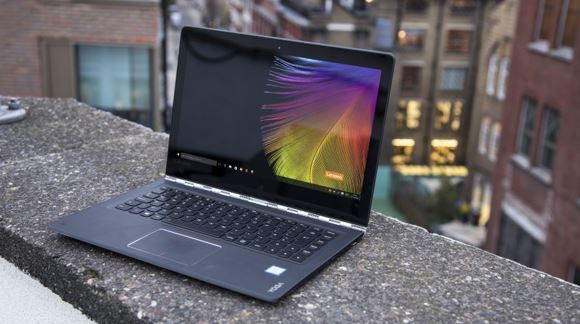 5. DROPCAM PRO:
The Dropcam Pro is a video monitoring service by an internet connection that offers two-way talk with remote view options. The wireless camera captures 720p HD videos by Dropcam to record from a web browser. The PRO cam offers 130 degrees field view, eight times zoom, and 5 GHz WI-Fi operation.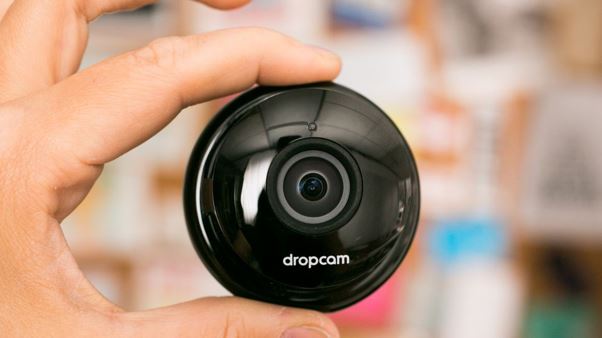 6. MOBILE SPEAKERPHONE:
The Mobile Speaker Phone is sleek, hands-free access for mobiles or tablet devices. The Speaker Phone works with PCs, Mac, Bluetooth devices, and NFC. It instantly transforms unoccupied rooms into a conference hall. Mobile Speaker Phone has 15 hours of battery life and charges via USB or AC adaptor.
7. BLUE LOUNGE CABLE BIN:
Blue Lounge is a cord and cable organizer for small offices. The plastic organizer hides every cable and cord out of sight. It helps in keeping the place clean and tidy. The device comes with six self-adhesives for hanging them vertically. The flat lid of the Blue Lounge allows you to keep small things.
8. LANTRONIX XPRINT SERVER:
The Lantronix xPrint Server is a plug-and-print server for any network. The Printer is compatible with iPhone, iPad, and iOS 4.2 devices. The award-winning Lantronix supports more than 4,000 printers and automatically identifies your USB or network.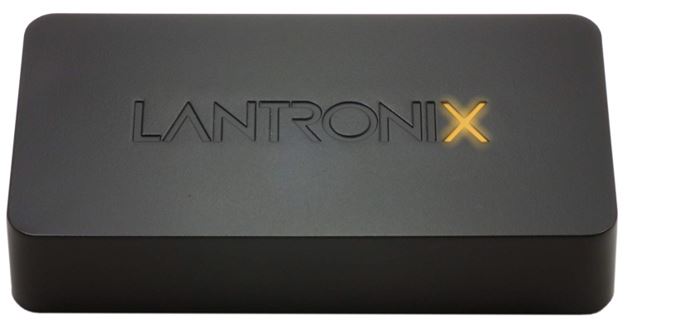 9. TWELVE SOUTH HOVER BAR 3:
Twelve South HoverBar3 is an adjustable flexible arm designed for iPad Pro. The Hover Bar 3 attaches to any ledge in your office, kitchen, or bedroom wherever you use your iPad. In offices, the arm connects with your device for looking upon your calendar, stock position, and feed. It supports every iPad model.
10. BELKIN WEMO INSIGHT SWITCH:
Belkin Insight Switch is ideal for all automation gadgets. The switch can track the energy consumption of a gadget and allows it to turn on or off. The Switch is perfect for devices such as space heaters and wall AC units. The device is compatible with both Apple and Android smart gadgets.