A web designer helps you to create attractive, interactive, and animated web designs. Today, a lot of web design tools are present, and it is quite difficult to choose between them. A better web design tool kit means an attractive site that will attract many users. Given below is a list of top ten Web designing tools in the market today.
1) Affinity
It is the most creative and professional software exclusively present for Mac that helps for creating attractive web designs and graphics. It has many additional features that help you to complete the work properly.
2) Pixate
Pixate is a famous web design tool as it helps you to add interactive layers to your designs with a few clicks and empowers people to create original designs. It is powerful software that people are widely using these days.
3) Antetype
It is the best and exciting web designer that creates unbelievable designs. Antetype has a library of devices and designs that support the users at every point. It is a software that creates responsive sites.
4) Avocode
Avocode makes web designing easier for the developers and helps them to create latest designs quickly and easily. This software also helps you to share your designs and generate interactive designs.
5) Sketch
It is the best tool for web designing and is widely used for professional purposes. It is software that allows you to create rough sketches also after which you can easily create the actual sketch design.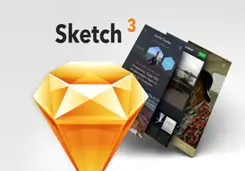 6) UXPin
It is a creative web design tool that helps you to create designs and has thousand of icons to make you a professional web designer. The devices that support this software are Mac, Cloud, Linux and other important devices.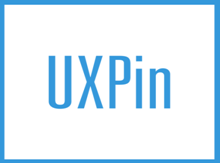 7) Form
The Form web design tool is a tool that helps you to create responsive designs that can potentially help you to attract more users. It provides various color combinations that allow you to create colorful web designs and makes you work like a professional.
8) Marvel
It is an excellent tool that helps you to create applications and web projects. Marvel allows you to convert your rough sketches into attractive web apps. It is a latest web designer that that helps you to complete your work in minutes.
9) Macaw
It is a flexible software that allows you to create beautiful web designs in minutes. It is easy-to-use software to create sophisticated web sites and has a great scope of development in the future.

10) Webflow
This software gives you the power to create colorful designs in minutes. This tool is rapidly growing and it allows designers from all over the world to collaborate and work together to make attractive designs.