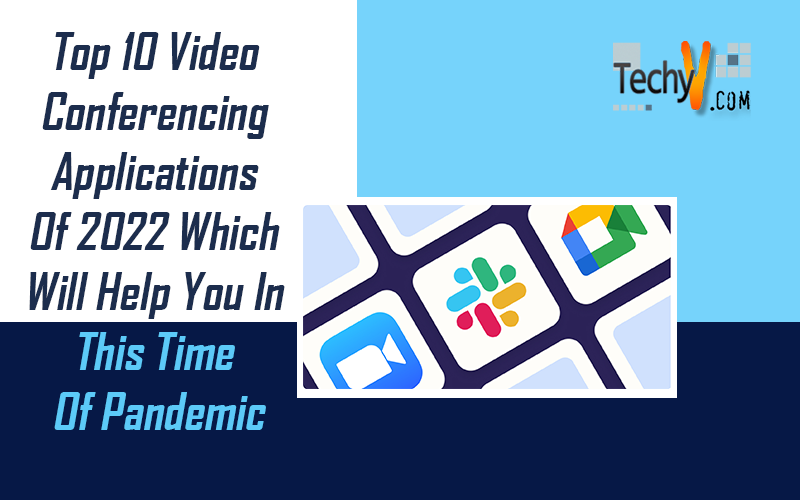 Nowadays, in the time of this pandemic, video conferencing has become the key to everyone's work. Video conferencing apps make your communication more accessible with others even when you've got hundreds of employees. Having a video conferencing application on your phone is particularly valuable. Whether you are at home, in another country, or anywhere else, you'll always have the option to remain connected with your team and family as well through video conferencing apps. As these apps are essential, you need to know the best video conferencing applications, which help you in your work. So, here we are with the top 10 video conferencing apps of 2022 which will help you in this pandemic time.
1. Zoom
Zoom is a very well-known platform for video conferencing and one of the excellent tools for holding online webinars, classes, and other enormous group conferences. It provides both free and paid options for the meeting. The free option allows you to host a meeting of maximum 100 participants for up to 40 minutes (or unlimited one-on-one meetings for up to 30hrs time limit per meeting), while the paid plans allow you to host meetings of maximum of 100 participants for up to 30 hours with social media streaming and 1 GB cloud recording (per license), with this paid plan you can also Increase participants up to 1,000 with Large Meetings add-on.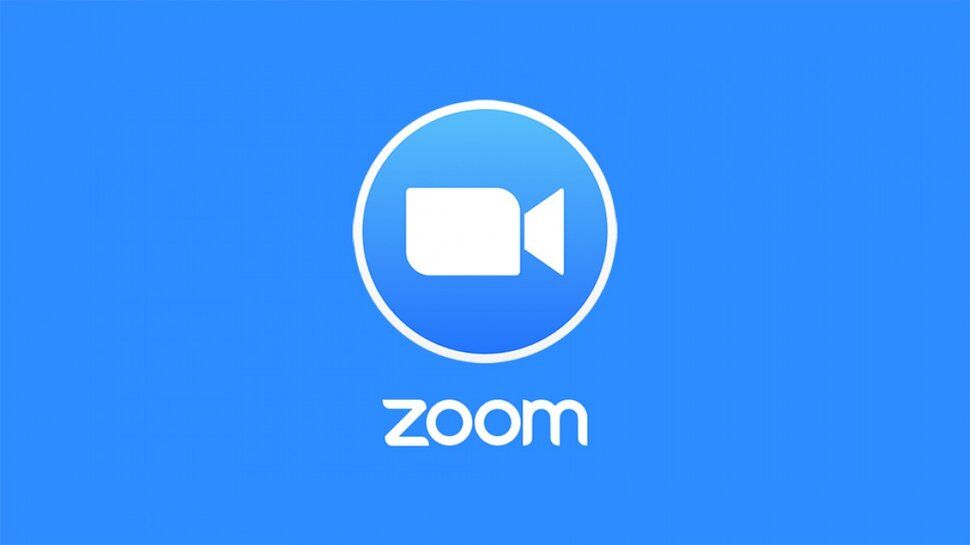 2. Google Meet
Google Meet is one of the best and most famous video conferencing applications. It is capable to work on any device this means you can quickly join a meeting from your desktop/laptop, Android, or iPhone/iPad. Google Meet offers you to invite a maximum of 100 participants to a meeting. It also offers a feature to preview by which, before joining the meeting you can get to know, who has already joined the meeting. The screen sharing feature of Google Meet provides you with the options to present your entire screen or a specific document only and you can choose it as per your convenience.
3. Microsoft Teams
Microsoft Teams is part of the Office 365 family of products. Teams allows a maximum of 300 participants to join the meeting, with a time limit being 24 hours per meeting. It provides you with the search function to quickly find relevant information from past conversations or files, and it also gives you another feature of a whiteboard, which lets the user explain their things by drawing, sketching, and writing together on a shared digital canvas.
4. Cisco Webex
Cisco Webex is a secure and reliable video-conferencing application. You can easily schedule and start meetings from your browser, desktop, or mobile app. No downloads or plug-ins are required, just one button to push to begin your conference. It allows you to connect 100 participants. With Webex, you can lock your personal room and keep discussions protected end-to-end.
5. JioMeet
JioMeet has recently launched a video-conferencing application by one of the famous Indian industries, Reliance Jio. It is entirely free for every user. You can schedule your meetings with up to 250 participants, with each meeting lasting up to 24 hours. With JioMeet, you can easily log in using Mobile No., Google ID, Facebook ID, or Email ID and can also join a meeting without Sign Up.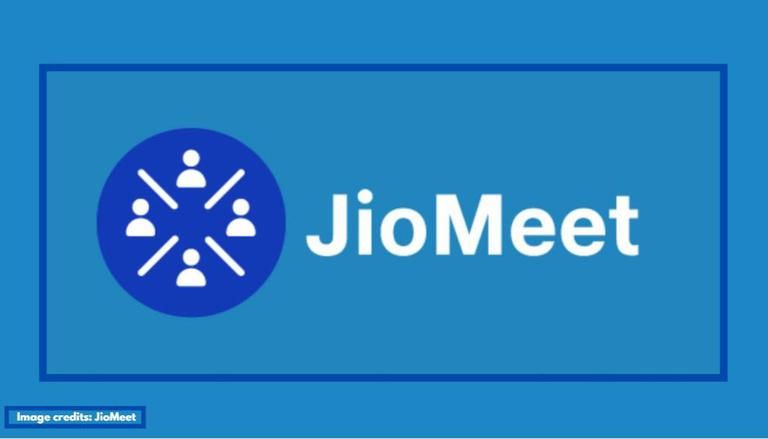 6. Jisti Meet
Jisti Meet is not much popular among people, but it is also one of the significant applications for video conferencing. It is a platform by which you can quickly meet online by simply going to the site and clicking on "Start meeting". Maximum 100 participants can easily join the meet here, and one more good thing about this app is it doesn't have any time limit for a meeting and end-to-end encryption as well.
7. Skype
Skype is also one of the excellent apps. With Skype, you can create and join any meeting with just one click without the need to sign in or download the Skype app. It allows group video chats of up to 100 people to meet and collaborate all at once. It also allows you to send text messages directly from Skype. With Skype, you can customize your reaction picker for fun and exciting chats with your friends.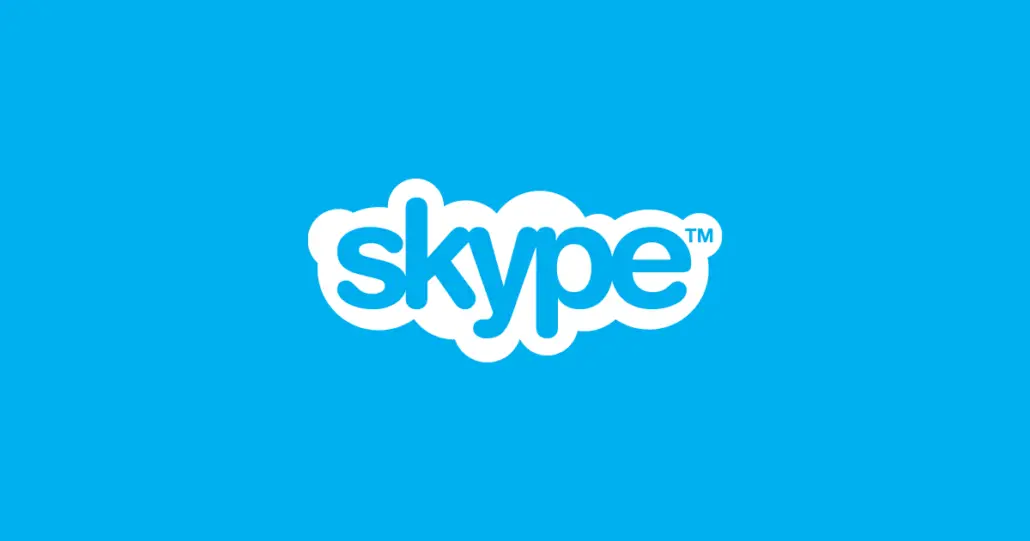 8. GoToMeeting
GoToMeeting is an easy and reliable video-conferencing application. You can easily host a meeting of up to 250 attendees. You can download the GoToMeeting app, or you can also join directly from your browser on your desktop, laptop, or phone. With GoToMeeting, you can also create your customized meeting room for inviting your participants. It also offers you the cloud recording feature for recording your important meetings.
9. Google Duo
Besides Google Meet, Google also provides a Google Duo app for video conferencing. It is an excellent app for organizing video calls with a smaller number of participants as it allows a maximum of 32 participants with no time limit. With Google Duo, your calls and messages are end-to-end encrypted means this means can be seen by you and the person you're talking to.
10. Zoho Meetings
Zoho Meeting is a protected online meeting platform and webinar solution that assists you to find new approaches to collaborate and work remotely with viability. Its meeting plans support up to 100 participants per meeting, and its webinar plans support up to 3000 attendees. With Zoho Meetings, you can also interact with your audience by its feature of audience polls and Q&A, etc.