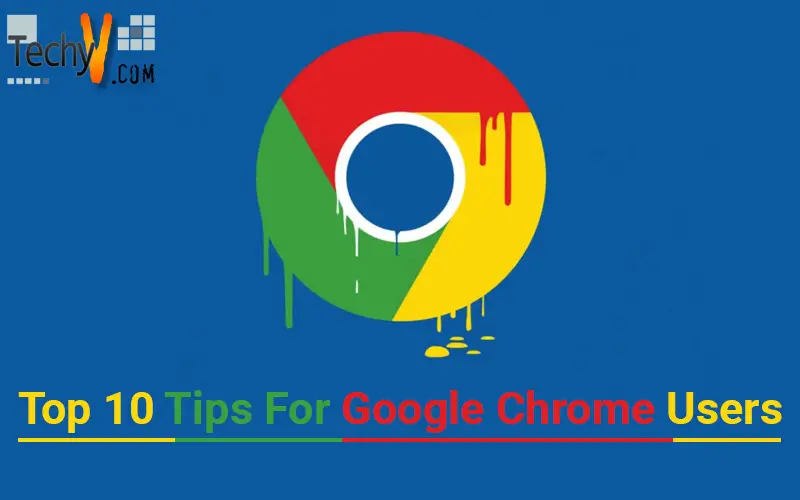 Google Chrome is a web browser invented by the Google Company. It has been launched in September, in the year 2008. It is the most widely used browser written in C++ and available in 47 languages, such as Bulgarian, English, German, Hindi, Greek and many more. Google chrome is the most popular web browser worldwide, with 56% of market share all over. It has emerged as a multi-functional aid to the people searching solutions for their problems and for gaining knowledge about any topic all over the globe. Researchers show that 76.3% of people rely on Google Chrome for finding and gathering information of their choice. It is so popular and trusted browser because of its versatility and advanced reach.
As it is above mentioned that a good bunch of population spend its time in browsing in the Google Chrome, but there is a second reality too, that many of these people are not aware of some hidden features and tricks that can make Google Chrome more useful and fruitful for them. Some of these tips and tricks mentioned below.
Tips for Google Chrome Users-:
You can go with the incognito mode if you wish that Google does not remember your browser history. The incognito feature helps you to protect the content that you have searched or browsed from the outsiders. You need not delete your browser history once you are browsing in the incognito tab.
Most often you have known that you can drag and drop the tabs you open in the Chrome window into other browser windows, but there are many people who do not know that they can sway multiple pages at a time. They just have to do is, hold on the control key and continue to drag and sway them as per your needs.
When we browse information on different number tabs, we usually make use of the cursor to jump from one tab to another, but this function can be performed by ordinarily clicking the numbers from 1 to 9, and you will move towards right changing tabs.
There is another feature that may be used on your Android device, you can highlight any word or sentence by tapping on it for a long interval of time, and Google Chrome will fabricate a search for that particular word or phrase, and you will be able to search information related to it.
Google Chrome also enables you to actualize a profile for your kid as well. You would not let your young ones be free on the internet and surf whatever they wish. Google Chrome gives you the authority to supervise and control the activities of your child by monitoring them through their profile. You will also have the power to block some websites which you think will not be suitable for your little ones.
There are many secret pages which are hidden from the users, you can see and visit those pages by typing the Chrome URL in the search box, and you are directed to the hidden pages of Google Chrome.
Sometimes, when we are browsing on Google Chrome our internet access and networks hinders, and you are directed to a blank page with a digital dinosaur of black color, that dinosaur is a game that we can play by just clicking on it and can wait without getting bored. Many people know about this hidden feature, but still, there are many Chrome users who do not know about it.
You can use the Omni bar or the search bar to perform math's equations too, just write the calculation in the bar, and you will get an answer for your entered calculation or question.

You need not open a separate application for viewing pictures and videos, you can view those contents instantly by dragging them into the browser window. It will lessen the chaos of opening different and new applications every time you wish to see a photo or video.
When you want to review the pages and websites that you have browsed earlier, you usually go to the history tab and search for the pages, but you can do this work with just clicking and holding the back button, and it will let you revisit the pages that you visited earlier.
These were the crucial tips and tricks which a Google Chrome user can take into practice to get a better experience while browsing data on Chrome.