In this advanced world, nobody walks out without their smartphones. Indeed, the majority of your work is done through smartphones, be it for a professional or a student. A smartphone is significant for everyone, and so are its accessories that make your smartphones actually "smart". Accessories enhance the functionality, appearance, and durability of your smartphone. Most of the accessories go with all phones, while some of them are compatible for some specific models.Therefore, you need to select the best accessories for your phone. So, here we will help you to know about the 11 best and necessary accessories you can buy for your smartphone to make it smarter.
1. Full Proof Case
The first accessory you need to buy for your smartphone is a tough full proof case to protect your phone. Well, phone cases are essential; it's important because mobile phones are prone to drops, which can result in minor damage or sometimes even more. You can buy the best case according to the model of your phone.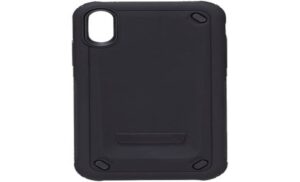 2. Power Bank
It is one of the essential accessories for your smartphone. As the use of smartphones increases no matter what the battery capacity your phone has, in today's time, it's never enough. It will be best to have a power bank when you are out of your home & don't have your charger with you. Select those power banks which have quick charging features.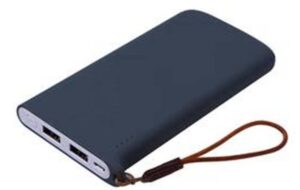 3. Bluetooth Earbuds
As the world is going wireless, Bluetooth Earbuds are one of the best wireless innovations and essential accessories for your smartphone. It helps you with hands-free talking on the phone to do your other work as well. There are numerous brands of Bluetooth earbuds are available in the market with excellent battery life, and you need to choose the best one among them.
4. Camera Lens Attachments
Most smartphones nowadays accompany great cameras that take nice pictures however, to further improve their performance considerably more,then camera lens attachments would be best for completing your high-quality picture requirements. It assists you to enhance your mobile photography experience.
5. Selfie Stick
Photography and selfie are most loved and popular among people. So, the selfie stick is also needed to be considered in the list of valuable smartphone accessories. But selfie sticks can be utilized for significantly something beyond taking pictures of self as they can also be used as a tripod or any other mounting device, depending on your photography objective.
6. Portable Bluetooth Speakers
For enhancing the sound quality and getting rid of wires, Bluetooth speakers are one of the best accessories for you. You can carry these speakers anywhere with you. Many fabulous portable Bluetooth speakers are available in the market in different shapes & sizes; choose yours, which has excellent specifications and is compatible with your smartphone.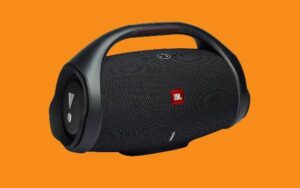 7. Car Mounts
If you love to travel by your car, you should definitely need to buy a car mount for holding your phone in front of you. It helps you to access maps, change music, read messages, and perform similar tasks without any difficulty while driving. In today's time, car mounts come with many built-in features like built-in Qi wireless chargers, which makes them more convenient.
8. Screen Protector
The glass on your screen is hard, yet it isn't totally scratch-proof. With screen protectors, you can give your smartphone a bit of extra protection. It not only protects your phone's screen from scratches but also repels the dust particles on the screen. There are many different screen protectors available in the market with several features, including they can prevent the sticking of fingers, can prevent UV damage, and much more.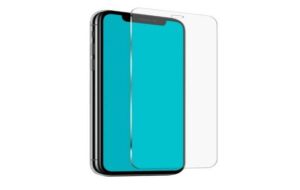 9. USB Cables
USB (Universal Serial Bus) cables are generally used to connect your phones with your PC or laptops to transfer the data in just a few minutes. It is also used to connect your PCs with peripheral devices like cameras, printers, scanners, etc. There are different types of USB cables are available like micro-USB, USB-C, lighting cables, etc.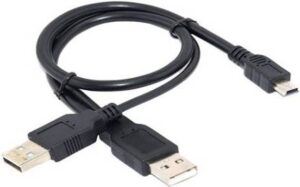 10. Headphones
If you love to listen musicor a music lover, then it is one of the best accessories for you. Headphones make your listening more pleasurable and convenient. They offer an in-built mic that helps you to answer your calls as well. They also provide you a noise-cancelling feature to enhance your music experience.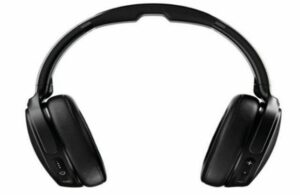 11. Gaming Controller
Mobile gaming is trendy among people, and if you are a gaming lover, it could be better for you to buy a gaming controller for your smartphone. Sometimes you don't hold multitouch of several games on your phone and here a gaming controller is the best option for you. With gaming controllers, you can have a great gaming experience.