Humankind has been evolving daily, and now newer technologies and scientific innovations allow people to use resources more efficiently and effectively. The use of technology is relatively significant to the industrial need and machines. Therefore, let us peep into the following ten technologies related to machinery and industries.
1. ARTIFICIAL EMBRYOS

Without an egg or sperm cells, researchers have developed embryo-like structure. The artificial embryo will prove that how medical science has been under great improvement. Synthetic embryo-like will have three stem cells with yellow, pink, and green buds. Scientists took a higher step to form a blastocyst, the early embryo using mouse stem cells instead of sperm cells.
2. CLOUD-BASED AI SERVICES

Artificial Intelligence technology helps to make it easy to use the software even more affordable. The companies like Amazon, Microsoft, and IBM are working for this AI tech. Researcher Rotman said that the advancement of machine learning is widely accessible for businesses and soon, AI will make it cheaper and simpler from manufacturing to logistics.
3. ROBOTICS

Though the robotics, research is widely underperformance for many decades and the past few years-consumer, military, and industrial robots are still more available. If it develops in the medical fields, a robot will take care of all the healthcare services and care to give in hospitalization.
4. SELF-DRIVING VEHICLES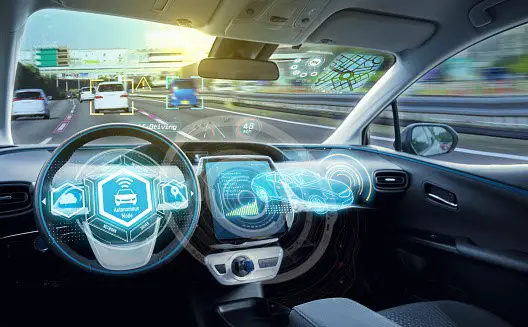 Logistics companies are mostly using self-driving vehicles in storerooms and shipping yards. Some years before the self-driving passenger cars became popular in autonomous industries. Otto one of the Google engineers had their self-driving long-haul trucks, which are promising for a high-level future.
5. DRONES

Drones can deliver consumer products even in the dense and congested areas. Global companies and startups are mostly willing to adopt this technology. Recently in Africa, the Zipline has started to deliver their medicines through this drone tech.
6. ANGULAR & REACT

Angular & React are the Java Scripts basing upon the "Frameworks." They are creating modern web applications. By using Angular and React, anybody can create certain trending apps without the need for any primary changes. It allows the user for producing mobile applications with basic HTML knowledge.
7. INTERNET OF THINGS

Internet of things will connect many devices with a single monitor to create virtual networks. Iot shares all the collectible data in any devices that are compatible with Iot. Even the future's smart city is possible by Iot with optimization of traffic systems and energy use.
8. AUTOMATION

Automation uses data-driven software to improve the operations efficient for machines in logistics and other industries for streamlining warehouse sorting systems. Rotterdam states that the most advancing port in the world had this technology to unload cargo and also it will reduce the labor costs. The Wall Street Journal calculates that the automation will increase productivity by 30 percent.
9. GENETIC FORTUNE TELLING

Fortune telling makes it possible to predict the chronic diseases like cancer and also testing the IQ by analyzing few data. The genetic fortune telling will be the next quantum leap in the overall public health. The technology can even tell one's smartness, and his or her behaviors.
10. 3D METAL PRINTING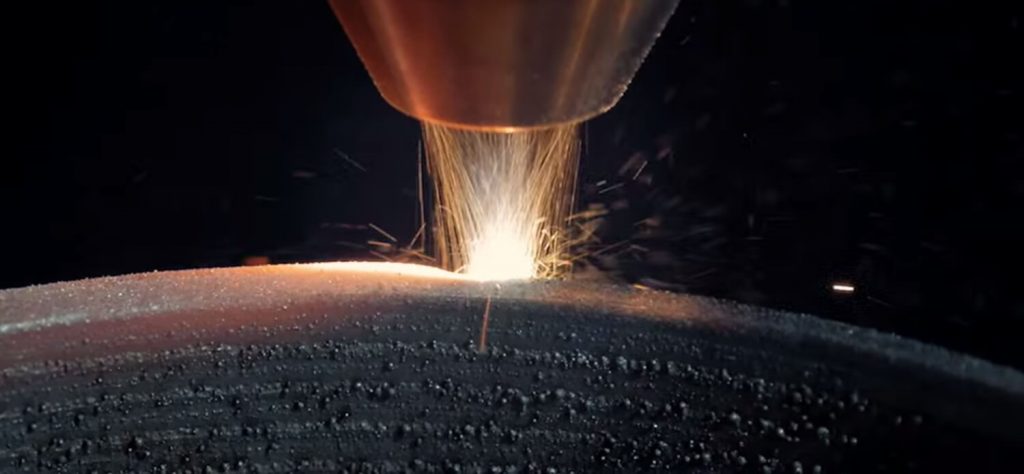 Printing industry advances the technology from 3D plastic printing to 3D metal printing. It will create the ability to scan even intricate works in good and manufacturing. Instead of doing huge units of work, the company can print the parts where the customer needs accordingly with this trending technology.