Here, we will be discussing some of those technologies that are gaining power that was earlier thought to be impossible. The list is quite amazing and here it begins:–
1. Metal Printing(3D)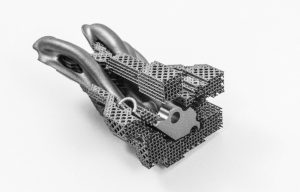 Everyone has heard of 3d plastic printing whereas it is even new to some people. We could print various shapes of plastic components made out of plastic but it would be great if metal printing was made possible. It would be of sheer benefit if the ability to create intricate metal parts is acquired. This technique would help the manufacturing industries to gain power and popularity. The manufacturers will have the freedom to 3D print metal parts on demand of customer rather than creating piles of those parts beforehand. This feature allows printing of lightweight highly durable metal also complex shapes could be manufactured.
2. Artificial Embryos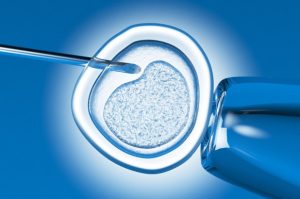 People used to think about this technique as a fantasy. Researchers were able to make embryo-like structures from stem cells of another embryo alone no sperms or eggs involved. It was told that a method has been developed that would enable us to determine how life develops but this method is unnatural and invaluable. Now the scientists will be able to create life from just the cells and no sperms or eggs also that would be non-natural birth handed to the Researchers. This seems advance but is scary.
3. Sensing City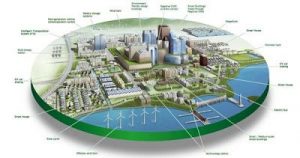 As the reports claim that Google's parent brand Alphabet is in the process to make Toronto's Waterfront state fully loaded with sensors that would help to analyze stats of smart cities how the life could be affordable and more secure in those cities. Although this project will be complete within a few years but is advancing at a great pace.
4. Cloud-Based Services comprising AI
Opening batsmen are more here unlike two in the normal game which are Google, IBM, Microsoft and Amazon and individually are working on easy access to the machine learning and Artificial intelligence so that it could be in the range of all the People. The Artificial Intelligence present on the cloud means easy access to more number of businesses
5. Dueling neural Networks: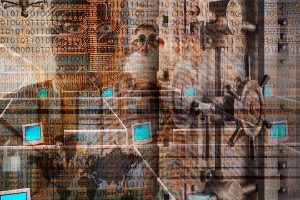 This term right here"dueling" means to combine or blend Artificial Intelligence with imagination. It would enable the AI to create or display those images or sounds that have never been created or produced ever before and are far beyond human capabilities. A warning is always there with increasing technology which is, it could be the cause of computers becoming smarter on their own and resulting in digital fakery and fraud.
6. Babel Fish Earbuds:
It would be great if one talks to other person and understand each other no matter what language the person in front uses? Yes, it be really be would a breakthrough, this would enable to convert the language heard to the native means of communication of the user n real-time also the Google's Pixel Bud mean the same and is available for use in mobiles and PC's but these real-time earbuds are gaining name and would be in the market till the end of 2018.
7. Zero-carbon Natural Gas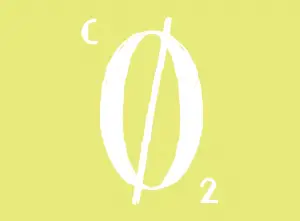 The latest engineering methods have made it possible to capture Cabon released during the process of burning of natural gas. This will result in the reduction of emission of greenhouse gases hence Global warming will reduce marginally.
8. Online Privacy Perfection
The privacy systems based on blockchain technology will make it possible to share data with peer more securely as the digital transactions taking place would be recorded and analyzed. The chances of exposing personal or confidential information will come close to negligible.
9. Genetic Fortune Telling
With the help of AI, the various genetic institutions are making way to predict disease like cancer and even IQ of a person after birth. It would be bizarre that we could predict earlier whether a person would be intelligent or dull, here ethical concerns like genetic discrimination takes birth which is not very good in means of human relations.
10. Material's Quantum Leap
IBM designed a quantum computer using seven-qubit technology. The researchers have created a complete simulation of the simple molecule. The promise made was that scientists could use these computers to make precise components and tailor their properties for specific use. The solar cells could be designed better than the available ones.