"Aging in Place" is a market research firm founded by Laurie M. Orlove, which provides technology and services for elderly people. It enables seniors to live confidently and comfortably in their homes. The sustainability of older adults can extend by providing them telecare, universal principles, and other technologies. Here are the top ten technology devices beneficial for Seniors. Just to let you know, the list is made in alphabetical order and not according to preference.
1. BeClose
It's an innovative technology from 'aging in place,' to help seniors, caregivers, and families to stay in touch. It's a wireless sensor set up in the home, which can track the daily routines of elderly people. Caregivers can keep a check on them anytime by a secure and private web page. If any disruption takes place, remote caregivers will receive a notification by a text message, e-mail, or phone. The system is easy to set up as everything is wireless, so you don't need a broadband connection or second phone line.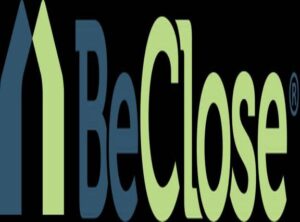 2. Fitbit
Fitbit helps in bringing people towards a healthy and active life. It keeps track of your day-to-day activities and motivates you to be more beneficial. It shows statistics of your real-time activities, including steps taken, distance traveled, activity level, calories burned, and even sleep quality. It also allows you to check body fat percentage, weight, and BMI time-to-time.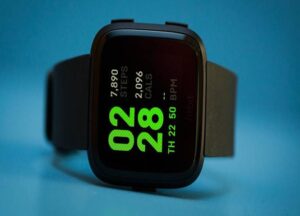 3. GrandCare System
The GrandCare System connects through the internet and communicates with wireless sensors established in the homes of the elderly ones. The caregivers can log in to the website and communicate with their loved ones by sending messages, e-mail, pictures, videos, etc. They can keep track of their activities and telewellness information. The loved one can also use the system by playing games, engaging in brain benders, watching old film clips, listening to music, and a lot more.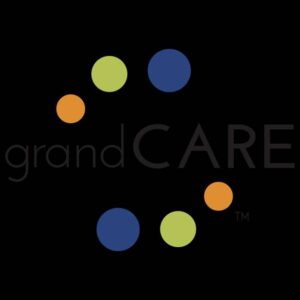 4. GreatCall Responder
It is a wireless service that works with the 5Star Urgent Response Service. It is a device that helps in protecting one's self or family members, at home or on the way. It is a small and stylish mobile PERS device, which is convenient and easy to attach to a purse, keychain, or something. The users can press the button on the Responder to immediately connect with a highly-trained certified response agent, who will identify them and their location, dispatch emergency services, conference with friends or family, access a nurse, or anything else if needed.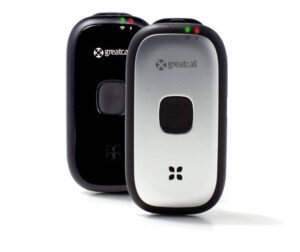 5. Independa
It is a software company that provides services and products for senior citizens and their caregivers, who are primarily remote. It offers solutions to the problems related to social engagement, health, and activity monitoring. It has a care team with real-time alerts and takes action immediately if the customized limit exceeds.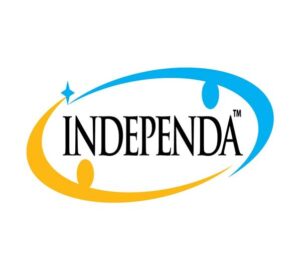 6. MobileHelp
It's a GPS-enabled mobile used in the case of an emergency. It will summon emergency help with just a single press on the button, anytime, anywhere. It's a small handheld device that can be carried in a purse, pocket, or clipped on a belt if you're not home; a pendant or wrist button if you're home. Even if the user cannot speak, the help will reach the location once he/she pushes the button. You don't need a contract and can start the service with a 30-day free trial.
7. TabSafe
It is a medication management system that takes care of the user's medical health-related issues. The base unit installment is done in residence at a convenient spot. The user will need to log in to their account, so no one can access the information without logging in. The medication for the user is inserted into the cartridge by the caregiver or pharmacy.
8. Telikin
It's a simple, convenient, family computer that allows sharing photos, video calls, e-mail, and other features on a touchscreen device. It comes with entirely pre-installed software, making it easy to use and quick to set up. Gift it to your elder loved ones and have a smooth conversation with them! Other models are also available in different screen sizes.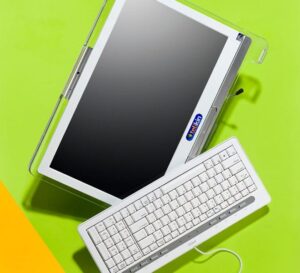 9. TelyHD
It is a device that provides high-definition (HD) Skype video calls on HDMI-compatible TV. The user can do HD video calls with any Skype user anywhere across the globe. You don't need to install any software or require any computer to make the functions work. The only thing you need to do is plug the device into the HDMI port on the TV.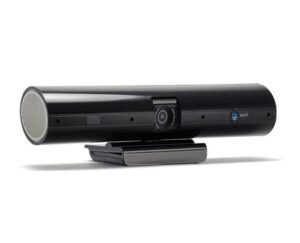 10. TV Ears
This device is for people with hearing loss. It will help them to hear the TV clearly with the average volume. With this technology, the users can customize their headset volume and tone without disturbing the others beside them. It is a wireless headset that is lightweight and easy to use.