A certification course is a course which helps add weightage to your resume and makes you more likely to be recruited into a company. Here we will discuss the top ten technical courses to pursue in the year 2020.
1. 5G Technology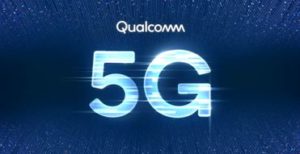 5G aka 'Fifth Generation' is the successor of 4G. In articles published on the Internet about this technology, it uses higher frequency radio waves to achieve higher speeds than its predecessors. Most of the companies have already deployed their mobiles which support this technology. It is a technology that is catching the eyes of all major players in the IT industry and people equipped with knowledge about it have a bright future ahead.
Artificial Intelligence or AI is a branch of Computer Science that deals with making intelligent computer systems, which exhibit characteristics we associate with the intelligence in human behavior like understanding language, learning, reasoning, solving problems, and so on. AI which is not as new as the other technologies mentioned in this article, but is still one of the most sought out technologies by companies.
3. Internet of Things
Internet of Things or IoT is a network of interconnected devices. It can connect everything from the AC to the Vacuum Cleaner of our houses. It is being used in our daily lives now and there is still scope for improvement in it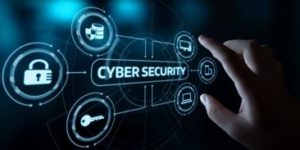 Cyber Security is one of the most chief domains for the IT industry; it is the practice of protecting systems, networks, and programs from digital attacks. Cryptographic algorithms are being developed for the same. Cyberattacks take place by the organization of hackers who usually extort money or disrupt the services of a company for their benefit. With the increase in the number of cyberattacks on major companies, this skill has been most requested by companies to safeguard their business secrets.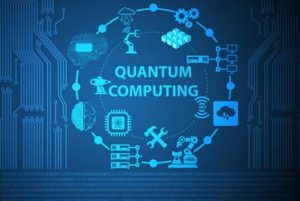 Quantum Computing is the use of Quantum-mechanical phenomena such as superposition and entanglement to perform computation at higher speeds. It is an infusion of Physics into Computer Science. It has unimaginable speeds to solve complex problems, which would take longer with the currently available technology. There is also a theory of prediction of the future with quantum computing wherein it could predict certain diseases with minimum symptoms. It is the technology of the future and said to be in most demand.
6. Extended Reality (Virtual Reality and Augmented Reality)
Extended Reality (XR) is a collective term used for Augmented Reality (AR), Virtual Reality (VR), and Mixed Reality (MR). Currently, AR and VR have been in rigorous development in many companies like Oculus, Google, etc. It creates a virtual environment around the user with the help of the sensory organs like eyes and ears. Many companies especially, the gaming ones, are proactively in search of people who know XR.
7. Cloud Computing/AWS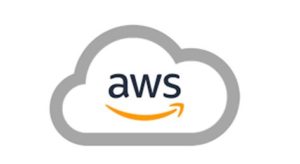 Cloud Computing has emerged to be a game-changer in the industry. It has helped stored all the necessary data of the companies without them spending most of their money on infrastructure. Many companies provide these services and one of the companies is Amazon with their AWS (Amazon Web Services). Companies have transitioned to the cloud-age and knowing AWS is a huge advantage in this matter.
8. Blockchain
A Blockchain is a set of computers that have the records of all the transactions done for a specific cryptocurrency. For example, if a Bitcoin is transferred between two parties, the log of this transaction is sent to all the computers in the network to validate this transaction. Bitcoin is still one of the top cryptocurrencies in the world and safely transferring such content is necessary for this industry. This is where Blockchain comes into the picture.
9. Robotics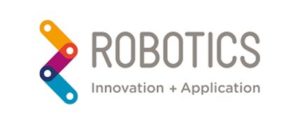 Robotics is a branch of AI which deals with hardware having a neural network of their own to perform tasks. It is an emerging technology that is said to take over the entire world. Companies have started laying off employees for robots that have a lesser chance of error and this is where having the knowledge Robotics can be a big plus.
10. Salesforce/CRMs
Customer relationship management (CRM) is a useful tool used to many all the customer relations for a company. It helps them manage everything in a very organized and easy way. One of the vendors for such CRMs is salesforce.com. CRMs have become common among employers due to their convenience; hence studying this course helps as well.