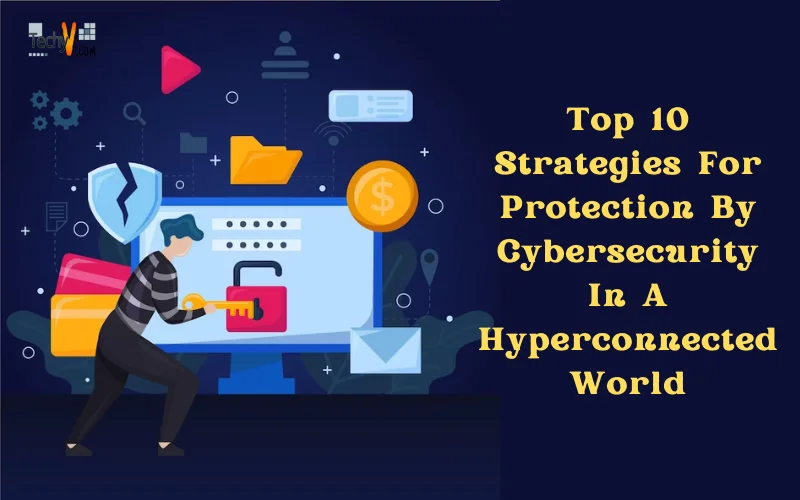 These days, smartphones are an essential part of our daily life. Its applications have expanded beyond simple communication. We store the majority of our private data and information on our smartphones. This brings the risk of safety being compromised. You must use some powerful mobile security apps to protect your smartphone. Android phones are most prone to being at risk of security. Phishing, malware, and outdated software are the ways your device may get hacked, and your sensitive data may get leaked. To avoid this, various apps can provide security to your device. This article consists of such apps.
1. Malwarebytes
Malwarebytes is an anti-malware program that detects and removes malware for Microsoft Windows, macOS, Chrome, Android, and iOS. It is a well-known Antivirus and anti-malware program that offers real-time defense against malware, including viruses and spyware. It is used by millions of users and even provides security against cyber threats.
2. Norton Security
Norton Security was founded by Peter Norton and is an anti-virus or anti-malware software which is available for both your laptop and smartphone. It is an all-in-one app providing security against viruses, spyware, and a firewall. It is highly reputed and provides an annual subscription starting at $90 for one device. It also has a free version that provides basic protection.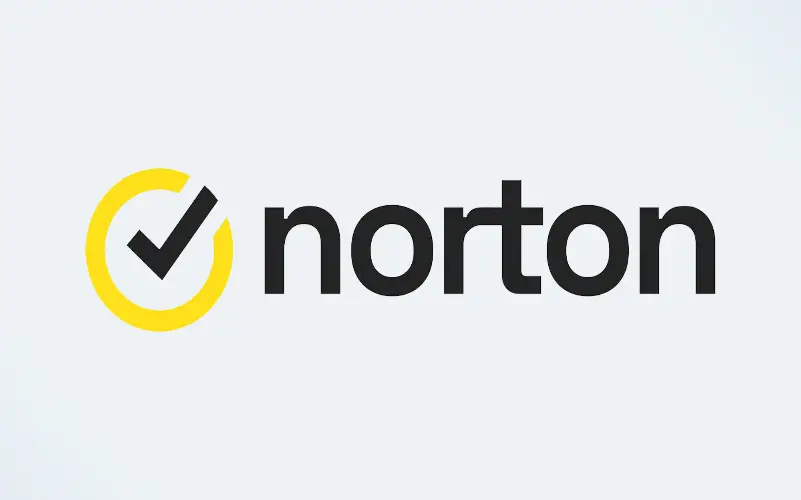 3. Avast Antivirus
Avast Antivirus is a popular antivirus app that offers real-time defensprotectione against viruses, spyware, and other dangerous malware. It also has features such as a VPN, password manager, data shredder, and webcam shield. It offers both free and premium options starting from $70 for ten devices for a whole year.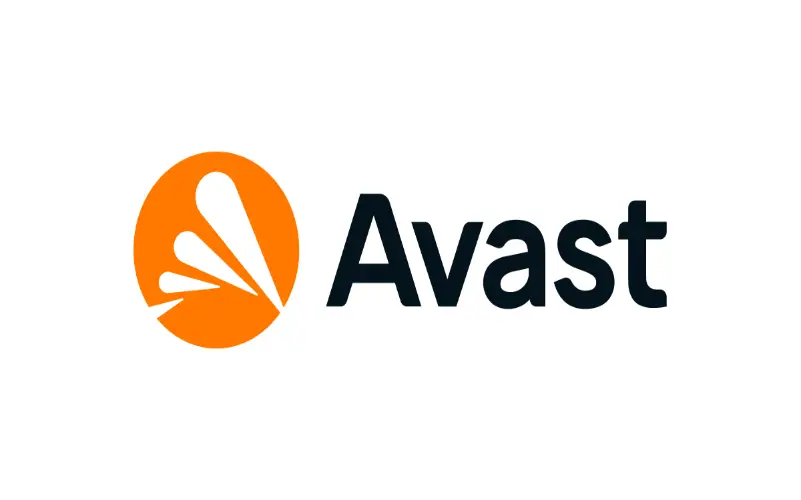 4. Kaspersky Total Security
Available for both phones and computer Kaspersky Total Security provides protection features such as antivirus, anti-phishing, firewall, and identity protection. Their new plans include the latest cybersecurity, ensuring the protection of your device. Kaspersky Total Security starts from 400 rupees per year and is available on Windows, MAC and Android. Its premium plans also include a VPN and Online payment protection.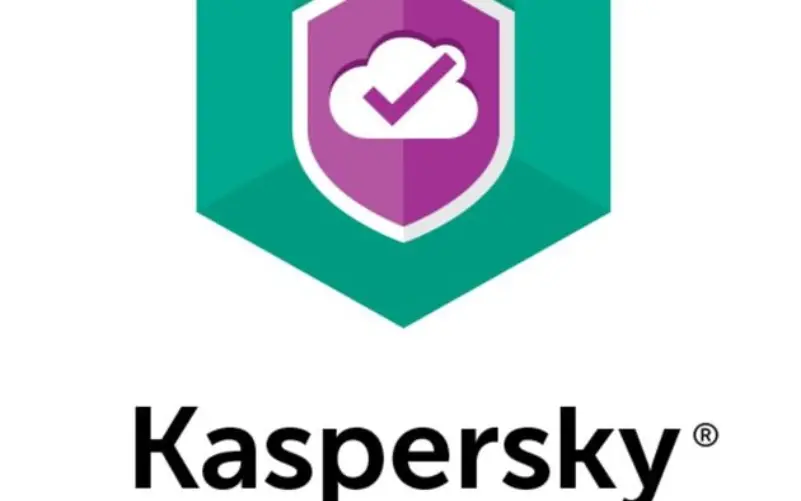 5. Bitdefender Total Security
Bitdefender is one of the top security and anti-virus apps which provides total security and is a safe anti-malware app. Its price starts from 320 rupees for one year for one device. Though upon installation, it makes the pc slow, it provides the best security. Tested thoroughly by various independent institutions, Bitdefender Total Security ranks top.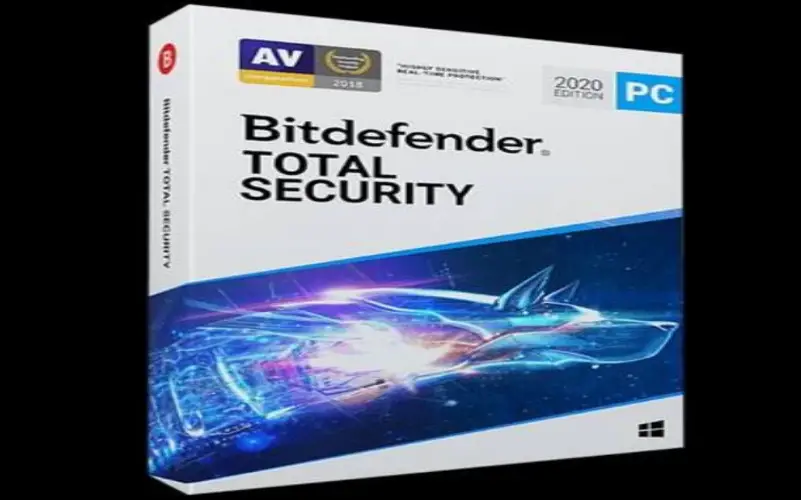 6. LastPass
LastPass is a password manager app in which passwords for websites and applications are safely stored and filled in automatically. It secures all your passwords safely, and you can easily access them. It is available on various devices such as Android and IOS. It also gives alerts and notifications when your data gets breached.
7. NordVPN
Online privacy and security are provided by NordVPN, a virtual private network (VPN) service, by encrypting internet traffic and disguising your IP address. It is available with applications for Microsoft Windows, macOS, Linux, Android, iOS, and Android TV, for wireless routers, NAS devices, and other platforms. It is reliable and secure, protecting your device anytime and anywhere. The plan starts from $12 per month.
8. ExpressVPN
Another well-known VPN service is ExpressVPN, which protects online privacy and security by disguising your IP address and encrypting the traffic. It provides several extra features like split tunneling and a kill switch. It can be optimized for speed and stability and has a wide selection of server locations. The plan starts from $9 per month.
9. McAfee Total Protection
McAfee Total Protection is an all-in-one protection for both your phone and laptop. With plans starting from 800 rupees for 12 months, it offers vprotection against viruses and malware. It also offers features such as a password manager, file shredder, web protection, and identity monitoring. It also has security experts to help you and promises a 30-day money back if it does not work up to the mark.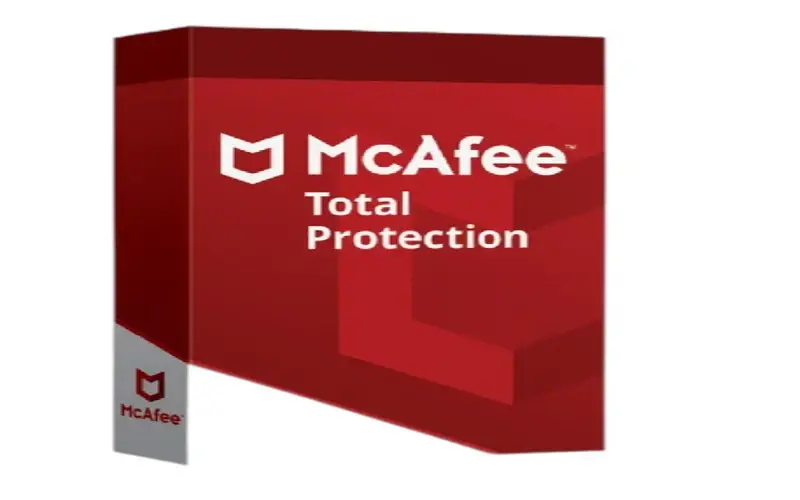 10. ZoneAlarm
Popular firewall software like ZoneAlarm guards against viruses and hackers by preventing unauthorized access to your network and device. It also has anti-phishing and identity protection features. It also has an award-winning anti-ransomware experience. Available for both phones and pc, its plan starts from $40 per year.