Photo editing is an art, and not every photo editor is an artist. If you are interested in photo editing, you should be aware of the methods and techniques to make a photo look more attractive. Provided that you are a pro in photo editing, knowledge about the professional photo editing software is equally mandatory. To learn the Art of Photo Editing, you needn't be a Picasso! Instead, a small insight into the best professional photo editing software would make you the Master! Scroll down to witness the best Professional Photo Editing Software available to date!
1. ADOBE PHOTOSHOP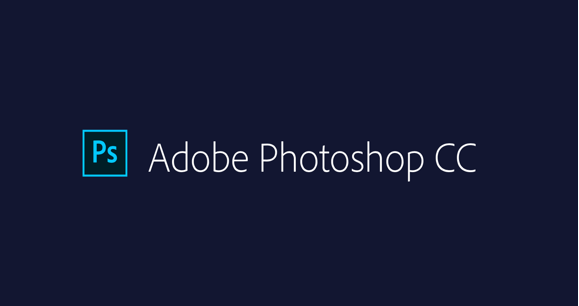 Anybody with prior experience in photo editing must have come across this word at least once. Such is the popularity of this application and deserves the first position in the list for tangible reasons. It runs on Windows and macOS and is available in about 26 languages. Developed by Adobe (Incorporated), this software creates a platform that performs a variety of functions and enables the user to transform an ordinary photo into a professional one. From rectifying the faults in the image to enhancing the quality of the image, the Adobe Photoshop tool has it all. Another striking feature of this application is that it comprises cutting-edge tools, layer-by-layer editing, and beautifies the image with uniqueness and creativity.
2. ADOBE LIGHTROOM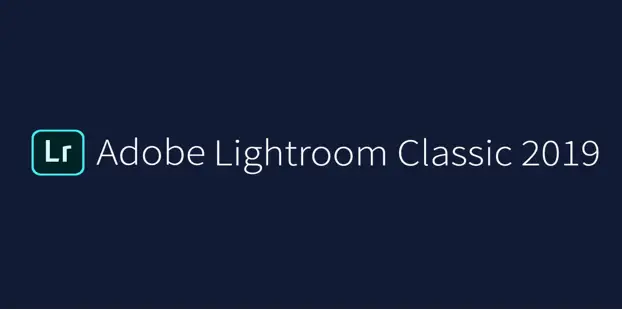 Adobe Lightroom is another miracle from the Adobe developers. It operates on Windows, macOS, iOS, tvOS, and Android. It is a versatile application that offers a built-in tool, facilitates access to unedited images, and maintains a Lightroom catalog. This application helps to enhance website design effortlessly. It supports JPEG, PNG, and TIFF. To put it in simple words, it is an image organizer and manipulator. An attribute that distinguishes between Adobe Photoshop and Adobe Lightroom is that it is non-destructive, a form of non-linear editing.
3. CAPTURE ONE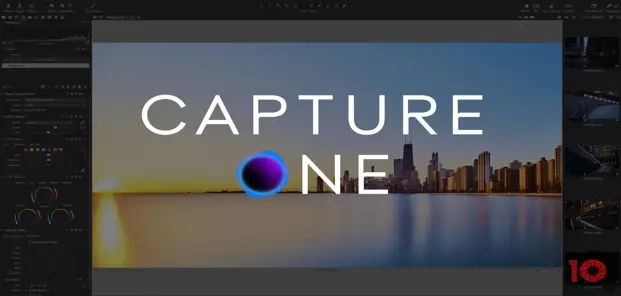 Capture One is an application that accomplishes image editing, image file processing, and image cataloging in a single platform. It is a recently developed software, and Phase One holds the credit of unveiling this brilliant application. This software also supports layer-by-layer editing and comprises of sharpening and tethering tools. This tool amplifies the image quality and helps you to save presets of images. If you are someone wondering about whether to use this application or not, go ahead, try it.
4. AFFINITY
As the name suggests, Affinity has the power to entrap anyone who uses it. Meaning, once you begin to use this software, you will never have a second thought of working with another application. It operates on macOS, Microsoft, Windows. Vector pen and shape-drawing tools are some of the Affinity tools that is worth mentioning. It is a substitute for Adobe Photoshop. It is also non-destructive and aids a variety of color scales.
5. ON1 PHOTO RAW
ON1 Photo Raw is a recently developed photo-editing application that assists editing, organizing, resizing, sharing and, exporting. It has some additional features similar to Adobe Photoshop namely, retouching, masking, blending, and brushing. ON1 Photo Raw is also a budget photo editing application, so you need not worry even if your pocket seems light. The camera and filter tools, the HDR tool, the dual monitor support, and the non-destructive editing make this software stand out from others
6. SKYLUM LUMINAR

Developed by Skylum, this application is known for its cutting-edge tools. It is okay if you have not heard about this application. It runs on Windows and macOS. It affiliates with Adobe Photoshop and Adobe Lightroom to provide a better editing experience. This feature makes this application to implement extraordinary tasks that other software cannot do. It is highly flexible and supports RAW, JPEG, and TIFF type files. The software assists batch processing is an enthralling technique that improves the quality of multiple images.
7. ACD SEE PHOTO STUDIO


ACD See Photo studio is a free-of-cost application that enables raw editing and layer-by-layer photo editing. It helps you to adjust colors, enhance image quality, and concentrate stacking. Facial recognition, blended cloning, HDR imaging are some of the ingredients that make ACD See Photo Studio delicious. If you belong to those photo editors who crave for an all-in-one application, then this is your snack!
8. COREL PAINTSHOP PRO

It is a vector graphics editor developed for Microsoft Windows. It has more than 150 picture frames and picture tubes. You can manage, adjust, and edit the images with ease. It supports quick editing and instantly applies a filter to the photos you are working with. Tools like brushes, textures, vector tools, layers and web graphics are available in this application. If you are new to photo editing, then Corel paint shop is the right choice for you because it has a simple interface, straightforward tools and most importantly, affordable.
9. DXO PHOTOLAB


DxO Labs developed DXO Photolab in the year 2020. Essential and Elite are the two available versions of the software. Though Elite outshines Essential, it is still alright to use Essential, provided you are a beginner in photo editing. The characteristic that makes this software unique is that it does things automatically. It analyzes the type of image you are working with and edits it accordingly. It is not that it edits everything automatically, but it does a touch-up to the image once it recognizes the kind of image. Raw editor, hue adjustment, saturation modification, luminance alteration, and photo repair are few features that you can look up to while working with it.
10. GIMP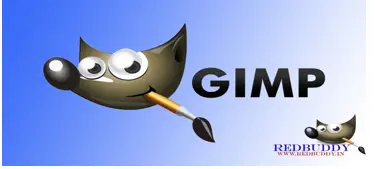 GIMP is a free and open-source software that edits photos and graphics of an image. It is a well-known application and is available since 1996. It allows you to perform image retouching, conversion between image formats, etc. It has an abundant image editing set and dynamic customization options. It is a free application that performs exceptionally plenty of functions. It s the perfect platform if you want to edit your photo like a pro with zero budget.