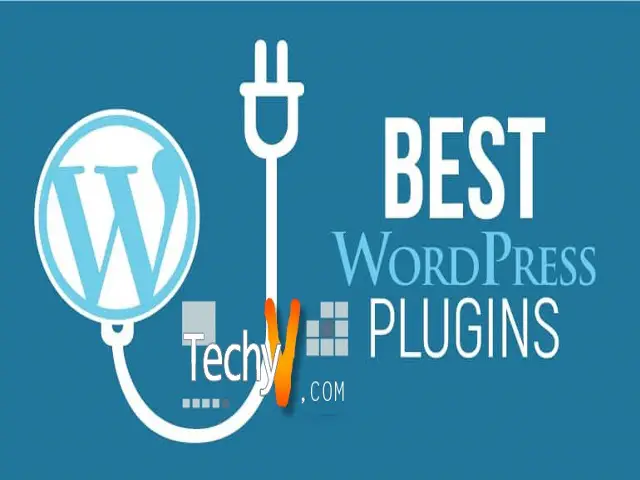 Nobody can dislike WordPress for giving us all a unique user interface and probably some more for our websites. To this end, there are so many good plugins that are useful for various purposes inside a webpage. The following pointers are the top ten must-have WordPress plugins.
1. WP FORMS:

WP Forms are one of the fundamental contacts that are basic in plugins to WordPress. WP Forms helps in creating subscription forms, survey forms, order forms, donation forms, and email forms. It comes with the drag-and-drop feature, which is useful to create online forms in a few seconds. This plugin comes with many pre-built templates. There are a total of 1 million websites using the free versions of WP Forms.
2. AKISMET:

Akismet is another powerful plugin that was by WordPress people. The Akismet is a default plugin of WordPress which is an anti-spam checker to detect comments and thus filters the fake ones. This plugin is free for personal sites, and the paid version is for commercial purposes. The latter has a lot of advanced security solutions.
3. WOO COMMERCE: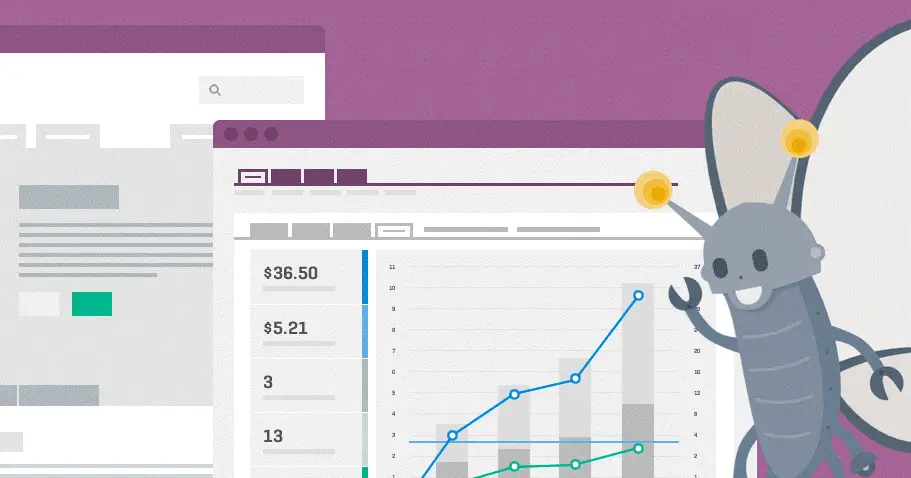 Woo Commerce is one of the best WordPress plugins that helps you to sell anything on your site. Woo Commerce plugin helps in creating an online store. You can improve your customers through that commercial digitally. It can be from options like free shipping, local pickups, and some more. You can sell event tickets, software, and advertise any other service plans too. This plugin has a lot of payment option for its clients. The buyers can pay through COD-cash on delivery, credit cards, or PayPal.
4. DEFENDER: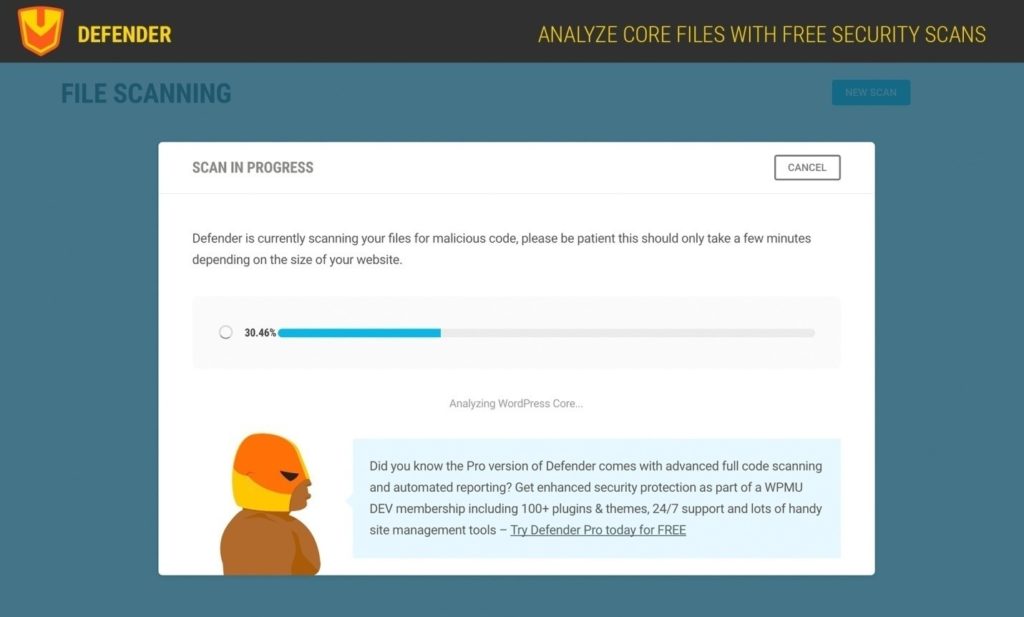 Defender helps in protecting your site from the critical hackers. Defender searches for vulnerabilities in your page and will let you know about it so that you can without difficulty patch things. You have a 30-days free trial with Defender plugin and it includes WP, MU, and DEV Membership.
5. TINY MCE:

Tiny MCE is a WordPress plugin that features a Visual Editor Toolbar. With the latter, you can add, delete, rearrange, change font size, text background, and customize in a lot more ways. With the click of a button, the plugin allows you to simplify your WordPress experience.
6. JET PACK:

Jet Pack is a powerful plugin for your WordPress site. Jet Pack has the best mobile theme that helps in supporting smartphones and tablets. It has features of advanced security, visitor engagement, improved site performance, spam-free comments, social sharing, and post by email, and many more.
7. OPTIMIZE:

Optimize is a cleanup plugin for your WordPress site. Optimize automatically removes all your unwanted data from WordPress. It removes all the spam and unapproved comments and keeps your page clean and optimized. Optimize is a must-have plugin for site cleaners.
8. CONSTANT CONTACT:

Constant Contact is a prominent plugin for small businesses. It comes with many customizable email templates. After installing Constant Contact, you can select your company. Depending on your selection, you can customize your ideas for promotional marketing. This tool supports live chat and pre-emails. You are given a constant 60 days for a free trial.
9. SUPER CACHE:

As of 2019, Super Cache is one of the top 10 tools useful for speeding your website. The free plugin generates HTML files from the WordPress site. Instead of using PHP scripts, the web server will use that file.
10. SNAPSHOT: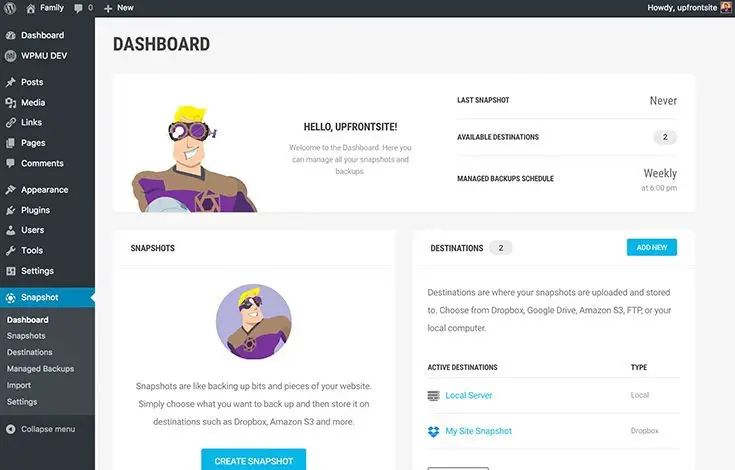 Snapshot is a backup plugin for your WordPress site. Using Snapshot, you can save your backups in so many spaces like Google Drive, Dropbox, Amazon S3, your PC, and a lot more. You can even schedule your next backups beforehand.