Are you planning to start a new business? Or are you lost somewhere in the middle of thinking you should restart a new career? No worries. The following ten ideas are low investment businesses that you can start away right now if you have the requiring skills.
1. PET SITTING:

If you are a pet lover and you know about animals, then you have an opportunity to do it as a business. If you start a profession as a pet caregiver then, you can feed, walk, and play with the pets when the owner is away. In American countries, pet sitting is a fast-growing profession now.
2. BECOME A TRANSLATOR: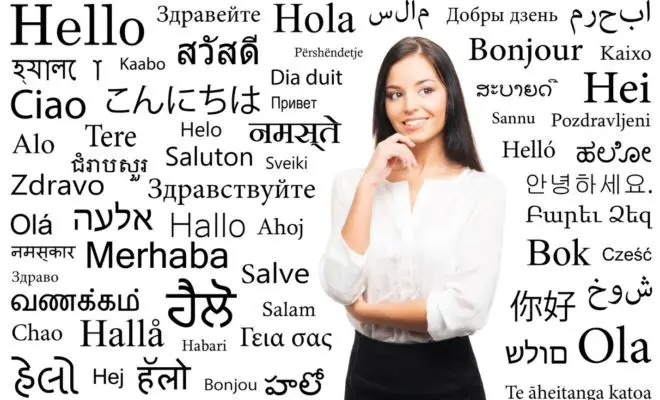 Your fluency in more than one language can help in starting a profession as a translator for a translation service for online companies. With the job, you can help the companies in giving translation documents. You can even set up a communications channel with other organizations. If you have any technical experience in a field, then you can specialize particularly in technical translations.
3. ICE CREAM PARLOURS: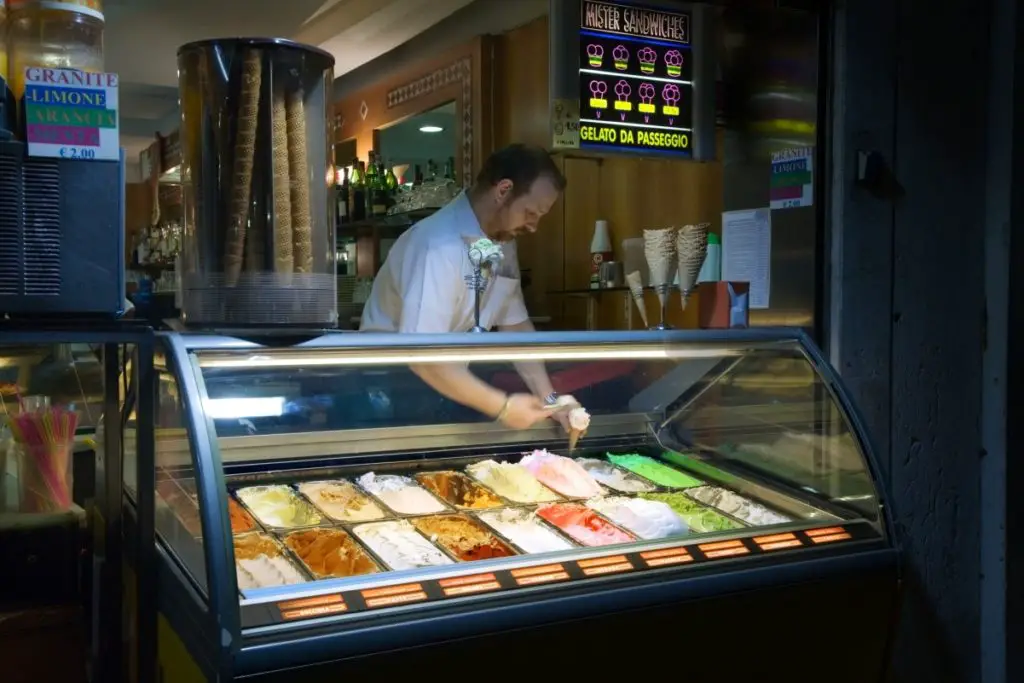 Starting an ice cream parlor is the best idea for low investment business. For setting up an ice cream parlor, a small area is enough. Ice cream parlors can be installed next to schools, cinema theaters, and the nearest chat item shops for a peaking business. When you choose a specific theme or some rare flavored ice cream as your specialty, then your shop will be the popular one of that area.
4. HOME CONTRACTOR:

When you have previous work experience as a home repair agent or in any company, then you are the right choice for starting a home contracting company. Through your experience, you may get painting contracts or other home services from owners and make much money out of it.
5. DATA ENTRY OPERATOR: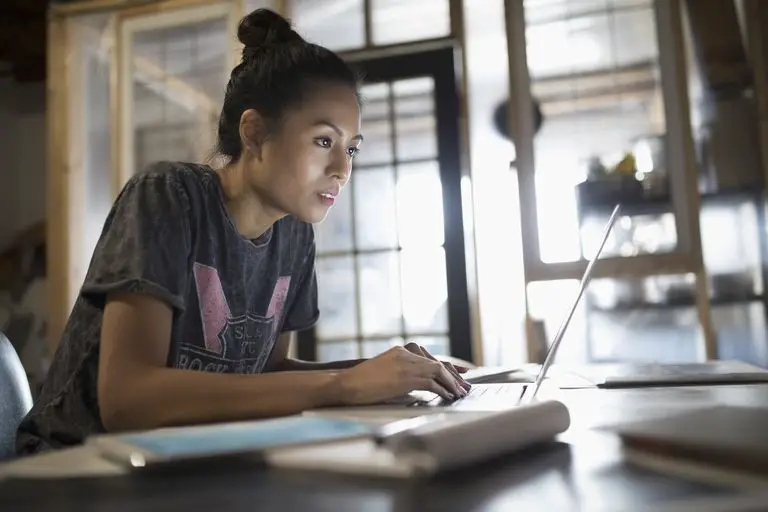 Data entry is a fundamental task but a necessary skill to start a company. You will get the payment depending on the completion of work. For a data entry operator, you need some time and good quality writing knowledge with some typing skills to excel in the work.
6. PRESCHOOLS:

Preschool is a sweet and innovative idea for a low investment business that attracts office-going parents. You can start a preschool from your home itself, just by having some small educative things for the kids. You have to invest in buying toys for children, and you have to take extra care and responsibility for every child individually, which are all required for a preschool setup.
7. CREATE SOCIAL MEDIA CHANNEL: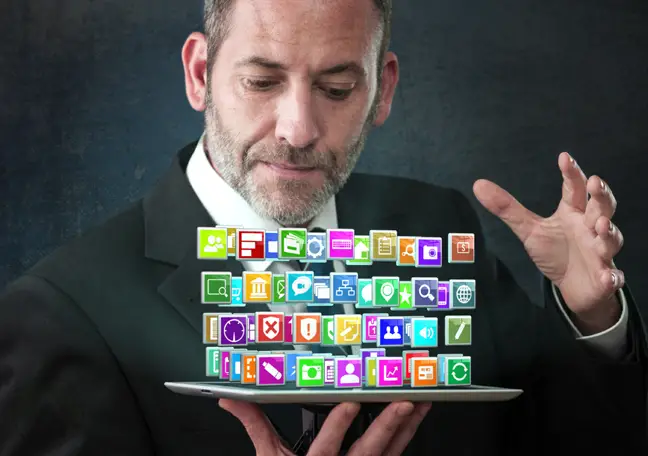 Social media is one of the most powerful communications in today's world. If you have a lot of friends on social media, then you can create a channel or profile marketing platform. You can also try partnership up with another company, and you may create awareness for a brand. With this, you not only earn money but also can create a name for your brand.
8. BOOKSHOPS AND CAFÉ:

In a few metro cities, the combination of bookshop and café is a huge hit now. Bookshop and café combination is the best place for a meeting person calmly. One can freely use bookshops to discuss their projects with a hot cup of coffee. So think about it and open a small space for your cafe.
9. WEB DESIGNER: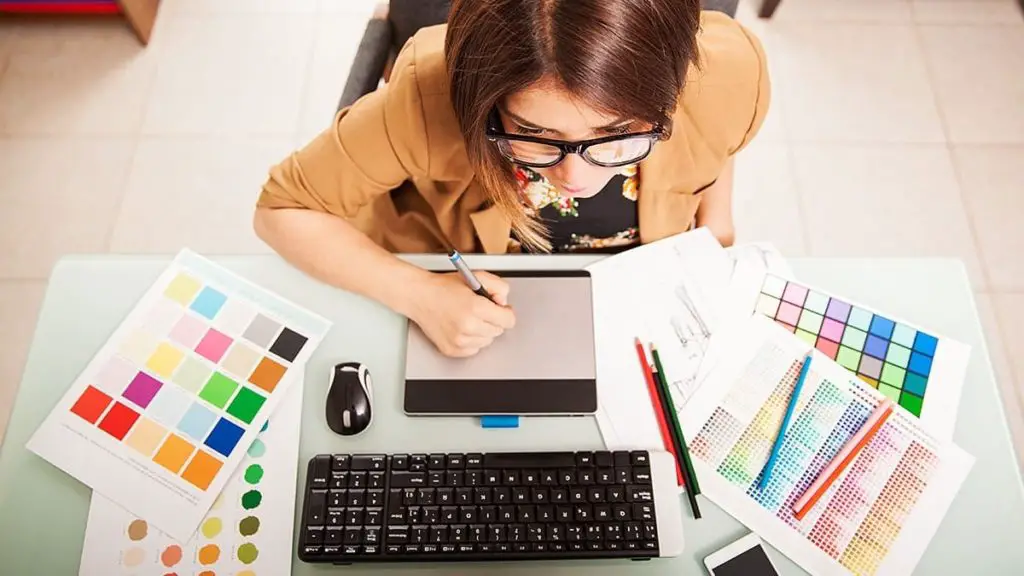 If you have an idea in creating something new with additional experience in working with web designers, then you can give a try for offering services to clients. Through the job, you can start eventually start your web designing center.
10. MUSIC TEACHER:

If you have an interest in music, then you can start your music class with a few children. When you are trained in various music topics like western, classical, folk, and even cine music, then you may become a popular trend in a very few days. Easy to start and fun to sing with getting money.