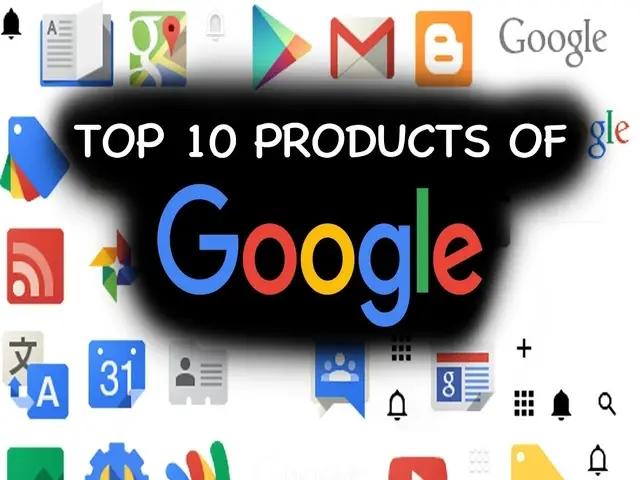 Google has always been innovative when it comes to its products. The tech products that Google offer not only fulfill the basic needs but also make the customers go crazy about them. In 2018, we are expecting some brand new products which are going redefine the whole definition of technology.
1.Google Pixel 2/Pixel 2 XL
The phones that Google is going to bring feature a very powerful Qualcomm chipsets, the OLED displays are very sharp and speakers are as loud as ever. They also bring high quality cameras. Both the models are coming with metal bodies including water-resistance technology.
2.Google Pixelbook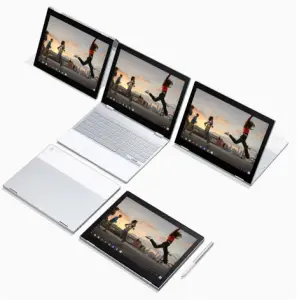 This Chrome OS-based notebook is the new flagship of Google. It will come with Intel Core i5 and Core i7, with a sharp 12.3 inch touchscreen, 16 GB RAM and drive storage up to 512 GB. A stylus pen will be included with the Pixelbook. It also comes with the Google assistant on board.
3.Google Home MINI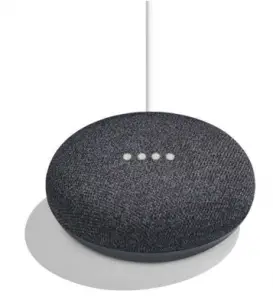 This smart speaker is very much affordable. It comes with a single 40-millimeter speaker and it allows you to use the Google assistant seamlessly with your voice. Color variants are Chalk, Charcoal and Coral.
4.Nest Learning Thermostat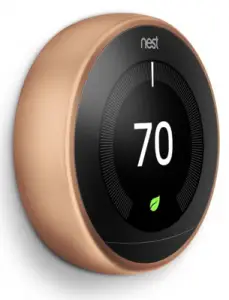 This latest Thermostat comes with a touchscreen and it supports Amazon Alexa. It can be controlled by a smartphone app and it automatically learns habits, so it doesn't need programming. The color variants are White, Stainless steel and Copper.
5.Google Home Max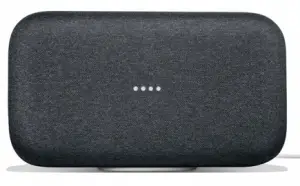 This is again a smart stereo speaker which packs some loud audio punch, thanks to the duo of 4.5 inch subwoofers and the duo of 0.7 inch tweeters. It can be paired via Bluetooth and it also supports Wi-Fi connectivity. It brings you a year-long subscription of YouTube.
6.Nest Smoke Detector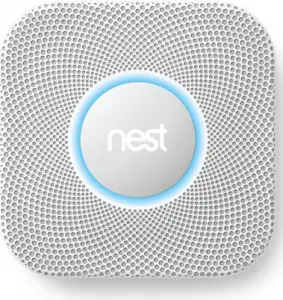 Cool design and smooth gesture control make the smoke detector a gem of all gadgets. It has the ability to send an alert to your Smartphone. It comes with both Wired and Wireless variants.
7. Google Chromecast Ultra Streaming Device
It is a powerful device which streams all the videos of Netflix and YouTube in 4K and HDR quality. It has to be connected with a HDMI port to your TV. You can even mirror screen with the smartphone.
8.Google Wi-Fi mesh Wi-Fi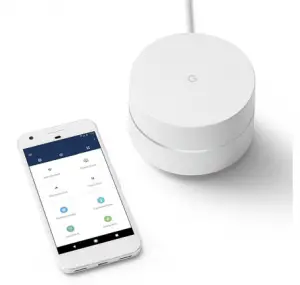 It's one of the best Wi-Fi network that is going to come out this year. Inspired from the Guggenheim Museum the look of the system is way out of the world. It's super easy to set it up and it supports Dual-band Wi-Fi. A single Wi-fi is for a 1500 square-foot home and a three pack can cover up a 4500 square feet space.
9.Nest Secure Alarm System
It has a sleek design, is easy to set it up and easy to use. It has a keypad and it includes a loud siren with sensors to use it on windows and doors. It is easy to arm or disarm the alarm with two simple Nest tags. It has an inbuilt camera to add more security into it.
10. Nest Cam IQ home security Camera
It is a very well created device to protect your home from any kind of trouble. It recognizes faces. It sends alerts if it finds any stranger or threat in your home, office or anywhere it is placed. It provides high quality video and it gives you a 4K HDR sensor.