1. Uber
The app is the most used, popular and offers cab services at a cheap rate. It is very easy to install and with some few steps you are ready to book a cab for either yourself or for someone else. One just need to request a taxi after putting the pickup and drop location, and the minicab is booked without many problems once you get the details just contact the driver to know his location and when will he be reaching your location.
2. Ola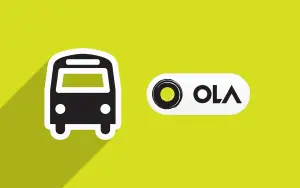 The cab which is for the Indians. The app is developed by an Indian, and it offers services in more than 100 cities now and is preferred by many. It gives you many options and lets you choose the most convenient one. It propose taxi and cabs for intercity that is one can travel different cities with Ola.
3. Simple Taxi-Book Taxi Cab App
The most downloaded app that is present on the Play Store. It offers services in more than 420 cities across 18 different countries and tender easy and trouble-free steps to book a cab. It identifies your location and provides you the cab that is available for you at the time.
4. Grab
Grab offers you many different transportation options; the interface of the app is simple and gets you a reliable taxi on the go. The taxi and the cab obtainable is maintained, and the trust that Grab is not going to perish anytime sooner.
5. Loco Cabs- Compare Book Taxi's
Loco Cabs helps you to get the best cab service available in the city. It helps you to compare different cab service providers and helps you choose the one which is more suitable for you. It not only helps you compare but also allows you to book cabs. It helps you to get a cab in the form of money and also one's requirement.
6. Ichigo Cabs-Book taxi in India
The app permit you to book cabs even when you are connected to the internet, yes, it allows you to compare and book cabs in the offline mode. It is designed well and is only available for Indians. Some of the other features make it stand out from the others compare cum booking apps.
7. Taxi Cab hires India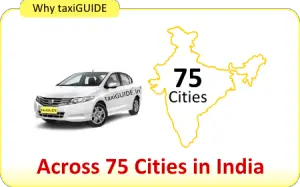 It allows you to get the fare by the meter rate. It allows you to book cabs very easily and gives you the list of the cab services that is available in your location.
8. Meru Cabs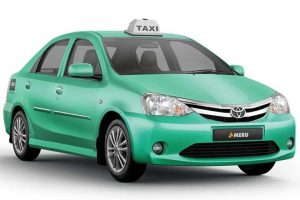 The app service is becoming the most popular in this category; it offers services in more than 20 cities and is the fast growing network. It helps you to book in one click and enjoy its services providing access to different wallets to pay your fare.
9. Scoot- Best way to hail a taxi
The app also you to compare different cab services present in your location and help you book a personal driver and a cab for your travel. Its UI is great and doesn't take much time to book a taxicab depending upon user's requirement.
10. TaxiPixi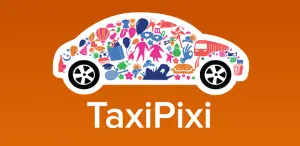 With this app, you can book taxi or cabs on hourly or daily rentals, and it provides you suitable fares and helps you to get the best services.