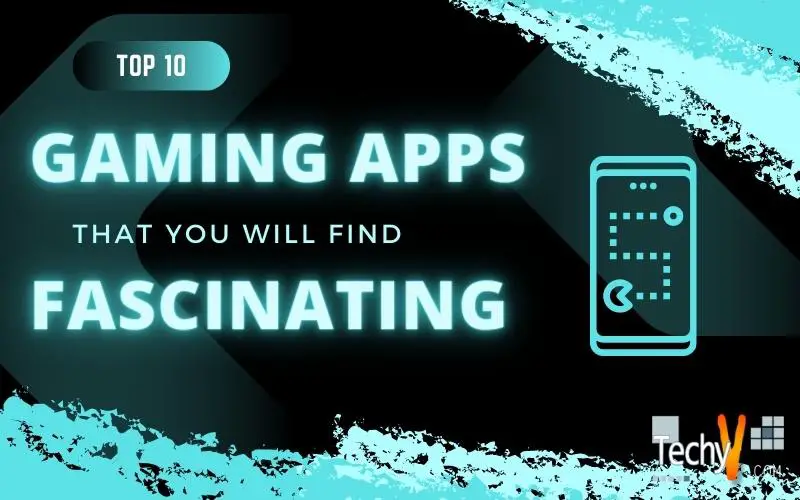 Who doesn't like playing mobile games? Some play games for boredom, some as a hobby but everyone plays games. From young ones to elderly people, everyone loves playing games. In ancient times when we didn't have mobile phones, we played games through PlayStation, where we had to wait a long time to play even one game. Now everyone has mobile phones in their hands and it enables them to play games anytime. There are many types of games, and people prefer different kinds, but one thing is common. That is the game that should be exciting, right? No one will go to a game next time if it's not exciting, but you might have a hard time wondering which is an interesting game. So, to lessen your tension, here are the top 10 gaming apps that you will find fascinating:
1. Clash Of Clans
Do you want to play with your friends an interesting game? It's the Clash of clans! It is a battle game where you can challenge other clans (groups of people or families) for a war. In each clan, up to 50 members can participate. You can participate in any clan or create your own. You have to protect your village and attack others with your own. By winning, you can gain chests, trophies, and rewards.
2. Call Of Duty
Call of duty is another multiplayer game you will play with your friends. It has a war-based theme, and this game consists of many series. It is a shooter game. Initially, the player is dropped into the map as solos or duos, or trios; the goal is to fight everyone and survive. Players will get the weapons in the particular area and also money. The battle is endless; every time you get eliminated; you will find new tactics to survive next time. You'll never get bored.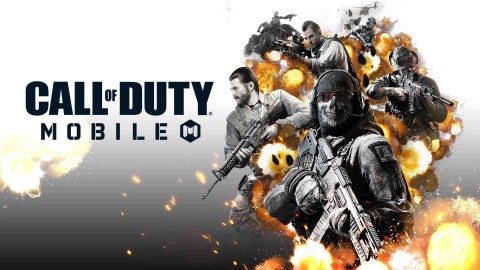 3. Brawl Stars
Brawl stars is a multiplayer battle game. There are seven game methods, and in each the goal is different. A player can also play solo in any of these modes. In every mode, your goal is to win the battle and gain trophies and boxes. By unlocking those, you can upgrade your characters and get new points and brawlers.
4. Plants Vs. Zombies
In this game, you have to protect your home from zombies' attacks by using plants. Plants defend zombies from entering your house by attacking it. There are different kinds of plants with different strengths; you have to use them correctly to destroy the zombies. There are many levels, it will open as you finish the current one. There is also a season 2 with an upgraded version. It is a single-player game. This game is so interesting; you will love it.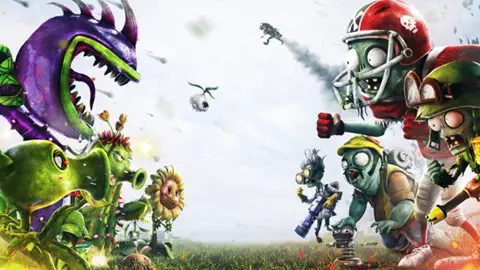 5. Candy Crush Saga
In this game, you have to match the candies by rearranging them and completing the goals in a level to win. To go to the next level, you have to complete each level. It only has five lives; if you fail to complete the level 5 times, you have to wait until the lives refill. Even though this game is a single-player game, it is very enjoyable. Many more updated versions of this game also came. Go and enjoy playing!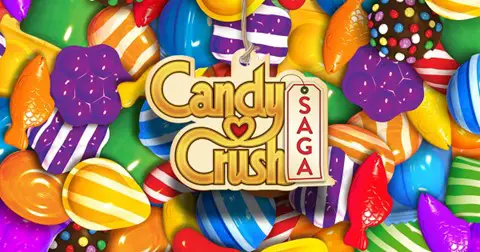 6. Pokemon Go
Pokemon Go is a different mobile game. This game needs your GPS for navigation along with your internet. So, you have to use your camera to take pictures of your surroundings. This game uses real-life places to play. You wander in these locations, which will guide you to collect fantastic Pokemon characters and other control points. You have to train the pokemon. After a certain level, you can play against other Pokemon trainers.
7. Township
Township is a farm game. It involves sowing various seeds and harvesting them and giving them to the people who need them. For which the players get rewards (coins) for it, and with the help of these coins' players build factories, make purchases and create goods. So, the player has to decide where they are going to invest. You have to complete the tasks to get the rewards. Farm animals are also important; you have to feed them to get the goods you need. The game is about building your town. You can make friends and ask each other for help from them whenever needed.
8. Stack Bounce
Stack bounce is a never-ending exciting game. In this game, you must bring the ball to an end to win. To do that, you must clear the same colors stack; if you miss and touch the ball with different colors, you will lose the game. This game has many levels; each will open as one completed. As you have to bring the ball to an end, you will be more focused, and at each level, the game becomes more and more enjoyable.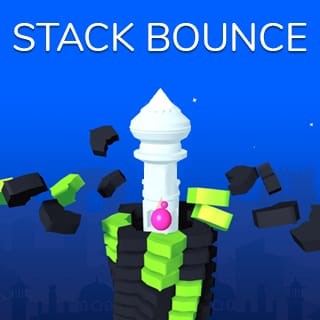 9. Mahjong Classic
Mahjong classic is an indoor game played with actual tiles. It is an ancient Chinese game. The mobile game is based on that. And the tiles have ancient Chinese symbols and characters.  The player has to deduct all the tiles to win the game. You can only remove the tiles in pairs. So, you have to play carefully, or else one tile is stuck under another. It contains a different format and is a beautiful mind game.
10. Subway Surfers
Subway surfers is a classic game. If you are someone who wants to play games alone, this is for you! It consists of an endless run. To avoid getting caught by the inspector, the player has to run through the railway track and jump through the trains. Also, collect coins. If you get a hoverboard, you can play by surfing it. If you attacked by a train or any other obstacles, the game will end. Your goal is to run as long as without getting caught.