With growing technologies, healthcare areas are focusing in-depth about specific aspects of our living. There are some techs that are useful for maintaining and improving one's skin. Thus, we will read about the top 10 gadgets requiring for your skincare.
1. FACIAL CLEANING BRUSH: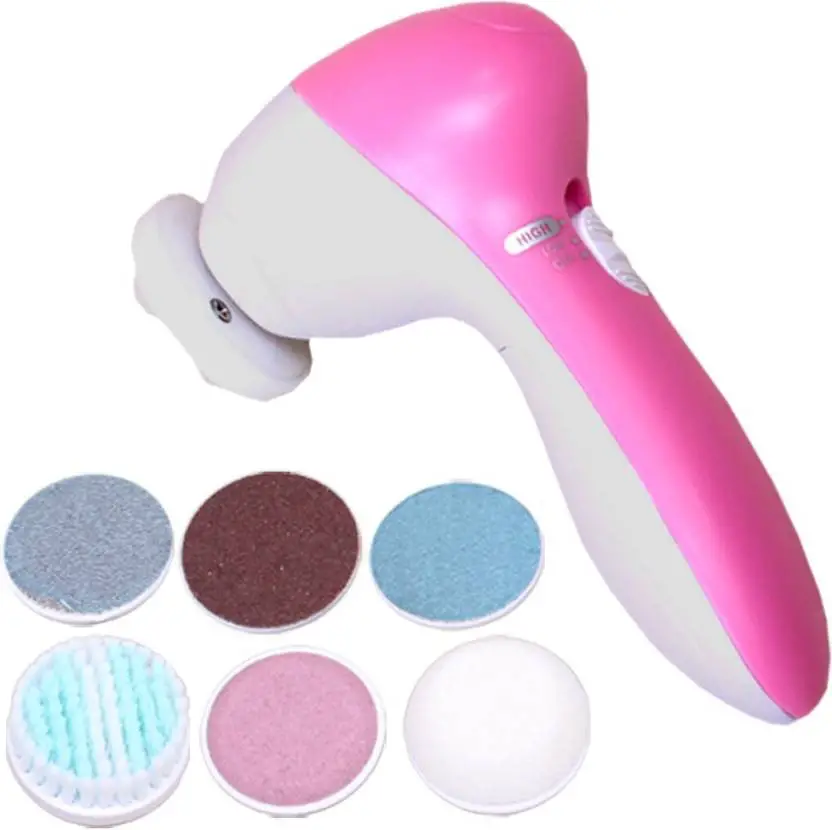 The Facial Cleaning Brush helps in removing the dead skin cells instantly, produces more collagen, and gradually gives you tighter skin. Removing oil and dirt from skin pores provides medication for the layer. The brush's head is movable in two ways: Pulsing and Rotating. The pulsation breaks dirt, oil, dead skin cells, and makeup from the skin's surface and rotations sweep them away and leaves your face soft and clean. Green, pink, and blue colors are available colors for this facial cleaning brush.
2. LED LIGHT THERAPY:
Led Light Therapy helps in anti-aging and cures acne through a painless, non-invasive, and relaxing skincare treatment. It stimulates the collagen level and treats milder to moderate acne. The LED lights penetrate your skin in various depths to fight acne-causing bacteria, plumbing skin, and reduce wrinkles.
3. MASSAGING BEAUTY ROLLER:
The unique Massaging Beauty Roller is hexagonal and has 24 unique massaging stones. The roller enhances, revives, energizes, and uplifts your skin. It also brings a fresh fluid that oxygenates the blood in the areas of dark circles, wrinkles, acne, and under-eye puffiness. The beauty roller is available in an eye-catching purple color.
4. FACIAL STEAMER: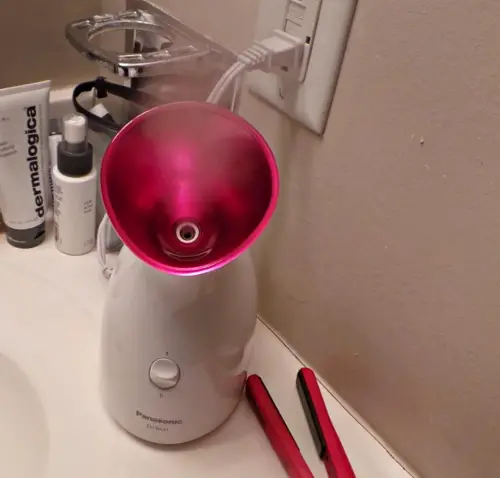 The Facial Steamer helps in opening the pores for removing dirt, makeup, and debris stuck in the skin out. The steamer is an uncomplicated machine with a cup to push steam gently over your face.
5. SMART MASK TREATMENT: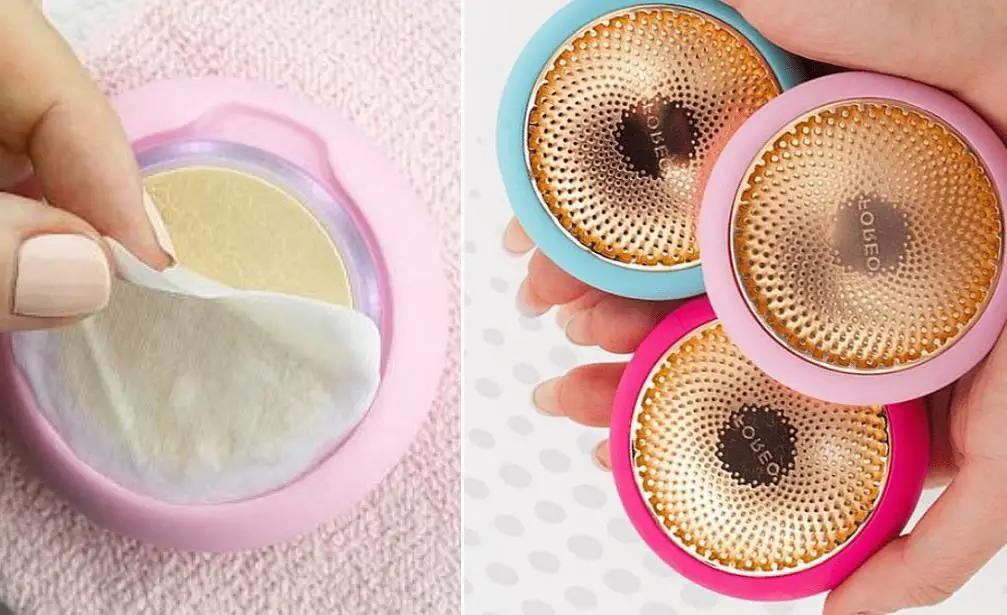 UFO is an advanced technology Smart Mask Treatment in facial. Generally speaking, sheet masks take twenty minutes to complete, but UFO allows you to finish in just 90 seconds. The unusual UFO masks are from a soft micro-fiber, infused with fruit and plant extracts, botanical oils and natural flower water. By gently gliding the smart mask across dry skin, massage it in circular movements. The treatment includes the first 30 seconds with an LED light to prepare the skin and the next 30 seconds with sonic pulsing to take mask essence.
6. DEEP CLEANSING BODY BRUSH:

The Deep Cleansing Body Brush is easy for treating the hard-to-reach pimples. The cleansing brush comes with two attachments, where the silicone head cleansers go deeper while the textured head helps speed-up the cellular turn over, thus unclogging the pores.
7. BEAUTY OPUS ELITE:

The optimized Beauty Opus Elite is an ultimate skin cleaning brush. While using Opus Elite, you can get a spa-like experience at your home. The adjustable kinetic cleaning and pulsating massage vibration helps in cleaning and anti-aging the skin by lifting. The formula of Opus Elite consists of retinol, Hyaluronic acid, and vitamin C. The device is available in gold color.
8. FACIAL TONING DEVICE:

Facial Toning device helps to improve your skin tone, facial contour, and reduces fine lines and wrinkles. Facial toning device uses micro-currents for facial stimulation. With electrical stimulation, the gadget massages your facial muscles and strengthens and tones it. After completing a 10 minutes session with the device, it will lift your brows, gives sharper cheekbones, and sculpts your jawline.
9. MDNA SKIN REJUVENATOR SET:

Even the contraption of Madonna's Skin Rejuvenator must be instructed before its use. The device will not be your regular applying and drying experience. Apply the face mask and move the wand gently over the skin. The method will magnetically attract the deeper clay layers from the skin and even leaves a serum over the surface. MDNA is non-invasive and non-abrasive.
10. SEVEN COLOR LED FACE MASK:

Make your face absorb light energy from the seven color light therapy mask that converts into intracellular energy for treating aging and wrinkles and helps in skin whitening. The colors in the therapy are red, blue, green, white, yellow, purple, and light blue. Red is for stimulating collagen, blue to fight acne, yellow for fine lines reduction, and purple to eliminate toxins from the skin.