While many users believe that macOS is perfect and does not need any maintenance. This is false; to maintain the features of macOS, users must avoid a few typical errors, just like with any other Operating System.
1. Clogging Of Caches And Temporary Files
The cache that installed apps and other system files create over time continue to grow. In addition to this, temporary files and browser cache together eat up valuable space on your hard drive and slow it down. You must regularly clear the system cache, app cache, and browser cache to resolve this. Additionally, you may use a mac cleaning program like Smart Mac Care to perform the work automatically if you find clearing the cache manually to be a cumbersome process.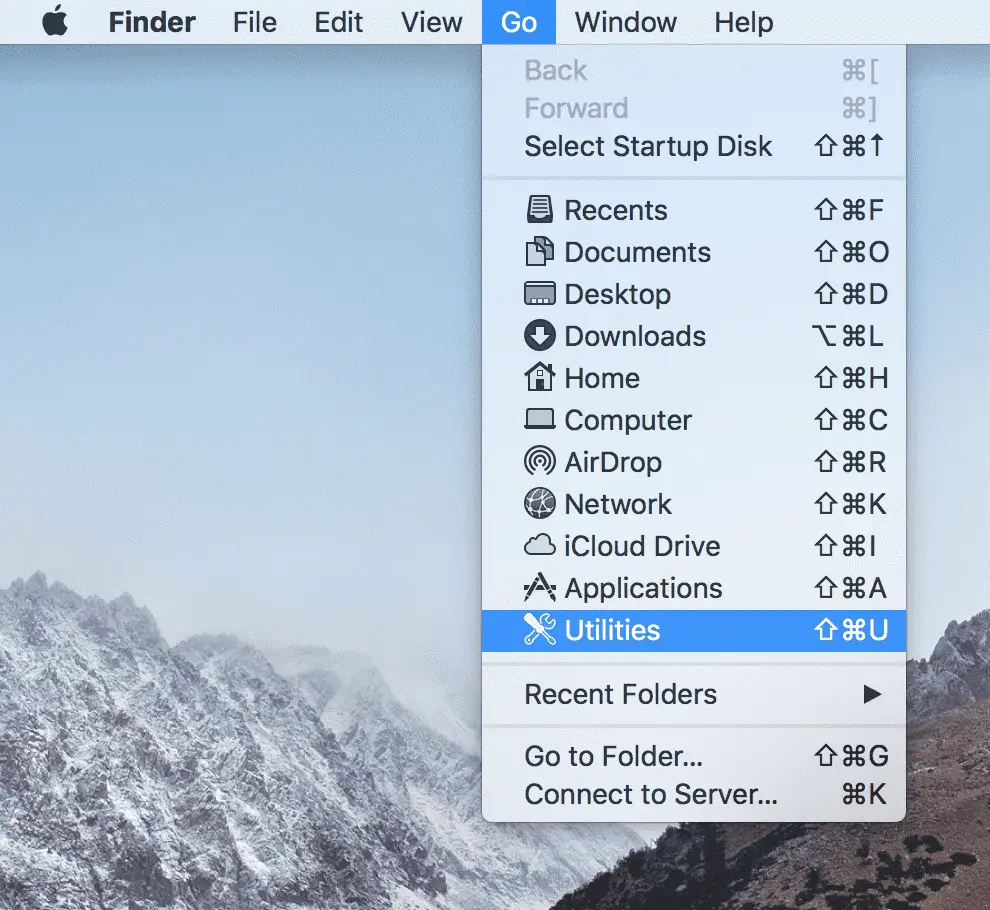 2. Too Many Files On Desktop
Although it is convenient to store every transferred file and image on the desktop, did you realize that your Mac's performance decreases when your desktop is loaded with files? The reason for this is that each icon you set on your Mac's desktop will be treated by the operating system as a distinct window and will therefore need to draw independently. Therefore, try first to organize your desktop by transferring files to other folders or external drives from your desktop. Also, avoid filling your desktop with any kind of data in the future.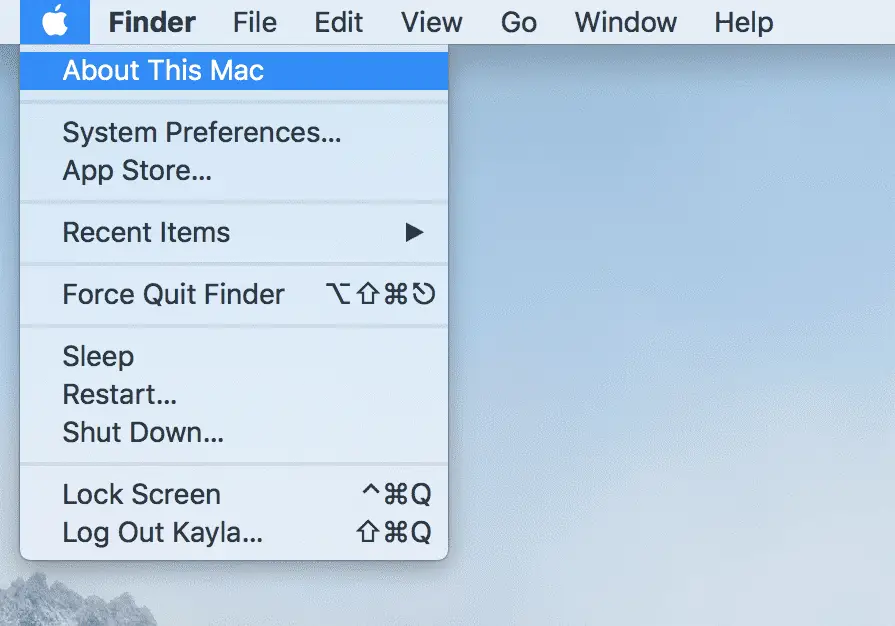 3. Using Fake Security Apps On Your Mac
Look out for fake Mac security applications as well. One of the worst offenders in the past was MacKeeper. Even though the app has improved, there are still some reasons to stay away from MacKeeper. The use of similar apps can result in more ransomware attacks that demand money. So, you should perform a quick initial assessment with the free app KnockKnock if you see any indicators that your Mac may be compromised.
4. Lots Of Processes Running In The Background
Allowing the process to run in the background is another common mistake that slows down a Mac. We all know that the RAM and other system resources on our Mac are limited and must be used to handle all the processes that are active both in the foreground and background. So, if many background processes are running, they will use up system resources and slow down your Mac.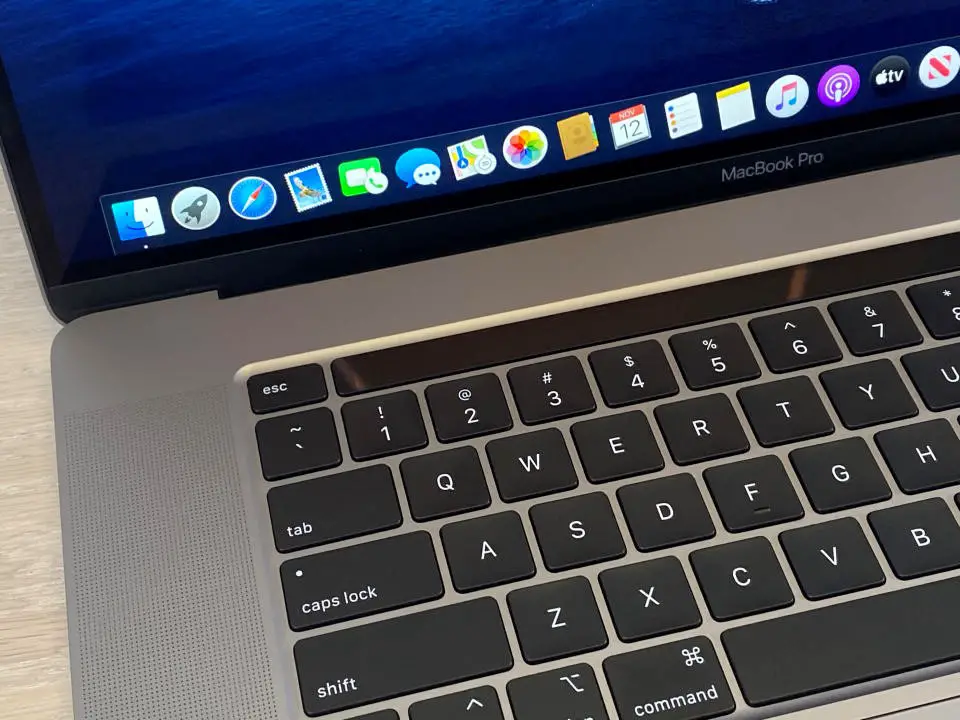 5. Clogging Of Browser
If the browser that serves as your interface to the web becomes clogged with unneeded add-ons, cache, and browsing history, your Mac will become significantly slower. Yes, extensions can speed up your browser, but if your browser is clogged with unnecessary ones, both your browser and your Mac will run more slowly.
6. Lots Of Programs Running At Startup
If your Mac seems to be starting up slowly or taking longer than normal, it may be that many programs are already running when your computer first starts up. The longer it takes for your Mac to start up, the more applications are active at startup.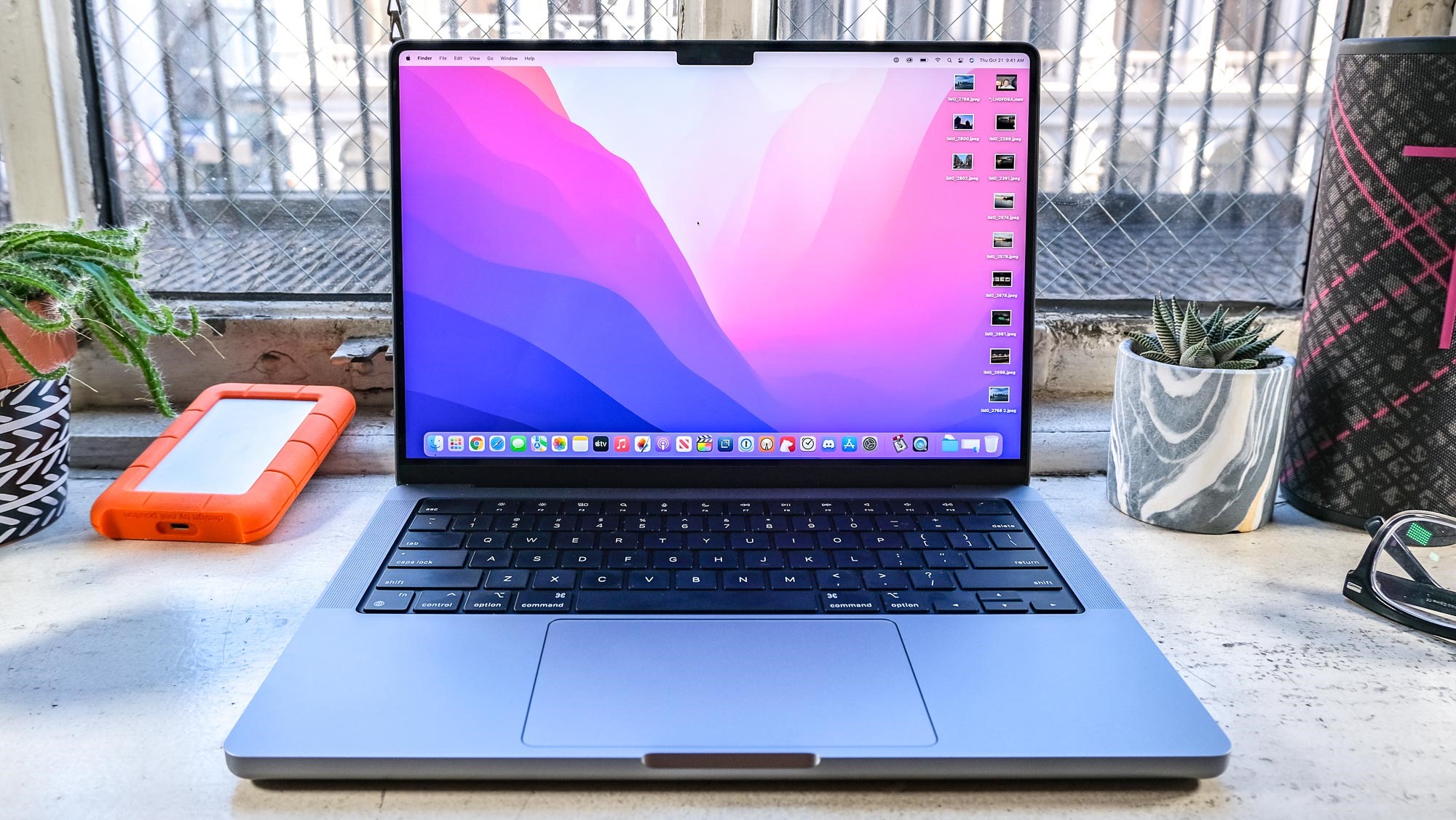 7. Not Maintaining Enough Free Space
A confirmation message for the option to empty the trash automatically is shown in the Optimize Storage window on macOS Monterey. One of the most frequent causes of the slowdown is the failure to maintain a cushion of free space. Long pauses, unexpected freezes, and startup problems may occur as a result. Keep in mind that log files, caches, and temporary files are all created by your Mac as part of normal operation and require free space.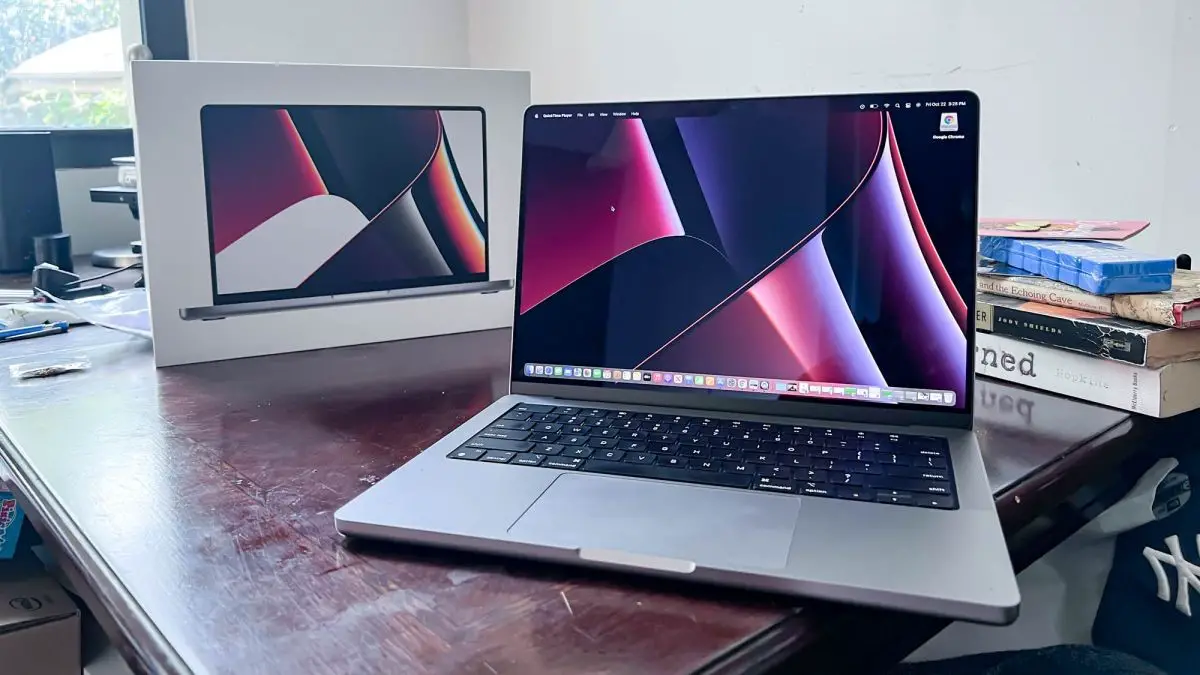 8. Photo Library Is Too Huge
The size of your Photo Library, which leaves less free space on your Mac, is another significant contributor to the Mac slowdown. Additionally, as we have explained, if your system runs out of space, it will perform slower. Also, thanks to high-end camera phones, each of us take more photos than ever and saves them to our Photos library.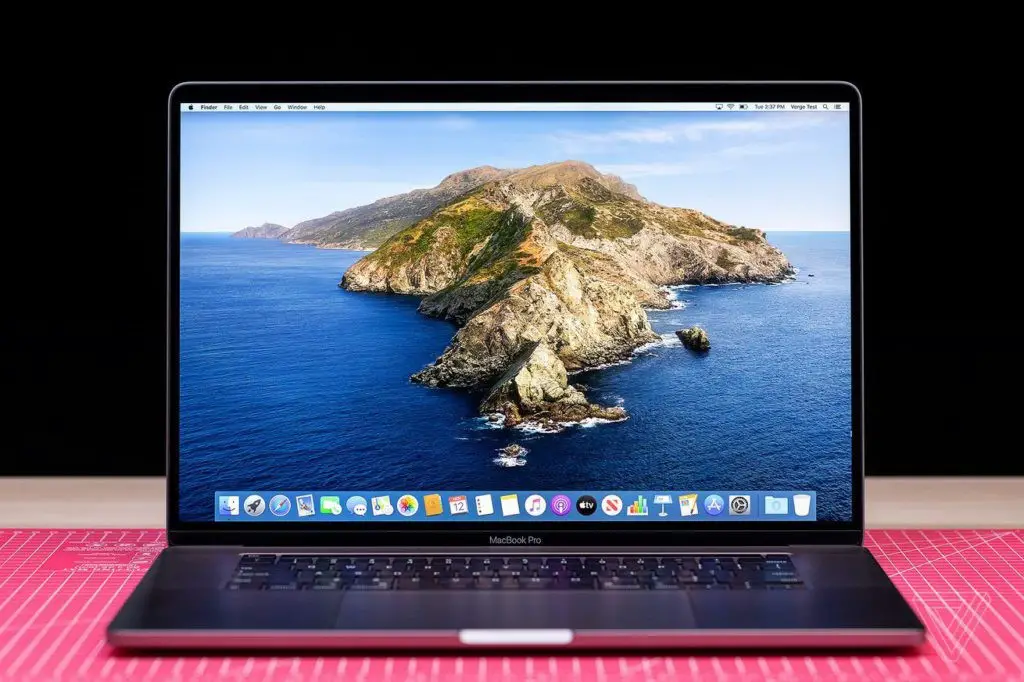 9. Going Along With Old Battery
Your Mac will also run slower if your battery is outdated because the process on your device uses more energy, which results in performance loss. Also, if Mac's complete battery charge and drain cycles are fixed, using a worn-out battery becomes useless.
10. Skipping Updates From App And OS
Your macOS regularly receives updates, which also include security patches and bug fixes. In addition, the most recent updates improve Mac's performance. Unfortunately, many of us avoid these regular updates, which is another common mistake that causes the Mac to run slowly.