Project Management software is very much essential in every aspect of business and enterprise. This software tool helps users to plan, organize, and manage resource tools for project development. Several project management software tools are available with multiple features. These software tools manage estimation, planning, scheduling, cost control, budget management, resource allocation, collaboration software, quality management, time management, and many other features. Project management software tools are available in different types, like desktop, web-based, mobile, personal, single-user, collaborative, visual, etc. The following are the top ten project management software tools, along with their characteristics.
1. Airtable: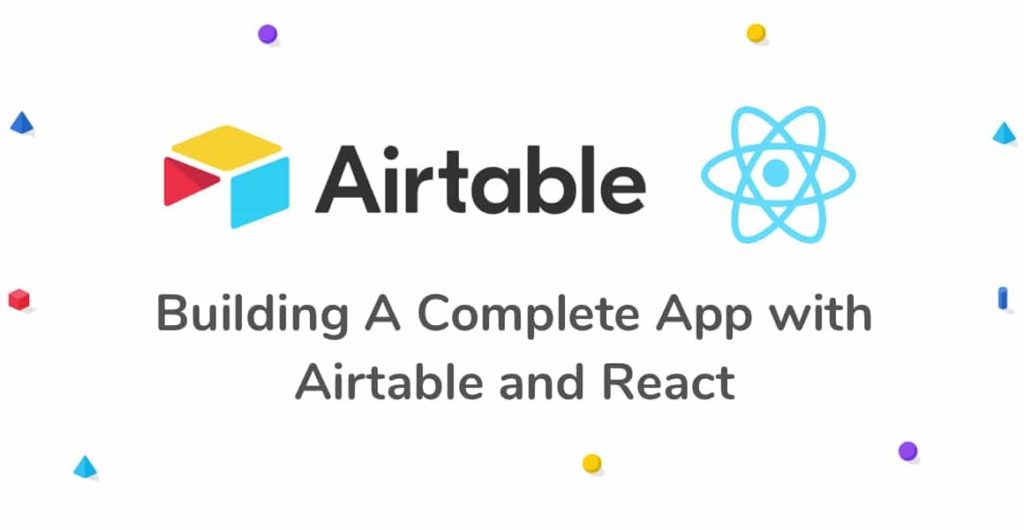 Airtable is one of the best and easy to use project management software tools. This application assists users in managing inventory data, tracking lists of reference items, and building a makeshift CRM software. This application is best suited for users who desire to track inventories. The features of the Airtable software tool includes built-in templates, custom views for different applications, keeps all files in one place, task management, tracking, etc. The Airtable software can integrate third-party plugins, called blocks. These popular integrations include Slack, GitHub, WordPress, and Stripe. This application is adaptable to all kinds of business. It allows easy sharing of files and Airtable data.
2. Avaza: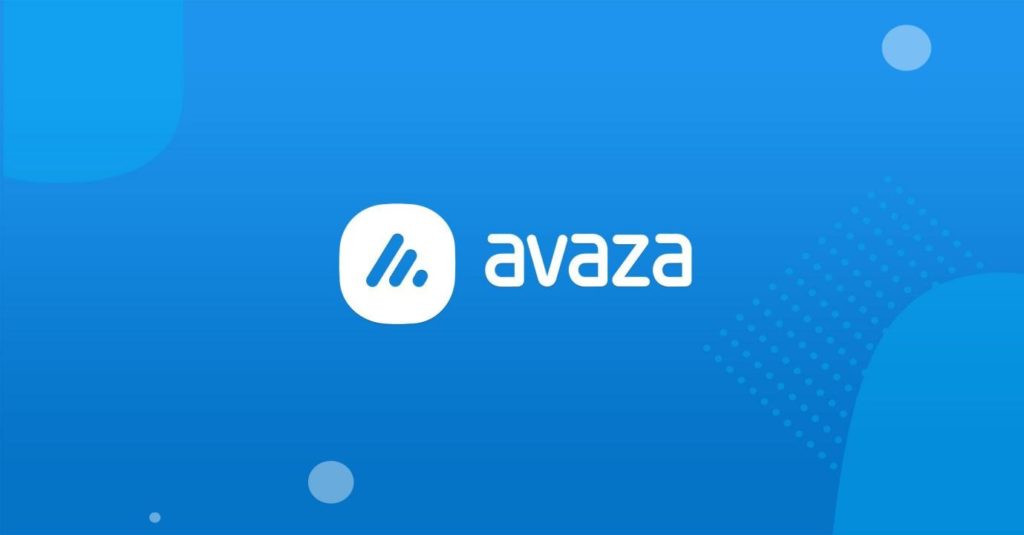 Avaza is the fully-featured online project management software tool. It is an all-in-one software that includes all features that are required to run the business. The features incorporated in this application make the business process more simplified and relaxed. It is a powerful task management software that enables users to create and manage tasks, multiple views, organize and tag tasks, track percentage, etc. Another feature is team collaboration that allows users to discuss, collaborate, and share project ideas. Effective team management features involve role-based security, simplified time-based billing, and customer collaboration. This software saves time with multiple built-in automated processes. It incorporates a large set of project templates to start new projects within less time.
3. Backlog:

Backlog Project management software tool is a cloud-based application used for managing projects and tracking solutions. The key features of the Backlog project management software include project and issue management, subtasking, bug tracking, and burndown charts. This application is trusted and used by more than 10,000 companies across the globe. Additionally, it also enables users to collaborate with others under one tool. The Backlog software enhances the project transparency, creates a single source of truth, integrates with many other tools, offers seamless workflow, etc. It also includes Gantt Charts, boards, custom fields, task hierarchy, and file-sharing abilities.
4. ClickUp:
ClickUp is yet another robust and easy to use project management software tool. Users can keep all their work in one place. It comes with four editions. The free edition provides 100MB storage, unlimited tasks, and unlimited users. The Unlimited edition allows unlimited storage, views, integration, dashboards, guests and permissions, goals, portfolios, and custom fields. It is available at $5 per month. The Business edition includes features, like 2FA and Google SSO, goal folders, custom exporting, private, protect, and default views, all dashboard widgets, all automation, mind maps, timeline views, advanced time tracking workload, and extra guests. It is available at $9 per month. The fourth edition is Enterprise.
5. Flowlu:

Flowlu is an open-source and online project management software tool. It has more powerful and robust features that make the project management process more simple. The features include online CRM, online project management, team online task management, online collaboration tools, online finance management, online invoicing, agile project management, online knowledge base, online mind maps, etc. Additionally, it is a friendly-support software tool, including automatic server backups and TLS encryption. It is available in five distinct versions, Free, Team, Business, Professional, and Enterprise. The Team package is available at $29 per month, the Business is at $59 per month, the Professional at $119 per month, and the Enterprise at $239 per month.
6. Freedcamp:


Freedcamp is yet another easy to use and open-source software tool for project management purposes. The features of the Freedcamp software are more powerful and sturdy. It includes sharing accounts for different services, invoices, CRM, backups, widget board, task board, white-label, files, file edit, third-party integration, etc. This application can be integrated with Google Calendar, Google Drive, Dropbox, and many other applications. It is also compatible to work with Android as well as iOS devices. It has four editions, Free, Minimalist, Business, and Enterprise. The Minimalist version has a subscription plan of $1.49 per month. The Business version is available at $7.49 per month, and the Enterprise at 416.99 per month.
7. MeisterTask:

MeisterTask is another project management software tool that incorporates more robust features in it. It has Kanban-style project boards that are fully customized and easy to use. Additionally, users can create unlimited sections using names. It includes a large set of filters, like Assignee, Tag Watcher, Due Date, Status, or Schedule. Like other applications include Gantt Chart, it has the timeline to keep track of all tasks through the calendar. Users can automate repeating steps in the project to enhance efficiency and consistency. The Miestertask application has four editions. The Basic edition is free, the Pro is available at $4.19 per month, the Business at $10.39 per month, and the fourth edition is the Enterprise.
8. Paymo:

Paymo is one of the best and most trusted applications for project management and task management purposes. It enables users to keep their teams aligned and engaged. It is best suited for small-scale and medium-scale businesses. The task management features include using tasks, task list, and Kanban module to manage tasks, advanced task management, schedule and monitor activities, real-time task comments, etc. The time tracking features include desktop and mobile time tracking applications, multiple timesheets views, automatic time tracking, and integrated online timer. It can integrate with many other applications, like GSuite Google app, Slack, Quickbooks, Xero, Paymo API, and Zapier.
9. Streamtime:

Streamtime is a project management software best suited for creative companies, graphic designers, marketing or advertising agencies, architects, or any other business that needs to manage projects. It is a cloud-based application and also supports iPhone and iPad devices. For beginners, it offers webinars, documentation, and live online sessions training modules. The features of the Streamtime application include agile methodologies, budget management, client portal, collaboration tools, customizable templates, Gantt Charts, idea management, Kanban board, milestone tracking, resource management, time, and expenses tracking. It also has a free version. For the paid version, users need to pay $40.00 per month.
10. Teamwork Projects:

Teamwork Projects is an all-in-one project management software that enables users to easily manage projects within less time. The features of this application include collaborating with colleagues, clients, and contractors, saves teamwork time, keeps track of projects and teams to hit deadlines, integrate with many other applications, etc. The Teamwork Projects is trusted by more than 20,000 companies throughout the world. There are four distinct packages, Free, Pro, Premium, and Enterprise. The Pro package is available at $$10 per month and the Premium at $18 per month.