As the world is growing faster, new technologies are emerging day by day. These new technologies are making human life easier and simplified. Newly emerging technologies consist of various fields, like educational technology, information technology, nanotechnology, biotechnology, cognitive science, psychotechnology, robotics, and artificial intelligence. These technologies have lots of perks and advantages in human life. Technologies are connecting the world closer. They are more powerful than human beings and can complete tasks faster than them. The following are the top ten newly emerged technologies in 2020.
Artificial Intelligence: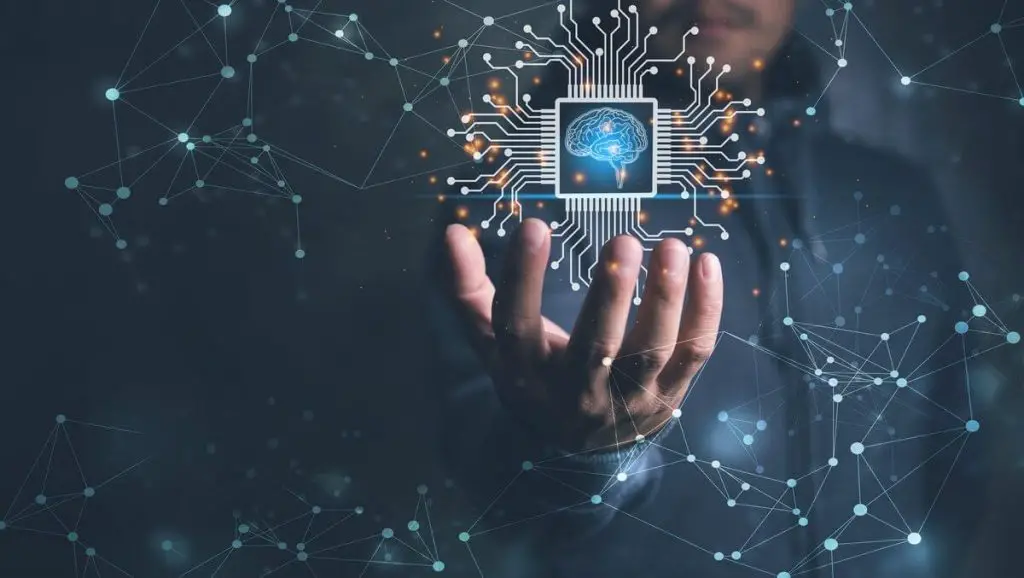 Artificial intelligence is one of the most advanced Information Technologies. In this technology, robots and computers are trained with artificial intelligence so that they can work and think as human beings. Many companies, applications, innovations, and businesses have the application of artificial intelligence technology. Artificial Intelligence is categorized into four groups. They are Reactive Machines, Limited Theory, Theory of Mind, and Self-awareness. In enterprises, AI plays a very vital role. Solutions to newly emerging problems are offered by AI technology. The application of Artificial Intelligence can be seen in the field of medical diagnosis, electronic trading platforms, robot control, remote sensing, and many more.
5G: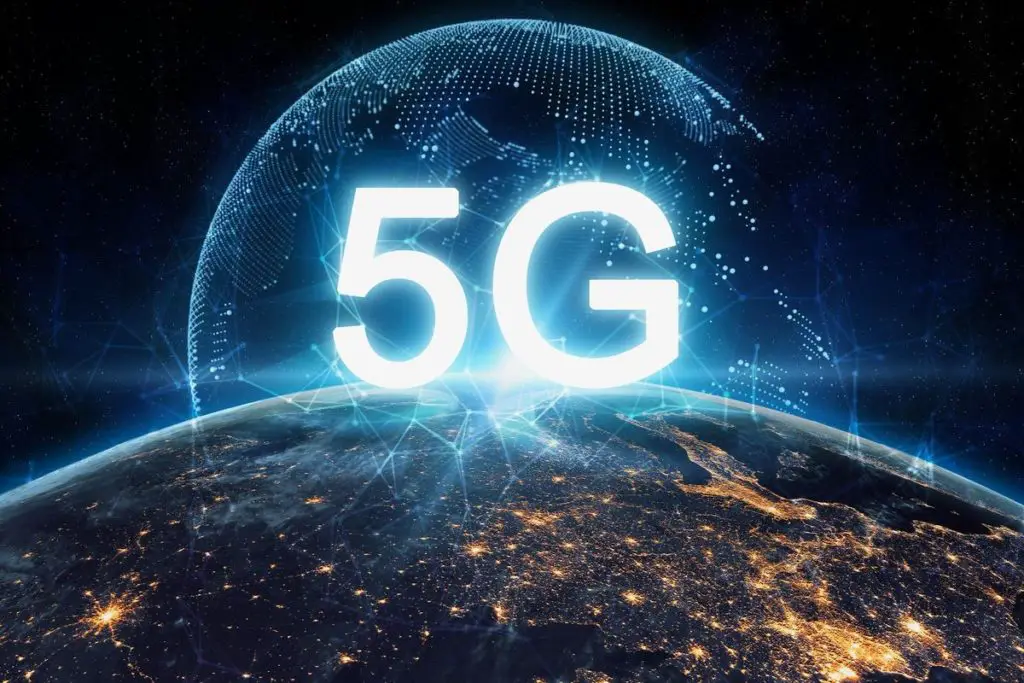 5G implies fifth-generation technology. This technology falls under the telecommunication category. The main objective of the 5G technology is to deliver high-speed data, ultra-low latency, and uniform user experience to users. Another advantage of 5G technology is the number of devices connected to the network will increase up to millionaire scale per square kilometer. This technology will make the life of people more simple and easy. It will improve the accessibility, safety, health, and security, any other perks. Additionally, it ensures to enhance mission-critical services. The 5G technology can be used for Ultra-Reliable Low Latency Communication use cases, Massive Machine Type Communication use cases, and Enhanced Mobile Broadband high-speed use cases.
Internet of Things(IoT):
Internet of Things (IoT) is another advanced technology consisting of computing devices, mechanical and digital machines, objects, or animals with unique IDs. All these objects can transfer data over a network. There are several benefits or perks for an organization using the Internet of Things technology. This technology can manage the overall business processes, saves time and money, enhances employee productivity, integrates and adapts business models, makes better business decisions, and generates more revenue. The Internet of Things is mostly used in manufacturing, transportation, and utility organizations. It is beneficial in the agricultural field for farmers.
Serverless Computing:

Serverless Computing, as its name suggests, eliminates servers from the distributed system. In other words, it is a cloud computing model that enables users to do programming on the cloud platform. The serverless platform is more cost-effective than traditional platforms. Also, users do not require any time or setting up any system. The cloud provider is responsible for everything in the serverless architecture. These types of architectures are inherently scalable, provide quick deployments and updates, decrease latency to run the code closer to the end-user, etc. But, debugging and testing become difficult.
Biometrics:

Another major and emerging technology in 2020 is Biometrics. This technology is specially developed for authentication and identification. It is used to identify or authenticate an individual's identity through unique biological characteristics. Biometric authentication and biometric identification are different terms. Biometric authentication implies comparing an individual's data with the reference model stored earlier. Biometric Identity implies determining the identity of an individual. There are two categories, Physiological measurements, and behavioral measurements. The physiological measurements include fingerprints, the shape of the hand, finger, vein pattern, eyes, the shape of the face, etc. The behavioral pattern consists of voice recognition, signature dynamics, etc.
Augmented Reality/ Virtual Reality: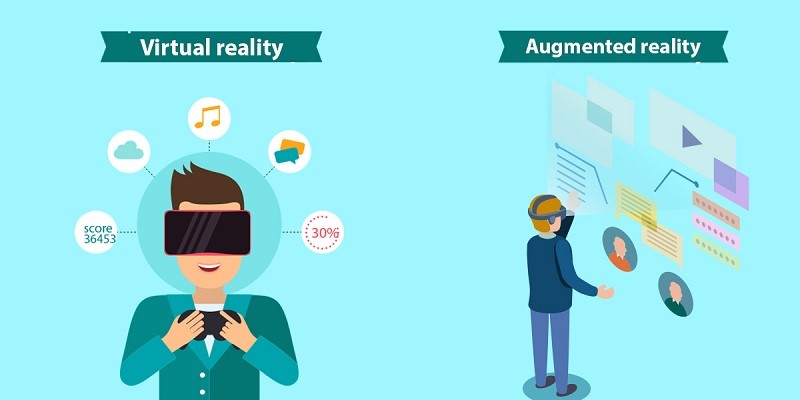 Augmented Reality/ Virtual Reality is one of the most useful and powerful technologies used widely. Virtual reality is a technology that gives the experience of the real-world to users. For example, virtual technology is mostly experienced in the entertainment and educational field. The types of virtual reality are augmented reality and mixed reality. In the entertainment domain, the application of this technology is seen in video games and 3D cinema. This technology has its application in many aspects of life, like medicine, social sciences, psychology, training, etc. In the educational field, it can be used for anatomy teaching, military, astronaut training, flight simulators, architectural designs, etc.
BlockChain:

Blockchain technology uses cryptographic hashing and decentralization for managing digital assets. The best example of Blockchain technology is Google Docs. For example, consider an individual to share a document with other people. That particular document is not copied or transferred; rather it is distributed. So, every person in the group can have access to that document that is distributed decentrally. If an individual makes any changes in the documents, those changes are reflected in all other documents that are distributed. The applications of blockchain technology are in tracking fraud in finance, sharing patient records, insurance, peer-to-peer transactions, supply chain management, healthcare, real estate, media, etc.
Robotics:

We all are aware of robots and know how robots work. Robotics technology is a combination of computer science, electrical, and mechanical engineering. To develop any robot, there is a need for a robotics engineer and robotics technician. The responsibility of a robotics engineer is to develop new robotics systems and updating the old existing systems. The role of a robotics technician is to main and repair robotics technology. The use of robots has increased extensively in many manufacturing industries and factories. The applications of robotics technology can be seen in industrial robots, medical robots, service robots, military robots, space robots, entertainment robots, etc.
Natural Language Processing (NLP):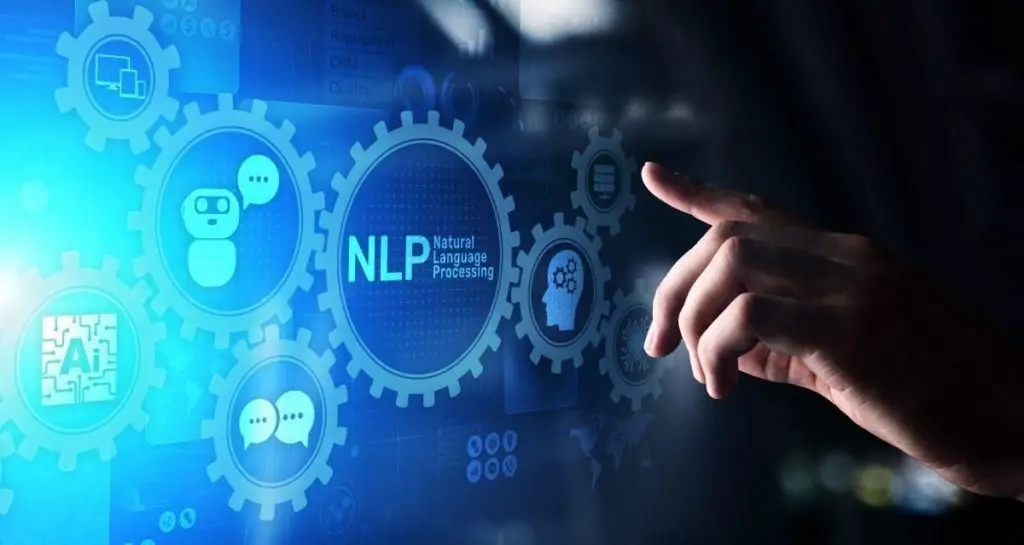 Natural Language Processing (NLP) is an advanced technology that enables computers to interact with humans in the human language. This technology is a branch of artificial intelligence technology. This technology is older, but the advancement in it has increased a lot. Additionally, the development of big data and powerful computing algorithms have enhanced natural language processing technology. This technology can process large volumes of textual data, structure a highly unstructured data source, and many other functions. It works in different phases, like content categorization, topic discovery and modeling contextual extraction, speech-to-text and text-to-speech conversion, document summarization, and machine translation.
Quantum Computing: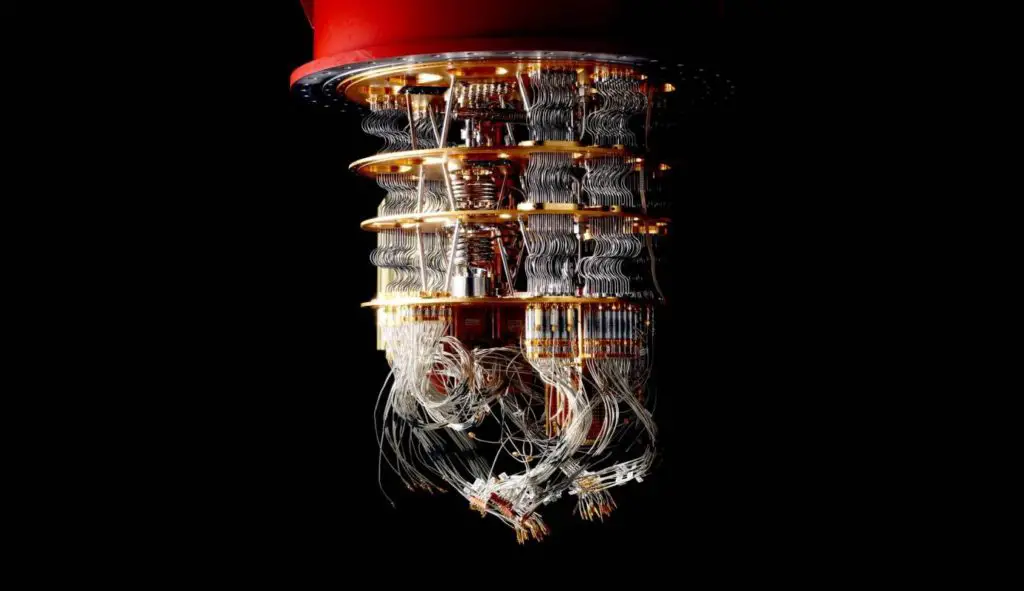 Quantum computing is a domain of developing various computer technologies based on quantum theory. Traditional computers use 0 and 1 bits for encoding any information. But, quantum computing uses quantum bits or qubits. Quantum computers are based on two powerful features, superposition, and entanglement. Due to these two features, the efficiency of supercomputers has increased relative to conventional computers. Applications of this quantum computing technology can be seen in the areas of finance, military, aerospace designing, polymer designing, digital manufacturing, etc.