Have you ever thought about the skills and qualities that make an IT manager different from other general executives? If not, then this article is for you, as we present you with ten exceptional IT managers who are present globally.
1. SELF AWARENESS:

The managers who know their views in a task beforehand can handle things better, and they make themselves different from others. The prime factor of knowing yourself will indirectly give more business opportunities and makes you adapt to other's views.
2. PERSPECTIVE:

The IT managers with a perspective will have a clear future view in his or her company. They have deep anticipation to marketing knowledge, industries present, and a cultural acquaintance. These Perspective-managers will have long-term values on their business and thus can give meaningful goals to their organization.
3. CUSTOMER FOCUS:

A manager who is familiar with global issues will know what exactly a client expects and also knows how to rectify their problems and concerns. They can mingle with the customers simply and can fulfill their goals and objectives simultaneously. Customers also trust these types of leaders and also the company, respectively.
4. WELL-SPOKEN:

One of the best skills that a manager must have is proper communication. The ability to talk better is a great skill to improve the self and also the business as a manager. Being multi-lingual is a bonus for you as a global director. If managers interact with others in their native language, customers will be attracted to their companies, as language unites people from various localities. Clear communication acts as a dominant leadership skill worldwide.
5. COMMITTED TEAMS:

Creating a group is possible generally. But, a person who manages an IT company should know how to form an engagement-full dedicated team. They must construct a sense of loyalty and pride to the team members, and this makes them achieve goals and objectives successfully.
6. WILLINGNESS TO TAKE RISKS:

The best IT managers can willingly take risks by themselves. They also can identify others who are ready to face problems for their working company. There is a vast gap between taking risks and planning risks, as the former cannot be handled anytime without a careful sketch of its expectations.
7. PATIENCE: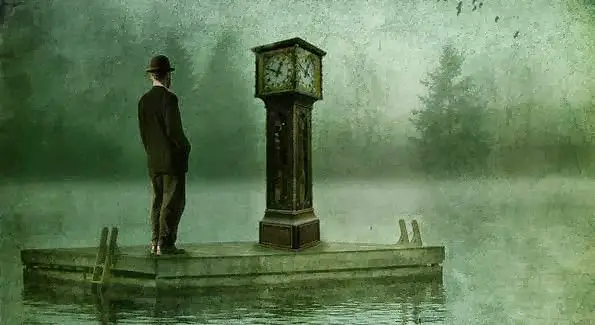 Globally, IT managers should be patient enough to handle any emergency arising in their company. They need to balance the demands from both a competitive environment and also form the technological trends.
8. HONESTY:

IT managers should strictly follow some delicate ethics and morals in personal life, which can really impact his or her global settings. If they can't keep up with the business promises, then the reputation of the company may go down.
9. DEEP KNOWLEDGE AND EXPERTISE:

IT managers who handle their companies must exist with excellent knowledge and experience in their company. Today's international world of business has seen these two qualities as their backbone for success.
10. PLEASING MANAGERS: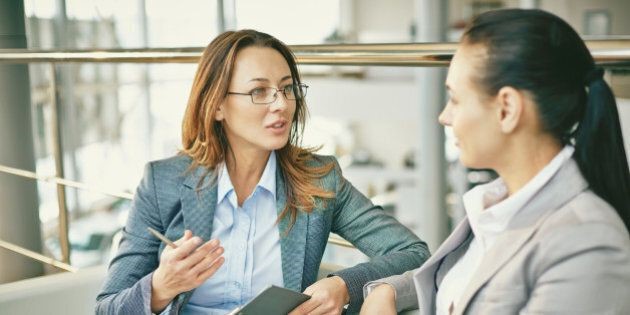 The pleasing managers are the one who has a close relationship with his or her team members and forwards the company to a new level. The managers will surely have an admirable quality, which results in the team in high spirits and a calm state. They can head the team for a longer time. These managers will go to any extent to avoid conflicts that arise within and outside of businesses.