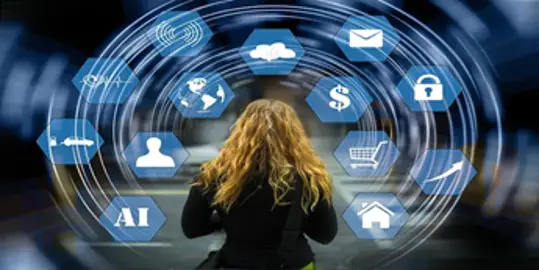 Want to work in the biggest tech companies? Are you passionate about deep learning? Then, this article is there for you. Tech enthusiasts around the world are interested to work for big tech giants, popularly referred to as FAANG (Facebook, Amazon, Apple, Netflix, and Google). So what is so special about these tech giants? These tech giants are known for their incredible work environment, innovation and growth, high brand recognition, and other benefits. Deep Learning, a sub-part of machine learning, offers lucrative opportunities for a tech enthusiast. Let us have a look at the deep learning jobs that one can apply for:
1. Machine Learning Engineer
A machine learning engineer's day starts with finding solutions to the technical issues being faced currently by the customers and translating the business and functional objectives into impactful deliverables. The role involves coming up with new features, collaboration with the technical teams, and hands-on experience in software development including machine learning.
2. Artificial Intelligence(AI) Manager
An Artificial Intelligence Manager commonly referred to as an AI engineer, is one who collaborates with customers/ clients to identify opportunities for machine learning applications in their business. This means you will also be responsible for designing and implementing machine learning solutions for specific use cases along with managing a team of consultants and engineers. It is good to have collaborative skills to manage and deliver the implementation of cloud solutions to the stakeholders.
3. Software Development Engineer
As a Software Development Engineer, you get an opportunity to have an impact on the design, architecture, and implementation of the products used every day by people around the world. You will be involved in building mobile application software and testing the frameworks with the help of camera APIs and AR frameworks.
4. Senior Research Scientist, Machine Learning
A Senior Research Scientist uses applied research to develop machine learning, computer graphics, and/or computer vision algorithms to help solve major business problems. The scientist will develop algorithms to understand the customer needs with the help of data and collaborate with different teams to formulate and test new models along with collaborating closely with the different stakeholders.
5. Senior Software Engineer
A Senior Software Engineer position is a fusion of data, analytics, and sciences aimed at improving different aspects of our business. As a part of the role, you are required to partner and collaborate closely with the stakeholders to assist with end-to-end analytics & data needs for the team and develop software solutions for them.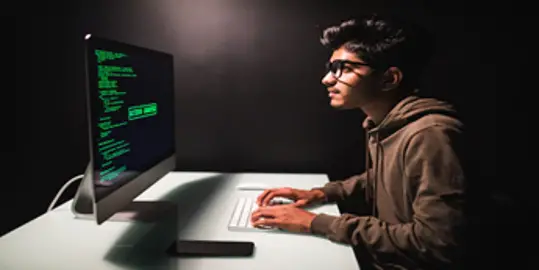 6. Image Processing Engineer
Image Processing Engineers are the experts in deep learning who develop and test algorithms related to image processing and data classification. They use machine learning for feature extraction and classification to conduct an in-depth analysis of data and develop methods. One of the most important skills for an Image Processing Engineer is visualizing the data and communicating the findings.
7. Computer Vision And Machine Learning Engineer
As a Computer Vision and Machine Learning Engineer, you will design and develop computer vision and/or machine learning algorithms to solve real-time problems using an innovative problem-solving approach. You will also be responsible for developing prototypes, driving continuous development, and integrating solutions into products. It is desirable to have a computer engineering background with expertise in machine learning and visual learning.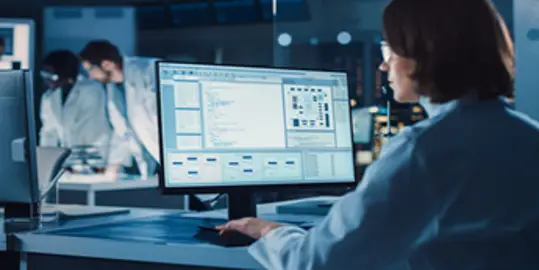 8. Business Intelligence Engineer
A Business Intelligence Engineer is obsessed with the customer and thrives on data to make decisions to solve the problems faced by the customer. A business intelligence engineer requires the use of machine learning and deep learning concepts to identify the defect and formulate solutions for fixing the defect to provide the customers with a good shopping experience.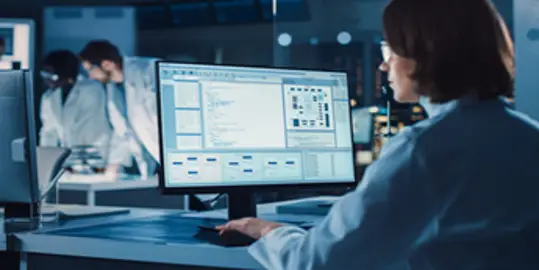 9. MSI Full Stack Software Engineer
Are you passionate about IoT and Industry 4.0? Do you want to be at the forefront of solving some of the most challenging domains in software? The MSI Full Stack Software Engineer is there for you. You should have a good level of in-depth cross-domain experience. You will be at an intersection of big data, analytics, data warehousing, and user experience.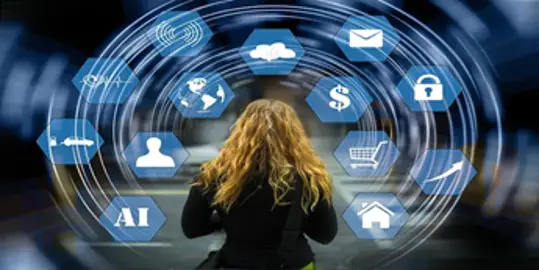 10. NLP Scientist
NLP Scientists are responsible for designing and developing intuitive deep learning models and applications that can interpret the speech patterns of natural human languages as well as translate the spoken words from one language to another language. An NLP scientist focuses on creating systems that can understand human languages in a manner that humans would.