Companies across industries have digitized operations and procedures in the past decade. Tech businesses and all digital economy organizations are realizing the need for digital personnel skills and using AI to streamline workflows and supply chains.  Job seekers today need particular talents to stand out. New hires need both hard and soft abilities more than before. Recruiters look for a broad skill set and experience in new hires, no matter the role. UNESCO defines digital skills as using digital devices, communication apps, and networks to obtain and manage information. They enable people to produce and share digital material, communicate and cooperate, and solve problems in life, learning, work, and social activities. This blog lists the ten most valuable digital skills That Tech Companies Are Hiring and allow educators to boost their knowledge.
1. Social Media
A recent survey found that 4.2 billion people utilize social media. For example, 4.15 billion are mobile users. These numbers reveal a 13.2% increase in global social users in a year, with no indication of decreasing. Every professional should understand and use social media successfully. Social media marketing involves understanding the link between brands, influencers, and customers. Businesses must reach out to customers in methods that bring traffic to their website—or product—for conversion. It also plays a crucial role in customer support, as many consumers ask questions or comment on social media. Educators that acknowledge social media's significance should comprehend the subtleties of each platform, from YouTube to TikTok marketing, to increase community involvement and offer graduates essential skills.
2. Search Engine Marketing (SEM)
SEM is one of the essential marketing disciplines beyond social media. For example, 81% of internet users look for a product or service online, and Google gets 70% of that traffic. Through paid advertising, SEM students can boost a company's search engine visibility (e.g., Google or Bing). So, the firm will gain search engine traffic. Students can gain organic search traffic utilizing SEM. Marketers, content managers, and web admins optimize websites to increase conversion rates, especially for mobile and ad campaigns. Most organizations sell goods or services and seek to stand out online. During the Covid-19 epidemic, online purchases rose. In June 2020, there were 22 billion retail site visits, up from 16 billion in January. Unfortunately, this online conduct hasn't slowed post-Covid. Jobseekers with search marketing experience will be helpful to firms that want to be searchable and visible.
3. Content Marketing
Content includes blog posts, videos, podcasts, infographics, and social media updates. Marketers may optimize keywords and ads, but without content, customers can't appreciate a product's or service's benefits. It is key to building brand awareness and thought leadership. New hires must understand the necessity of providing relevant keyword-optimized content. Students with content marketing experience will be employable in any industry.
4. Data Analytics
Many marketers used mass communications instead of data-driven precision marketing during Covid-19. Error. McKinsey projected that as individuals came out of lockdown, beauty product consumption would rise. By tracking re-openings and analytics, they concentrated media expenditure and doubled sales. Data analytics allow students to make informed, data-driven business decisions and show a campaign's success rate. To better the next drive, collect the correct data.  Analytics and SEM work together to help businesses understand what consumers want and how to attract and retain them.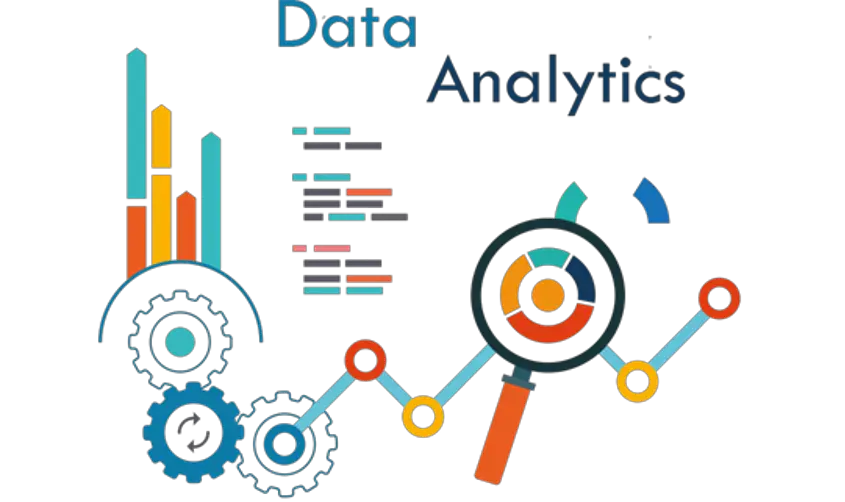 5. E-marketing
An email is a tried-and-true approach to getting and keeping leads. Email is one of the oldest means of direct marketing and still helps acquire and retain customers. Email marketing helps startups and organizations develop successful campaigns. An experienced digital marketer plans each funnel stage, and every step must be optimized to attract users and increase engagement from the signup page through the welcome email. Email addresses are rarely changed, unlike social media or house addresses. Email marketing communicates directly with consumers. Educators shouldn't view email as an outdated tool but should challenge students to reassess its value in their present and future positions.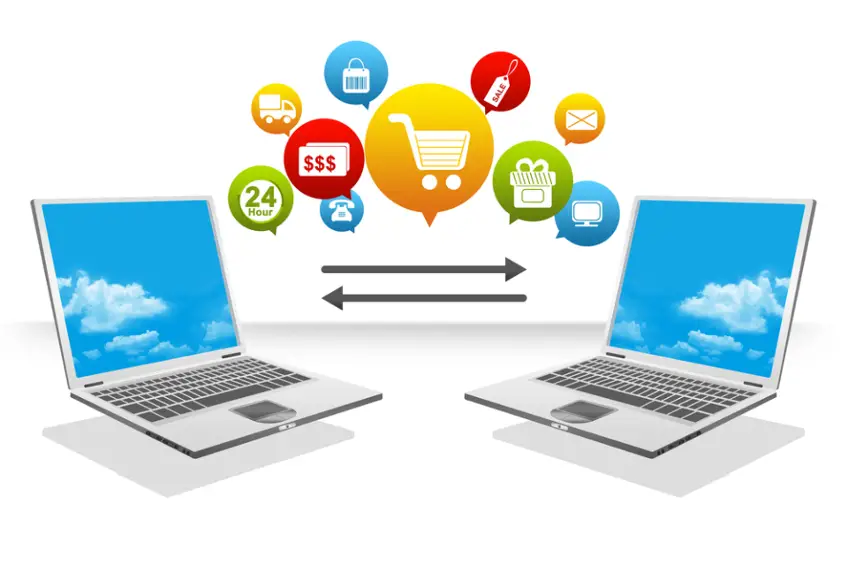 6. Mobile Marketing
97% of the world's population uses mobile phones, and 96% of all active connections come from smartphones, according to We Are Social and Hootsuite's Digital 2021 research, and uses mobile-first indexing. Google has launched a mobile-friendly web app to test the usability and speed of mobile websites. In addition, mobile-friendly content can boost your search presence among non-desktop users. Job seekers can utilize this insight to optimize mobile search and UX ads.
7. Planning & Strategy
Long-term results are more likely for businesses that embrace digital marketing. Instead, digital marketers should develop campaigns based on analytics and SEO data, not ad hoc ideas. Setting KPIs and measuring each can help a marketer stay accountable, and past campaigns must be analyzed to determine which metrics to track. According to DMI's 'Perpetual Evolution' research paper, 79% of senior marketers said strategy and planning were fundamental to an organization's success. Despite its importance, this skill was hard to recruit.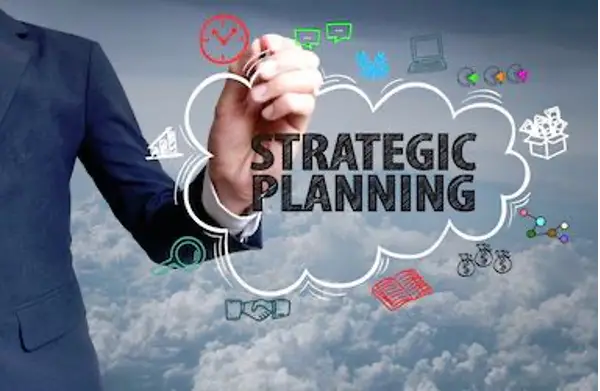 8. Social Sales
To influence customers, salespeople must be online. For example, social selling fills 65% of sellers' pipelines and provides 50% of revenue for 14 sectors. Businesses are involved in new sales stack' technology like email tracking tools, productivity apps, and sales intelligence software. In addition, social selling tools help communicate with the modern buyer, who relies on social networks for reviews and suggestions. Offering industry-aligned training can help students interested in a sales profession and social selling success.
9. Pay-Per-Click Marketing (PPC)
PPC helps brands quickly gain traffic. Big-budget companies can get on Google's top page to create significant visitors. For example, a PPC for eCommerce tracker is an excellent tool to monitor Google AdWords spending.
10. Video
Video has become a primary social media content driver; TikTok and Instagram have turned the video on its head to generate wealthy influencers.
Video's popularity: WhatsApp, Weibo, and WeChat are becoming the de-facto tools for instant messaging as smartphone users age. Video is easier to digest than written posts. Millennials find it entertaining. By merging social media video with digital advertising, businesses can reach more engaged consumers.