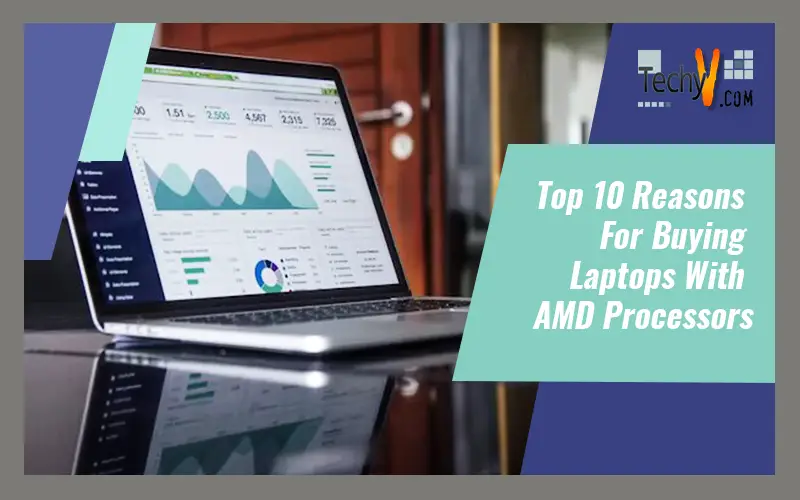 For laptops and desktop PCs, AMD processors are a particular brand of the central processing unit (CPU). They are renowned for being inexpensive and for having surprisingly quick speeds. Reviewers have taken notice of chips like the AMD Ryzen 5 4500U due to their unrivaled performance and affordability. Models like the Ryzen 4800U are coveted for their superior gaming prowess and ability to produce creative work. The Ryzen 7 Pro 4750U, meanwhile, outperforms the competition with up to 211% multi-thread performance to quickly handle taxing workloads. The family of AMD laptop processors has made a strong debut.
1. High PCMark 10 Benchmark Scores
Not knowing how a laptop will perform before you buy it is one of the most frustrating aspects of the process. Scores from PCMark 10 come into play here. These benchmarks compare various PCs according to industry standards. In the testing, computers are put through a variety of standard office productivity tasks as well as computationally demanding tasks like video editing. The AMD Ryzen 3000 and 4000 series mobile processors rank highly in PCMark 10 because they have the most cores in each class. You can expect up to 177% faster performance and more than twice the multi-thread performance of the previous generation in programs like Microsoft Excel, MS Edge, and PowerPoint.
2. Durability And Reliability
AMD CPUs of today are renowned for their dependability due to their processing being energy-efficient. They have enhanced cooling profiles and utilize minimal power, which results in an impressive level of durability. AMD processors are also small, enabling laptops to be lighter and thinner. Military-grade testing for static, freezing, moisture, drops, shocks, sand, vibration and a slew of other hammerings and dunking put HP AMD laptops through the wringer. In other words, you can confidently use yours to potentially do anything and take it just about anywhere.
3. Super-Fast Processing Speeds
With the base, clock speeds up to 3.0 GHz and boost clock speeds up to 4.2 GHz, the AMD Ryzen 4000 series processors put the pedal to the metal. With up to 8 quick "Zen 2" cores and 16 threads, modern AMD CPUs are incredibly powerful and portable, making productivity and gaming quick and easy. Zen 2 architecture increases efficiency for cloud computing, gaming, and streaming by delivering up to 15% more instructions per cycle. With more cores, you can render a 4K video project without overheating or making a lot of noise from the fans or save the world in Fortnite more effectively.
4. Deep Compatibility
A wide range of well-liked Wi-Fi cards, accessories, memory modules, and VR technology are all compatible with AMD processors. That's one reason why eSports players from all over the world and creative professionals with demanding rendering workflows rely on laptops with AMD Ryzen processors. Additionally, AMD's processors work well with coveted extras like ray-tracing GeForce® GTX graphics cards. All the best games, including GTAV, Dota 2, and The Witcher 3: Wild Hunt, make extensive use of the graphical prowess of GTX, the new benchmark for gaming visuals.
5. Superior Graphics Performance
For telework, photo and video editing, gaming, design, and streaming the most recent episode of The Mandalorian, graphics support are important for laptop users of all types. With its quick image processing speeds, AMD's integrated Radeon graphics win out by a wide margin. For instance, the AMD Ryzen 7 4700U has seven cores for processing graphics, each of which operates at 1600 MHz. That makes it simple to quickly complete your upcoming Maya or Key Shot project or play Oxen-free while battling ghosts.
6. Exceptional Battery Life
AMD has what you need if you're looking for more power with fewer plugs. Their most recent mobile processors are constructed using cutting-edge 7 nm technology, which provides a one-two punch of extremely high productivity and long battery life. The performance-per-watt of AMD Ryzen PRO 4000 laptop processors is two times higher than that of the previous CPU generation. Enjoy increased power efficiency with cooler systems that enable a slimmer chassis while working and playing miles from any plug for the entire day (or for several days).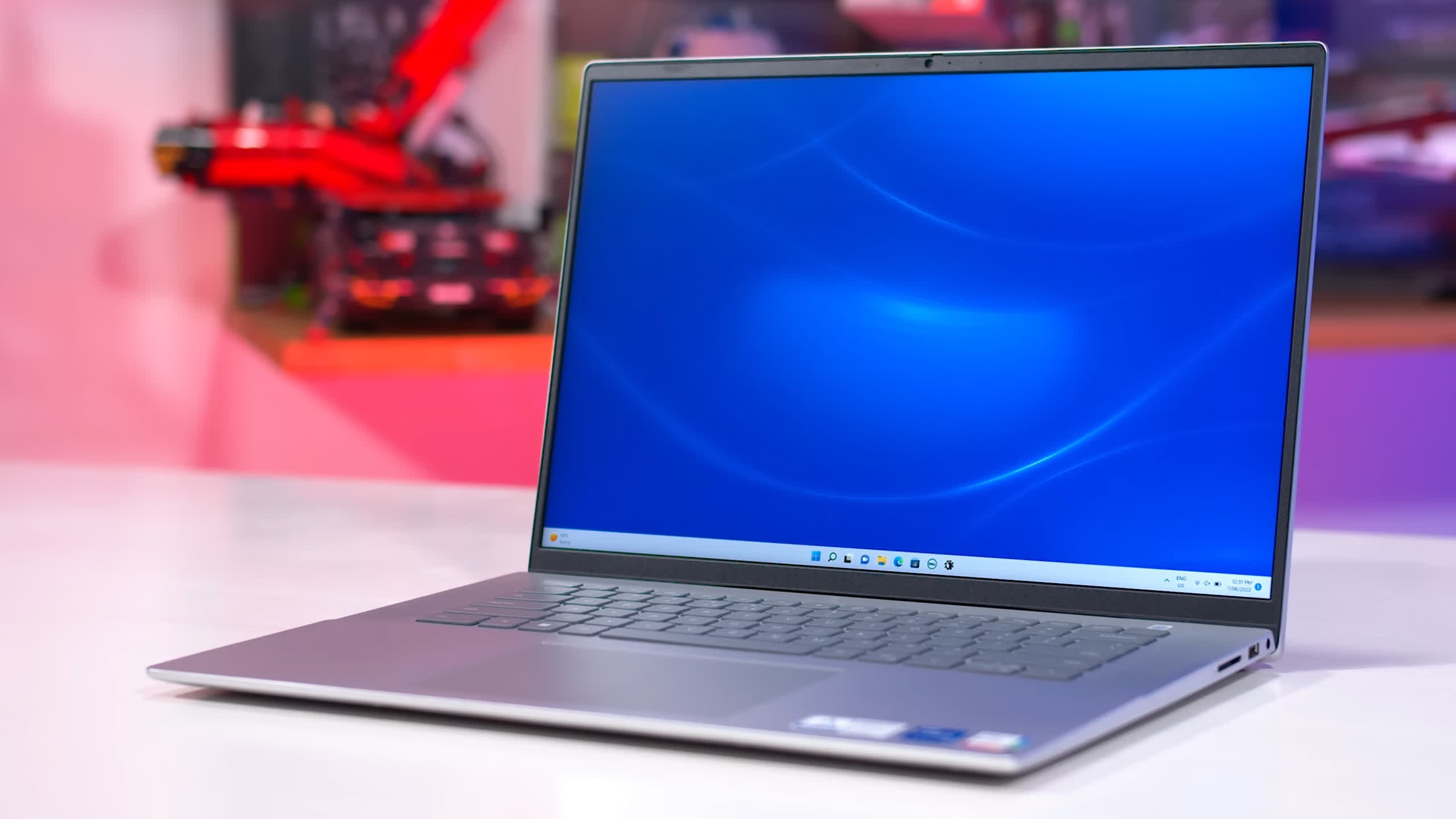 7. Modernised Security
The stakes in today's digital cat-and-mouse game on the internet keep rising. Because cybercriminals aren't stopping, neither can you. AMD-powered laptops keep you one step ahead with a multi-layered, contemporary security strategy. The "Zen" processor architecture incorporates security into its design, but it goes further. To enable enterprise-level security features, AMD works with Microsoft and HP. Additionally, AMD Memory Guard offers real-time encryption to keep outsiders from accessing your system memory. If your laptop is stolen or lost, it becomes a mysterious machine about which there is no information.
8. Business Ready
It shouldn't be a guessing game to purchase a new laptop. Every time we turn on our PC, we anticipate that it will act quickly while we work. AMD processors are made to be durable, high-quality, and dependable. You'll get long-term consistency and peace of mind whether you're in the conference room or on the go. For office applications, video conferencing, and email that requires professional-grade security and speed, look to laptops with AMD processors. Even when you have a lot of open browser tabs and applications, multitask like a pro. Higher-end models like the Ryzen 9 4900H are your best option for demanding data processing and content creation. Additionally, AMD laptop processors come with business-grade quality assurance to maintain your productivity for years.
9. Great Gaming Processors
The new benchmark for professional gaming performance is the AMD Ryzen 4000 H-Series mobile processor with Radeon Graphics. Big, cumbersome gaming laptops are a thing of the past thanks to their smaller size and lower power consumption. AMD CPUs can accommodate gaming while producing less heat and fan noise and fitting in a thin, light laptop chassis. With immersive Bang & Olufsen audio, Full High Definition (FHD) displays, improved thermal coding, and micro-edge bezel displays so that no matter how intense the gaming gets, you and your machine stay cool, AMD and HP® collaborate closely to maximize the experience.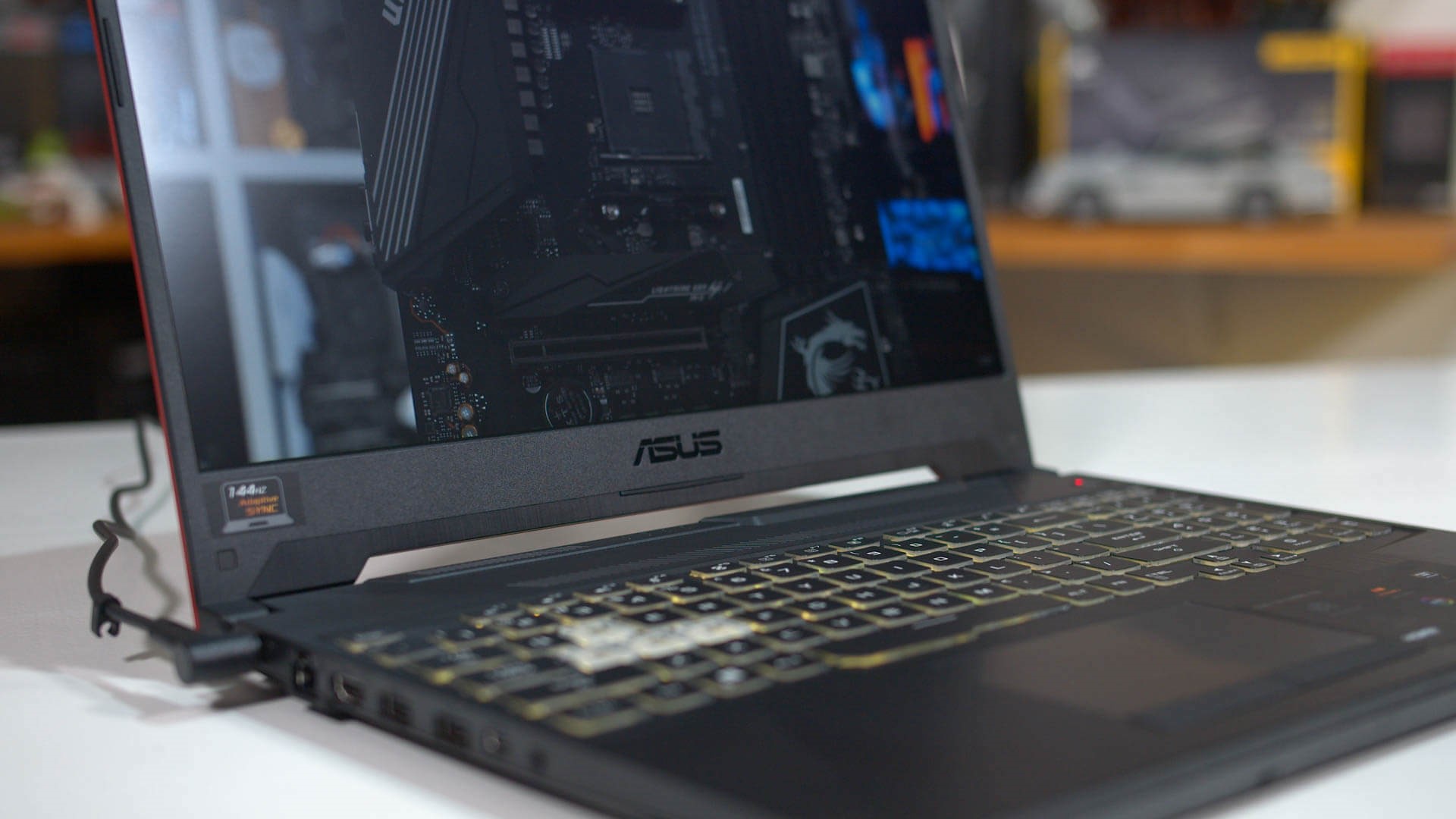 10. Affordable
AMD processors are a good option if you're looking for excellent performance at a startlingly low cost. When you choose an AMD laptop, you'll typically save money and get excellent performance. When compared to other CPU brands, a notebook powered by AMD should cost 10% to 20% less. AMD offers either more cores or more threads at every price point. Your machine can handle more tasks at once if it has more threads. AMD can therefore perform it for less when you have 15 tabs open and are streaming Seinfeld episodes.