We all wanted to have an assurance of security in order to live in peace. If we talk in the context of our dwelling, the front door is the only obstacle between us and trespassers. Thus, in order to attain protection, we need to have a strong lock. Smart locks use modern tactics to make our doors unbreachable. Here, we will help you to figure out some of the best smart lock providers.
1. Apigy Inc.
Year Of Foundation- 2009
Apigy Inc is a subordinate to Chamberlain Group based in Mountain View. It specializes in the manufacture of lockitron bolt smart locks, keypads, and bridges. Lockitron is an incredible door locker that operates through remote control.
2. August Home
Year Of Foundation- 2012
August Home is a subordinate to Assa Abloy based in Sweden. It specializes in home automation through Wi-Fi doors and doorbell cams. It has successfully sold over one million smart locks and spy cams.
3. Goji Smart Lock
Year Of Foundation- 2014
Goji smart locks are extremely reliable and give you full control. The locks feature a stylish design with built-in cameras with the unique functionality of sending photographs to the owner for verification.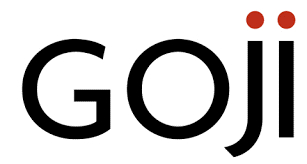 4. Sesame Smart Lock
Year Of Foundation- 2013
Sesame smart locks are unique easy-to-install locks that enhance the functionality of your deadbolt without replacement. The company is subordinate to Candy house which originated from Stanford university students.
5. Schlage Lock
Year- 1920
Schlage lock features touch-pad smart locks. One can have access to its house through Siri, codes, and apps. Schlage is subordinate to Allegion, a security company that specializes in the manufacture of smart products.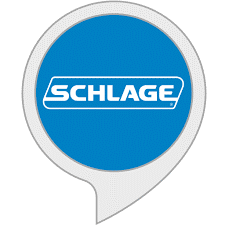 6. Kwikset
Year Of Foundation- 1946
Kwikset specializes in the manufacture of smart locks & locksets. It is subordinate to spectrum brands hardware and HHI. The name was taken after its first hit lock.
7. Qrio Smart lock
Year Of Foundation- 2014
Qrio Smart lock is based in Japan and is heavily crowdfunded by Sony. It specializes in the manufacture of remote control & thumb turn locks. It has even made a debut on Indiegogo, where it has been sold to the masses.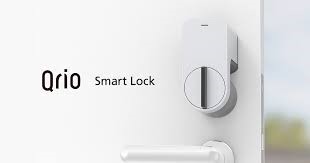 8. Vivint Smart home
Year Of Foundation- 1998
Vivint smart locks are based in US and Canada and specialize in smart home systems. It also facilitates 24/7 customer care, monitoring, professional installation, and in-home consultation. it serves over 1.5 million customers throughout USA and Canada.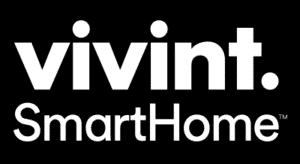 9. Friday Smart Lock
Year Of Foundation- 2017
Friday Smart lock facilitates easy installation, easy-to-use devices, and proper functionality. It allows a keyless entrance with absolute convenience. It focuses on aesthetic style and is available on Indiegogo.  The device will operate through Wi-Fi and Bluetooth along with the Apple home kit.
10. Alarm.Com
Year Of Foundation- 2000
alarm.com specializes in providing cloud services for remotes, home automation, and monitoring. Monitoring is done with the assistance of some legit third party like ADT. It will also assist in interactive security, energy management, integrated ecosystem, etc.