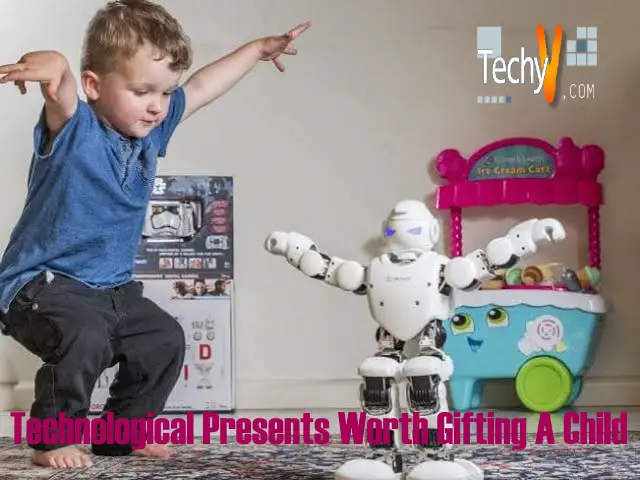 In this techno world, try gifting something unique and attractive to your child, rather than a remote-controlled car or a doll. You can get a few gift devices for your kid that are both fun to use and at the same time, teaches and helps your child grow and develop productively. Top 10 such best technological gifts of worthy to surprise your child are as follows:
1. SPINNING PENGUINS:

Spinning Penguins are action-packed board games for children above seven years. The game board is out of nesting cardboard boxes. The game involves penguins spinning, flicking, and shooting through a multi-room. With marbles, pinball, and pool, the penguin moves in the way you want, depending on the speed, force, and angle.
2. VIRTUAL REALITY STARTER PACK: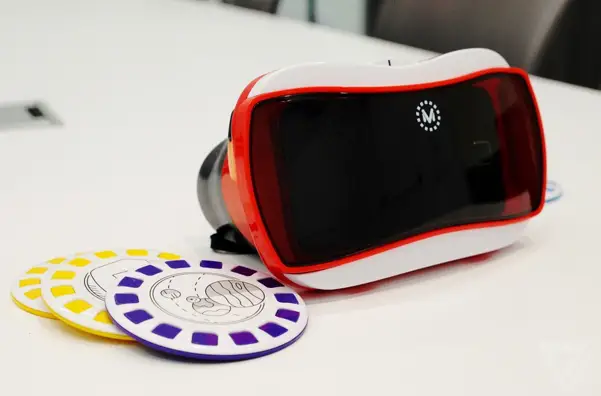 Virtual Reality headsets from 'Mattel' are safe for your kids. The VR headset uses your Smartphone as a screen. The technology here is especially for small kids to use. It works with various Smartphones and several compatible apps relating to other VRs and games. The company introduced the first VR experience for game topics such as space and wildlife.
3. PICTIONARY AIR:

Pictionary Air encourages children's physical play using the excitement of augmented reality. Instead of a pencil and paper, the user can draw in space with an Air Pen, and even others can view the drawings using their mobile phones and tablets. The kit comes with one Air Pen, 112 double-sized clue cards, a card box, and an instruction manual. The game is ideal for children of 8 years and above.
4. JIUISION DIGITAL MICROSCOPE: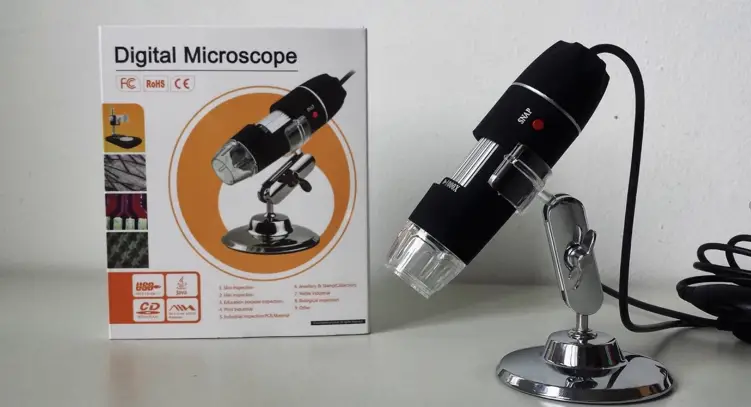 The handheld digital microscope from Jiuision plugs is compact enough to rightly fit into your desktop, tablet, laptop, or even Smartphones. The software is both Android and Apple compatible and even allows up to 1000 times magnification. There are 8 LEDs which help in illuminating the objects nearby. You can even use it to capture photos and videos.
5. 3D BRAIN PUZZLER:
The 3D Brain Puzzler develops spatial reasoning skills of your child. The brain game is small, lightweight and is also portable, thus useful for traveling. The game has 6 to 8 colorful pieces with multiple assortment shapes. The user should fit the pieces into a grid. The booklet with the game has 40 increasingly difficult puzzles.
6. BLAIRE'S FAMILY FARM RESTAURANT:

Blaire's Farm Restaurant Game is ideal for the girl children above eight years. The set comes with unique, healthy, but artificial food. The game has 60 pieces, including an open-air kitchen and various utensils for preparing the foods. The player can enjoy hours with their imaginative food preparation using Blaire Restaurant Set.
7. AURA DRONE: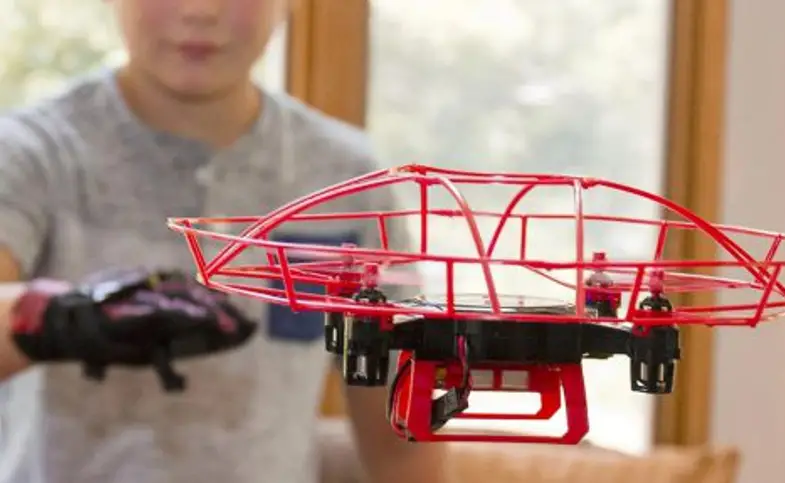 The small and light weighing Aura Drone are especially suitable for indoor use, with built-in safety features for small children to fly them. The drone automatic takes off and hovers around and takes a smooth landing. You can control the height and distance limits using a unique glove controller. Children can even do a flip trick with their hand gestures.
8. PRIMO CUBETTO PLAYSET:

Primo Cubetto is a friendly wooden robot ideal for the ages of 3-6 years. The Primo robot teaches the basics of using a computer. Your kid must fit the colored blocks onto the wooden board. The toy kit comes with a map and a storybook to bring your kid's vision and ideas into reality.
9. SOAP AND BATH BOMB LAB: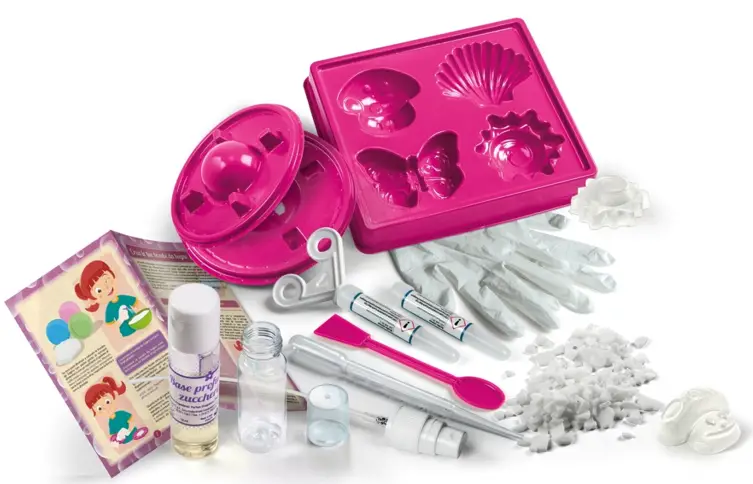 Soap and Bath Bomb Lab game has come up for a child's lab experimental skills by using some beauty-related products. The imagination behind the game is that a user pretends to be the chemist for bath body products. The kit comes with a lab station and ten soapy experimental pieces of stuff. Even an 8-years old child can test different cosmetic products using this Bomb Lab.
10. GO GLAM NAIL STAMPER:

The Go Glam Nail Stamper is specifically suitable for girl children age 8+. The kit comes with a few water-based formulated nail polishes and has design stamps for easy home manicures. The toy even has a topcoat for making the painted nails last for longer days.