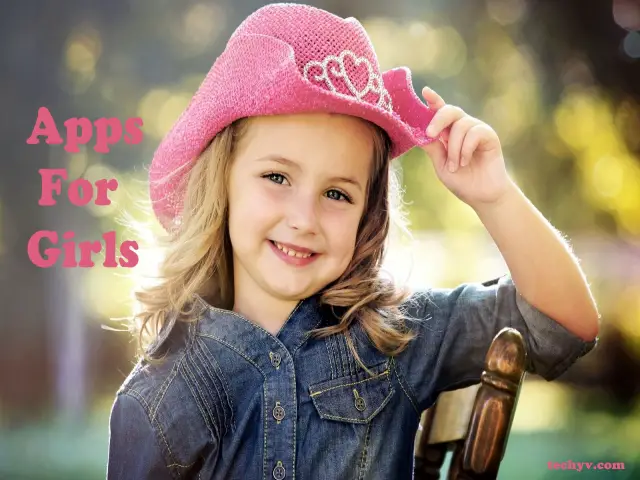 Today's generations are so much in-depth concentrating on updating oneself with the trend and new features for showing-off things. Mobile applications are also under this category, and everyone knew that girls want for more number of apps in their phones. Taking this into mind let us peep into the top ten best application exclusively for girls.
1. HIKE MESSENGER

The Hike is a widely under use instant Messaging app both nationally and internationally. Hike has a voice –call message, call conferencing up to maximum members, send stickers and other exciting features. This app has emojis, to even attract some teenagers.
2. YOU CAM MAKE UP

You Cam Makeup application is a perfect camera application for girls. From You Cam a girl can edit her photo not just regular touch-ups but also through the use of various make-up filters. This app has a Hairstyle Studio which helps to change the hair-style and even color of their choice.
3. DUOLINGO

Duolingo is a language learning app. You can improve your communication skills in any languages with this app. Few numbers of females are said to use the application regularly. This application has multiple language choices like Germany, Italian, Spanish, French, English and more.
4. CALM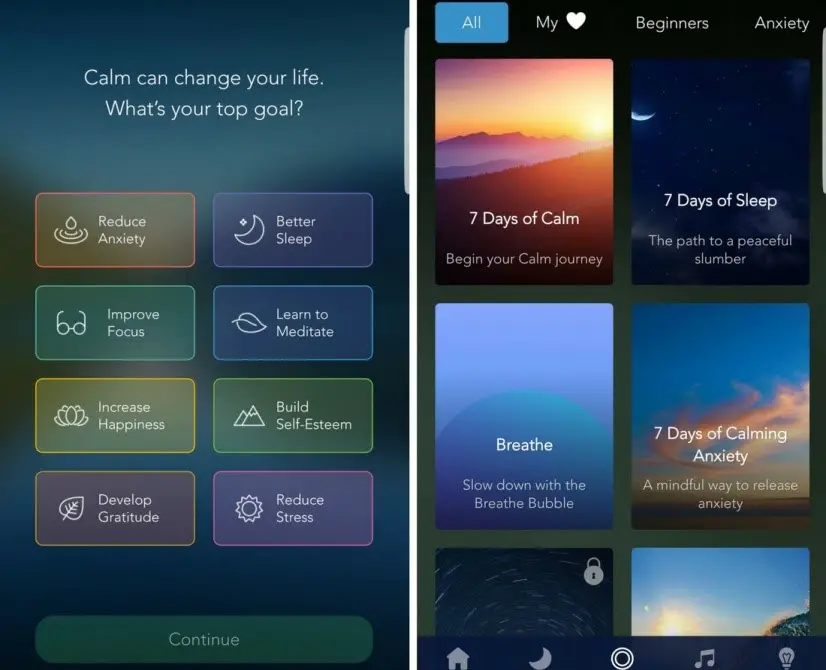 Calm is a mind relaxing meditation app. Due to stressors and work teenagers nowadays are more in clinics for tension and few other sleeping disorders. With the Calm app, the individual can hear sounds of nature, meditation tips, and can get positive energy for the next day's work.
5. WATTPAD


Wattpad is full of exciting and beautiful varieties of stories and prose. Wattpad has amazing book features like offline downloads, writer subscriptions, free unlimited books storing and also the reader can even directly send messages to the author.
6. TUMBLR

Tumblr is the recent application useful mostly for girls to create blogs. Feedbacks and comments are available to open for any person about the blog written.
7. YOU

You are the application best suiting for the areas in self-development and self-motivational purposes. Your app will guide what to be taken for a healthy life and what not, and how to keep one's mindset positive and organized. The app can even form a group according to your wavelength where one can share their views with others.
8. COLORFY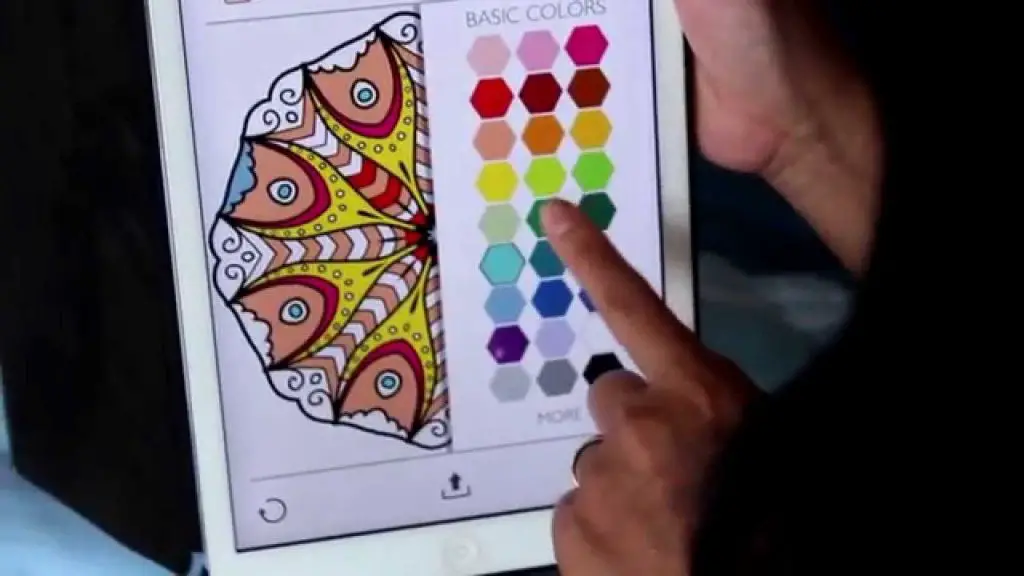 Colorfy is a coloring book app. Specific colors can change our mind and mood positively. By coloring app, you can color images of your choice even from your creations. Uploading your own drawings is also available in this feature.
9. COLOR SPLASH EFFECT

Color splash effect is a suitable app for selfie lovers and photography freaks. From this app, you can select a particular photo of yours and change it into a unique one. There are two filters like Touch color effects and color filters. Touch option makes your picture old type- black and white model leaving few areas with the same tone, and color filters are the regular edit features for your image.
10. PHOTO-GRID COLLAGE MAKER

Photo-grid collage maker will give you the option to design your style in images. One can choose different photos and make them change a setting like different sizes, shapes, and structures of one's choice. It is the best simple and creative application to the girls out there.