TOP 10 BEST PODCAST APPS
Podcasts are audio programs on digital media. Podcasts are available on various topics, including comedy, fitness, motivation, health, etc. You must have done something else while listening to music. However, listening to a podcast while working will not only let you do other work, but you can also learn something from them. Podcasts also help us become better listeners. We have to pay more attention while listening to a podcast than watching a movie or reading a book. Podcasts are also a vital source of entertainment. Instead of watching television or mobile phones for entertainment, you can listen to podcasts which will help reduce your screen time. This article discusses the top 10 podcast apps available at present.
1. Pocket Casts
Pocket caste is one of the most used podcast apps on Android and iOS. Users can listen to the podcasts from any device, such as home speakers, cars, or new phones. They need to log in. You can personalize the app by boosting the volume, changing the playback speed of podcasts, adding a sleep timer, and building a playback queue. The app is free.
2. Spotify
Spotify not only offers music but also podcasts to its users. Hence, single app double benefit! You can save the podcasts you like. And new episodes will be automatically saved. Not all podcasts are free; we have to purchase the premium version to download all the podcasts. Spotify provides personalized podcasts for everyday consumption.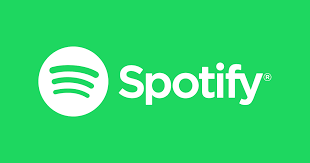 3. Podcast Player App – PodBean
Podbean Podcast Player is an easy-to-use podcast app for podcast lovers. You can search for a podcast either by its topic name, theme, author's name, or the name of the podcast directly. Podbean supports Arabic, Welsh, Danish, German, Spanish, Farsi, French, Irish, Scottish Gaelic, Hebrew, and Hindi.

4. Stitcher
Perhaps the most liked feature of Stitcher is the episode search feature. Specific podcasts have several episodes, and looking for a specific episode among them can be a hectic task, but in this app, you can find the specific episode you are looking for. Stitcher is a free podcast listening app on Android, iOS, web, and more.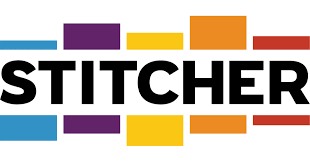 5. Google Podcasts
Google Podcasts is one of the best podcast applications available at present. You can download any podcast you want. Users can also continue a podcast from other devices. It works not only on Android but also on iOS and the web. It provides intelligent recommendations based on your liking. Google Podcasts is a free app.
6. Podcast Addict
Podcast Addict is a free podcast listening app with an ad banner at the base of the screen. The podcast listening app is available for Android devices. Podcast Addict provides over five million podcasts with more than 100 million episodes to its users. Users can change the playback speed as per their comfort.
7. Tunein Radio
The audio streaming app provides live news, sports, music, radio, and podcasts. TuneIn Radio is a free-to-use podcast app on iOS and Android devices. From chart toppers to newly discovered gems, everything is available on TuneIn. TuneIn Radio has more than five million podcasts to offer to its listeners.
8. Apple Podcasts
You can listen to the podcasts on your iPhone or iPad. Users can adjust the speed of podcasts, and they can also set a sleep timer. You can search podcasts based on genre, artist, episode length, and more. Millions of podcasts are available for free on Apple podcasts.
9. Overcasts
Overcast gives the feature of intelligent speed, which eliminates the silences and gaps between words in the audio. Voice Boost normalizes voice volume and makes listening easier in noisy backgrounds. Now, if you swipe left on a podcast episode, it will be marked as played. Overcast is a free and ad-free app to use. However, through in-app purchases users can unlock other features.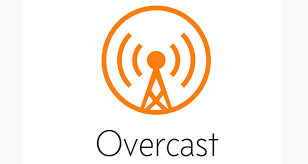 10. Downcasts
Downcast is a podcast player for Apple products. Currently, Downcast is not available for Android devices. It is an easy-to-use podcast app. You can search and download audio and video podcasts of any size. Downcast also lets you rename podcast titles as per your choice.
At present everyone is busy and it has become difficult to read books in their strict schedules.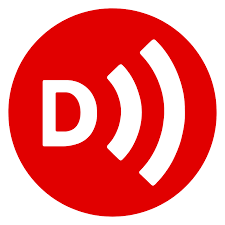 Although podcasts cannot replace books, they can provide the knowledge of books. Which among these apps do you prefer for listening to any podcast?