Has your android phone lost its charm? It no longer entertains you, nor do you find it appealing. This is quite the case with loads of people. A system or even a way of life should be updated from time to time to keep us amused. With this guide of ours, you will regain the lost spark between you and your smartphone. This article goes through all kinds of domains that are deemed necessary and there is a daily requirement for their use. From browsers to photography apps, health & fitness, and even the daily news for our fellow readers. Everything has been covered.
10. Tor Browser
Created under The Tor Project The Tor Browser is accessible to Android users too. This browser provides the utmost security and protection and was built while keeping privacy seekers in mind. Tor comes encrypted with HTTPS-Only and NoScript modes that hide your internet protocol address. It works by setting up a bridge system, thus configuring the browser. With Tor, you can glide through the internet with freedom as it endures fingerprinting and tracking.
9. LinkedIn
Founded by Reid Hoffman, LinkedIn aims to generate employment among the masses. LinkedIn works as a great tool to get recruiters in touch with students and individuals who are seeking jobs. It is one of the biggest platforms that provides opportunities for people who have sky-high ambitions. You can build your career, connect with people, and get involved in networking. So download it now to create your CV with vibrant work experience.
8. Duolingo
Bored of your language lessons? We present you with Duolingo. You can learn a new language, gain real-world speaking skills, and many more things. There are plenty of languages to learn on Duolingo, ranging from the popular ones like Spanish, French, and German to the obscure ones like Mandarin, Arabic, Japanese, and others. You can personalise your learning, compete and gain points in a fun learning way.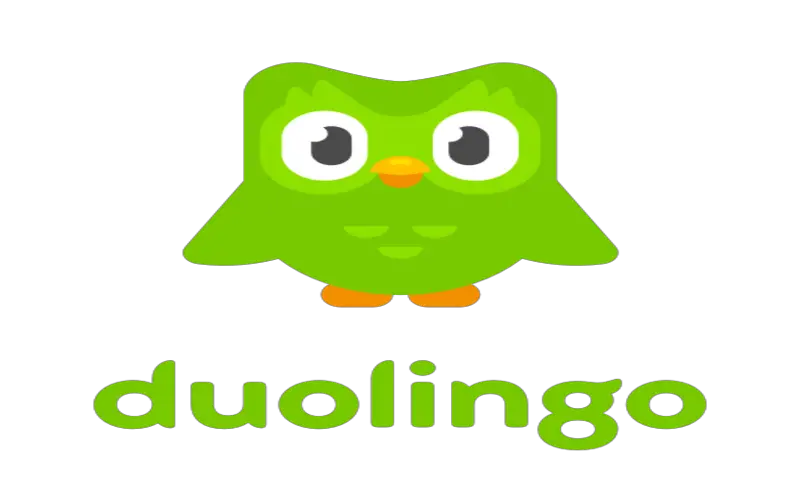 7. Adobe Photoshop
Now available on Android, Adobe lets you create great pictures on the go. With multiple presets and editing tools, your photos will come out looking professional. Adobe Photoshop has a simple user interface which is really easy to use and the options are lucid. You can play with the exposure, contrast, and colouring tools to give your image that extra edge.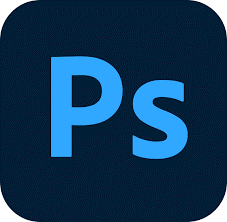 6. CamScanner
With this app, you can transform your camera into a document scanner. It allows you to save, scan, and share documents. You can even convert it to different formats like png, img, etc. for ease of use and share your documents through email and other platforms. Not just this, it carries a whole bunch of new features with itself, like auto-brightening and sharpening texts, image to text convertor, and many more.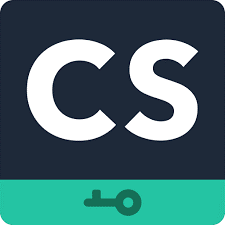 5. Reddit
How could we forget this internet original? Reddit, founded by Steve Huffman in 2005, is a news, content, and story website. There are millions of subreddits to browse through. Subreddits are small, particular topic-related forums. The best part is that you have the freedom to express your true thoughts without the fear of being judged as you are assigned an anonymous username. Discuss, evaluate, post, or share content and you will either get upvoted or downvoted on this amazing platform.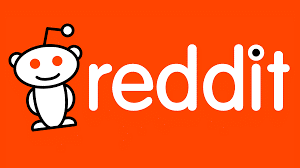 4. Copy Me That
If you're looking for an all-in-one food-related app, take a break now. Copy Me That lets you research the ingredients that you are about to employ in your next recipe. "I just saw an appetising dish on a certain website or in a video." CMT also helps with that . You can find the exact recipes for your favourite platters over the internet. In addition to all this, you can create shopping lists, organise, plan your meals, and do a lot more stuff.
3. MyFitnessPal
One of the most amazing fitness apps available on the internet. You can track your calories, accomplish goals, complete your daily tasks and all other requirements. Unlike any other fitness app, Myfitnesspal has a barcode scanner. It is one of the best and very useful features that lets you scan any random snack and find out its nutritional value. This is very important for fitness freaks. Setup a workout plan , join a community, read achievements and get motivated.
2. Kindle
With the brand tagline "take your stories wherever you go," Kindle truly backs its promise. The Kindle has millions of books, comics, novels, and magazines for bookworms. Guess what's the cherry on top? The Kindle also plays the role of a textbook, which means you can underline, highlight, mark and review your notes with ease. You can also personalise your reading experience by changing fonts, margins, layouts, and backgrounds.
1. Pinterest
Ever heard of the word "aesthetic"? It originates from here. Pinterest is an image-sharing website launched in January 2010. It covers a wide range of topics and ideas, including home décor, DIY hacks, outfits, snacks, and much more. You can pin and save your favourite stuff on your board. Still wondering how it might help you? You can get ideas for your next graphic design by taking a look at the posters; choose a casual outfit for a particular occasion; take inspiration for your next hairstyle.