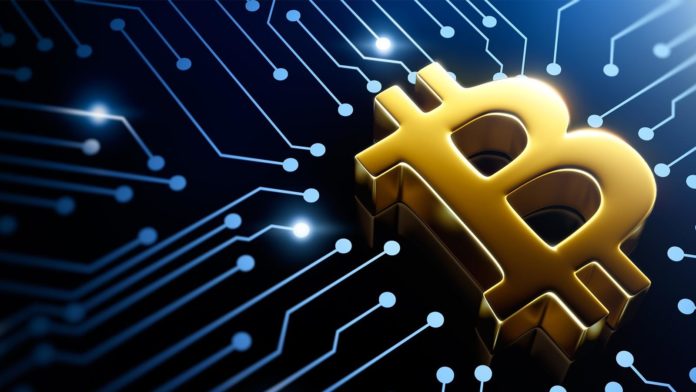 Cryptocurrency is gaining rapid popularity and widespread acceptance. A trading signal is a previously investigated and analysed trade call that indicates what and when we should purchase a coin or token at any price.
A Trade Signal is a recommendation from an expert to buy or sell a cryptocurrency at a specific price and time based on the coin's TA and FA. The signal also reaches traders to notify them when to buy more or sell a portion of their holdings while trading.
1. 4C Trading Signal
Because it is one of the best signal providers, 4C Trading Signal is at the top of the chart. They provide good value for money, and believe us, it is worthwhile to expand in this company. The company employs a team of professional analysts and industry experts who have years of experience in the cryptocurrency space. Whether you are a regular or a new customer, the company has services to fulfil your needs. There is also a crypto education program for beginners, and other strategies available, for those who want to become more knowledgeable.

2. Learn2trade
It is a type of trading that focuses on various financial instruments such as forex, stocks, and cryptocurrency. Orlando Gutierrez, the professional trading team's leader, has over 10+ years of experience in the financial market and a track record of generating more than 70% signal exactness on a monthly basis. They also give a free crypto education program for everybody, as well as daily news updates about the cryptocurrency market. Multilingual support is available, as is a free Telegram channel.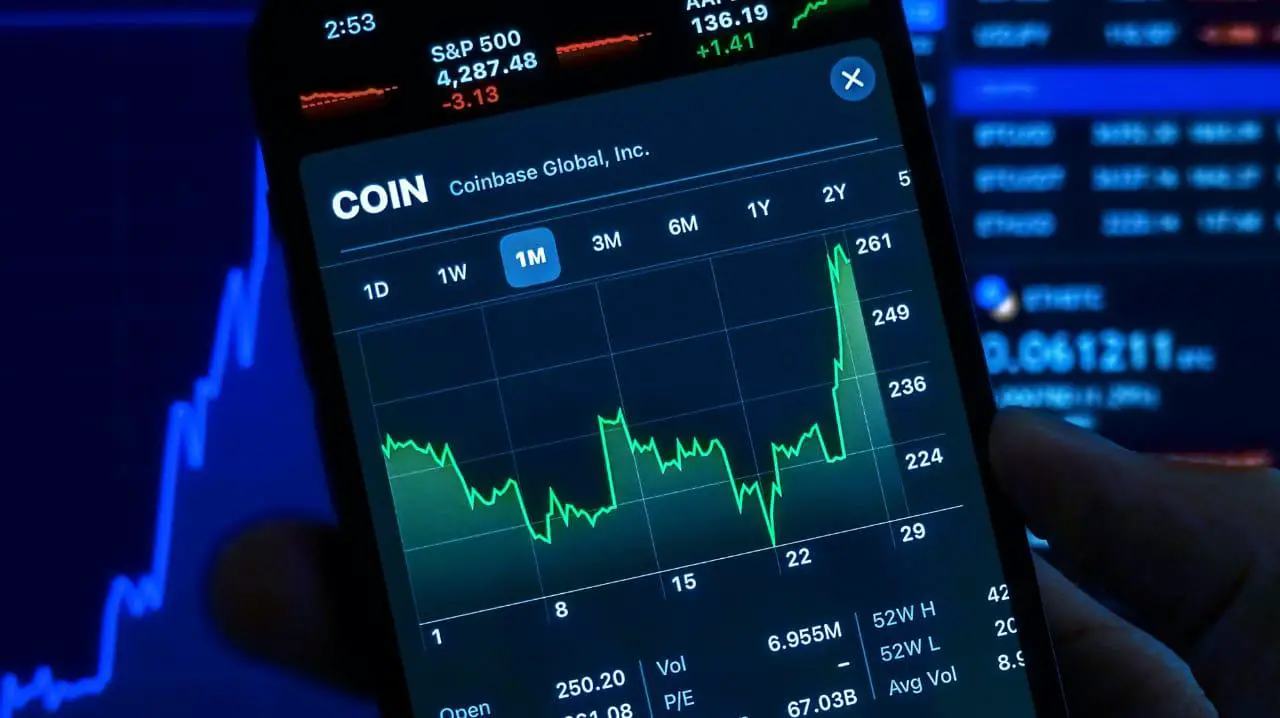 3. BeinCryptoCommunity
Here, signals travel at no cost, and trade ideas research using cryptocurrency market data and a good FA. Unlike other signal providers, BeinCrypto only requires clients to create an account on cryptocurrency exchange StormGain to upgrade to the pro group. It is a crypto media outlet that keeps its users up to date on what's going on in the crypto space via their Telegram channel. In addition, the BeinCryptoCommunity has a free and paid Telegram channel.
4. Signals Blue
On the fourth number, we have Signals Blue, one of the exceptional trading signal providers with a team of professionals from all around the world. This analyses cryptocurrencies and provides updates and news about them. They guide every individual, whether new or old, at every step if necessary and have grown over the years due to their dedication. The trade signals provided focus on popular cryptocurrency exchanges such as KuCoin, Coinbase, Kraken, Binance, and Huobi Global.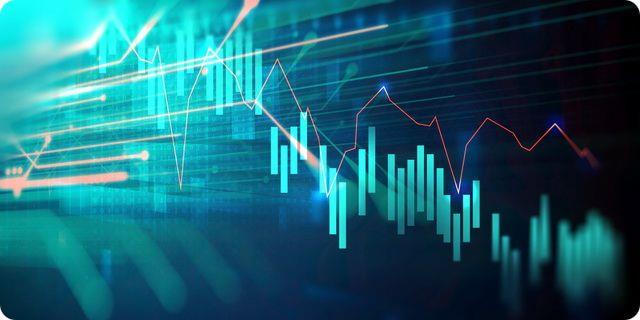 5. Fat Pig Signal
Fat Pig Signal is a platform that provides trade ideas based on in-depth analysis of market data, book order analysis, coin, short-term volume movements, news, and updates, leaving traders to decide whether or not to invest. Ethereum, Bitcoin, Dogecoin, Litecoin (LTC), and Cardano (ADA), among other major cryptocurrencies and altcoins, are among the signals (DOGE). There are no available educational resources.
6. Crypto Alarm
They are a Telegram Cryptocurrency group of signal providers who provide excellent signal detail and analysis. They have a team of 11 experts for routine crypto-analysis who monitor the market and identify good entry and exit points. Aside from them, their group's support unit is also very effective. The team consists of a group of professional experts who are always available to answer your questions and address your concerns. All the updates are delivered via Telegram.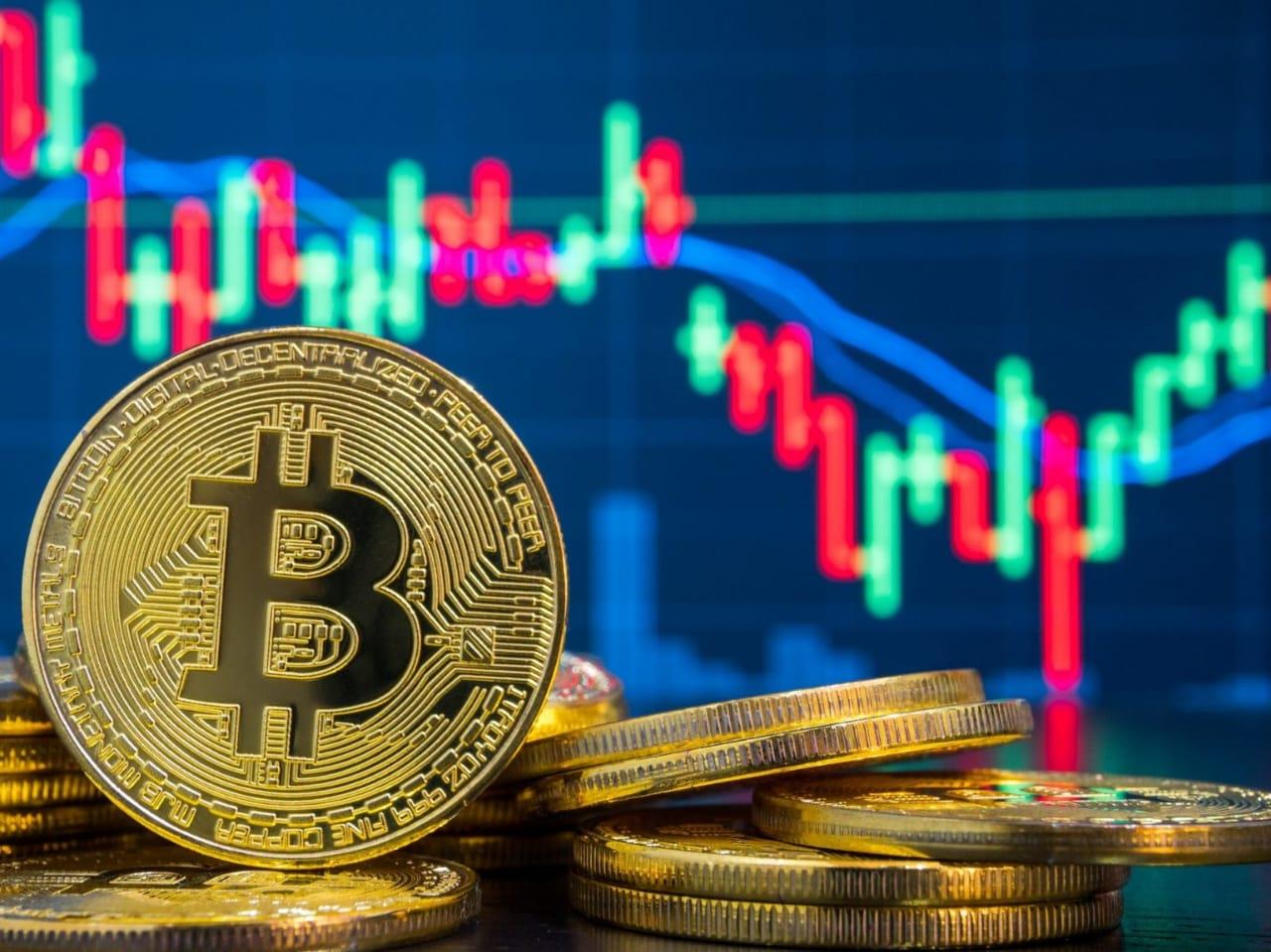 7. Zignaly
If you're looking for a low-cost trading signal platform, Zingaly should be your first choice. You can sign up for free, but if you want to connect with any professional, there are charges included. The sum doesn't reach the platform, instead it directly reaches the expert through the platform, acting as a middleman. They also have a program where traders can follow professional analysts and copy their trade signals. If you use the Zignaly trading bot, you must pay a monthly fee.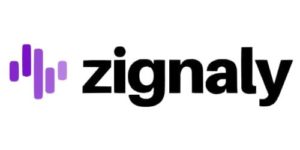 8. Universal Crypto Signals
The platform operates both premium and free Telegram channels through which it distributes its custom-researched signals to traders. Premium members have access to the Altcoin Spot Premium Channel, the Premium Toolbox, and semi-automated Cornix support. The service is very simple to use, and it includes a support service that handles client inquiries. The personal assistance is also available for subscribers.
9. Whaletank
They offer dependable trading signals as well as trading management systems that educate users about trading. The platform is to assist their clients in gaining wealth in the cryptocurrency world by providing professional signals. The platform also includes crypto education, a free telegram signal group for prospective users to test its accuracy, and a functional web platform that supports both major and minor crypto trading.
10. 2moon
It is one of the best platforms for crypto signal service that delivers high signals which are carefully analysed by a group of three experts only. Aside from their three experts, they have a professional support team ready to respond to all inquiries and queries in the shortest amount of time. It has a customer support team that is available 24 hours a day, 7 days a week to help their customers with their problems.