In this growing age of technology, with the advancement of high featured computers, computer threats are also increasing. Protecting your computer from virus attacks is as important as any other function. With loads of data storage and processing, you need to have a strong defense for your system with the name of the antivirus. In this article, we are discussing the best-known antivirus software of 2020, having the highest rating and reviews.
We present to you the list of 10 best software to protect your computer from any virus or unwanted interruption.
1. Bitdefender
This software happens to be the most successful software for the protection of your computer. It's rated as number one in the virus protection and very affordable. The core antivirus engine of this software is outstanding, and it provides top-notch protection.
2. Kaspersky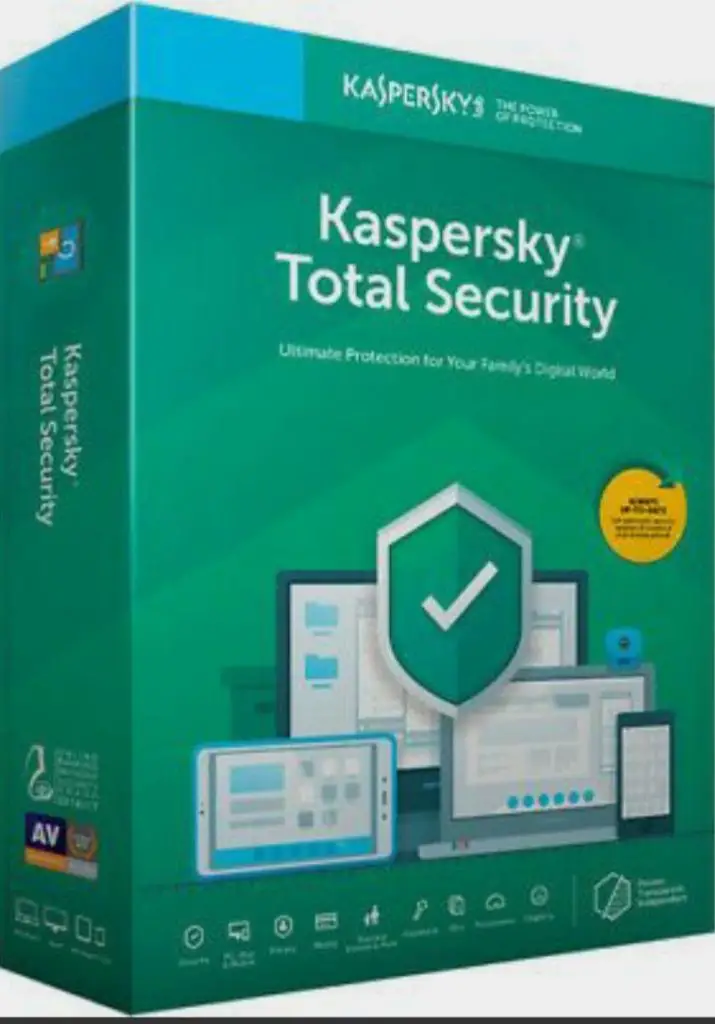 This software is the combination of complete protection and the latest features. The interface of this software is very comprehensible and can be customized easily, and also no one can compete with Kaspersky's malware protection. You can also schedule the scanning without having any performance impact.
3. Norton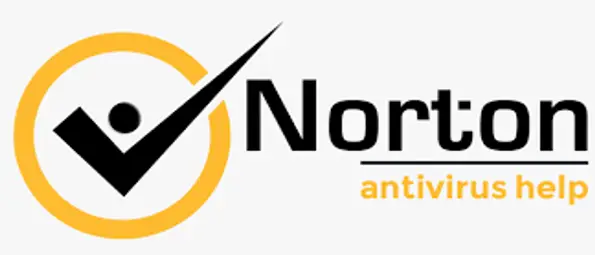 This software gives good quality virus protection even with indulging many resources. It works very smoothly, and it does not affect the performance of your computer as compared to others. The Norton latest version comes with fully integrated VPN, dark web monitoring, and more backup storage.
4. McAfee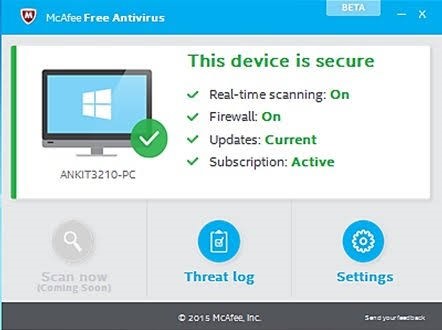 This software is a package of all the mandatory features required. It has a hundred percent malware protection, secured browsing, storage encryption, password manager, and a VPN. It is the best choice for the protection of the home network or home computer.
5. Avira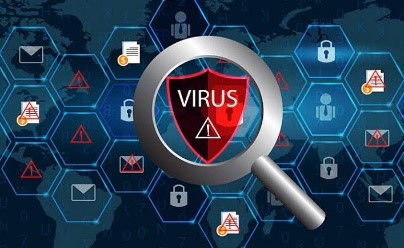 This software is considered as the most lightweight and easy-going antivirus. Besides having all the features required for password protection, it is a silent worker. It will keep your computer away from any virus threat in the background, and you can use it as per your wants.
6. Trend micro
This is a Japanese computer protection software that has three levels of security steps, internet security, maximum security, premium security. This antivirus software not only has the essential features of protection, but it also gives the phishing scam protection.
7. Webroot
This software provides the fastest virus and threat scans and covers only 15 MB space of your hard drive. There are many labs well-known who have reviewed it amongst the best software, and also, it has a smart firewall monitoring system, identity theft protection, and much more. You can work with this software on your Windows PC, Mac computers, and also on your mobile.
8. Sophos
This antivirus can cover the protection of almost 10 devices. It's designed by keeping novices in mind, and the web management control feature helps you to manage and control other devices too flexibly.
9. ESET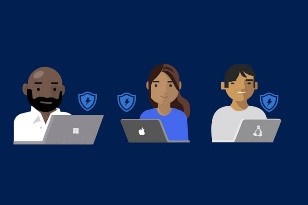 This antivirus software is programmed for a higher security system handled by the experts. This software has comprehensive device control, and it has a collection of security components more than just antivirus basics.
10. F-Secure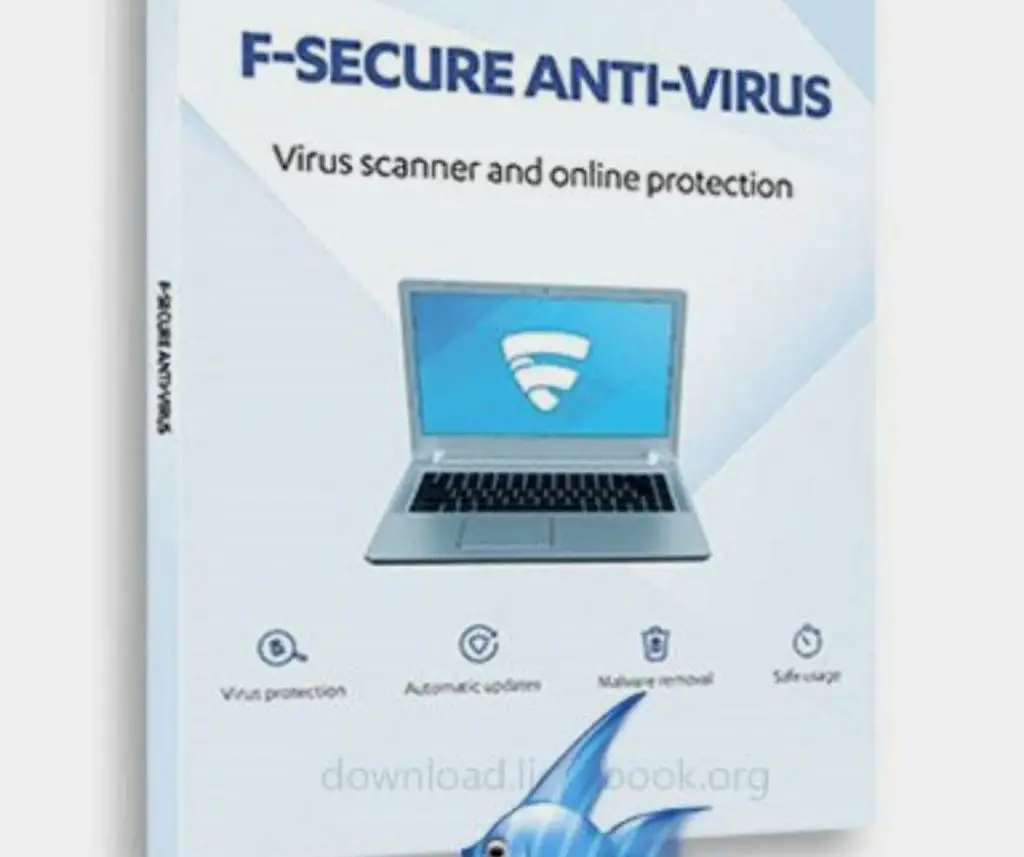 This is a very strong antivirus software, and also has features that protect your computer completely. It helps you to avoid transaction fraud or banking protection when you are doing online shopping or online payment. Also, you can monitor your android or IOS from your computer; in any case, if the device has been lost or having a processor problem, you can turn it off.
We have discussed the best choices for antivirus software counting from household computers to those which are present in big organizations and industries.