3D printing is a method of creating a three-dimensional object layer by layer using a computer-generated design. As a result, a three-dimensional product that is used as a prototype, a component for another product, or the product itself is created. 3D printers are now being used in educational programs in schools, libraries, and community centers, focusing on the STEM (Science, Technology, Engineering, and Math) benefits they provide to those who use them. 3D printing is extremely useful and offers numerous benefits.
1. More Affordable
Labor costs play a large role in determining how much money is spent on creating a framework, and 3D printing is very cost-effective in this case. When dealing with traditional manufacturing, labor costs are extremely high, and experienced machine operators are required. However, in 3D printers, we only need an operator to press a button, and the entire procedure is handled by the printer's automated process. Furthermore, 3D printing is equivalent to both small-scale and mass manufacturing.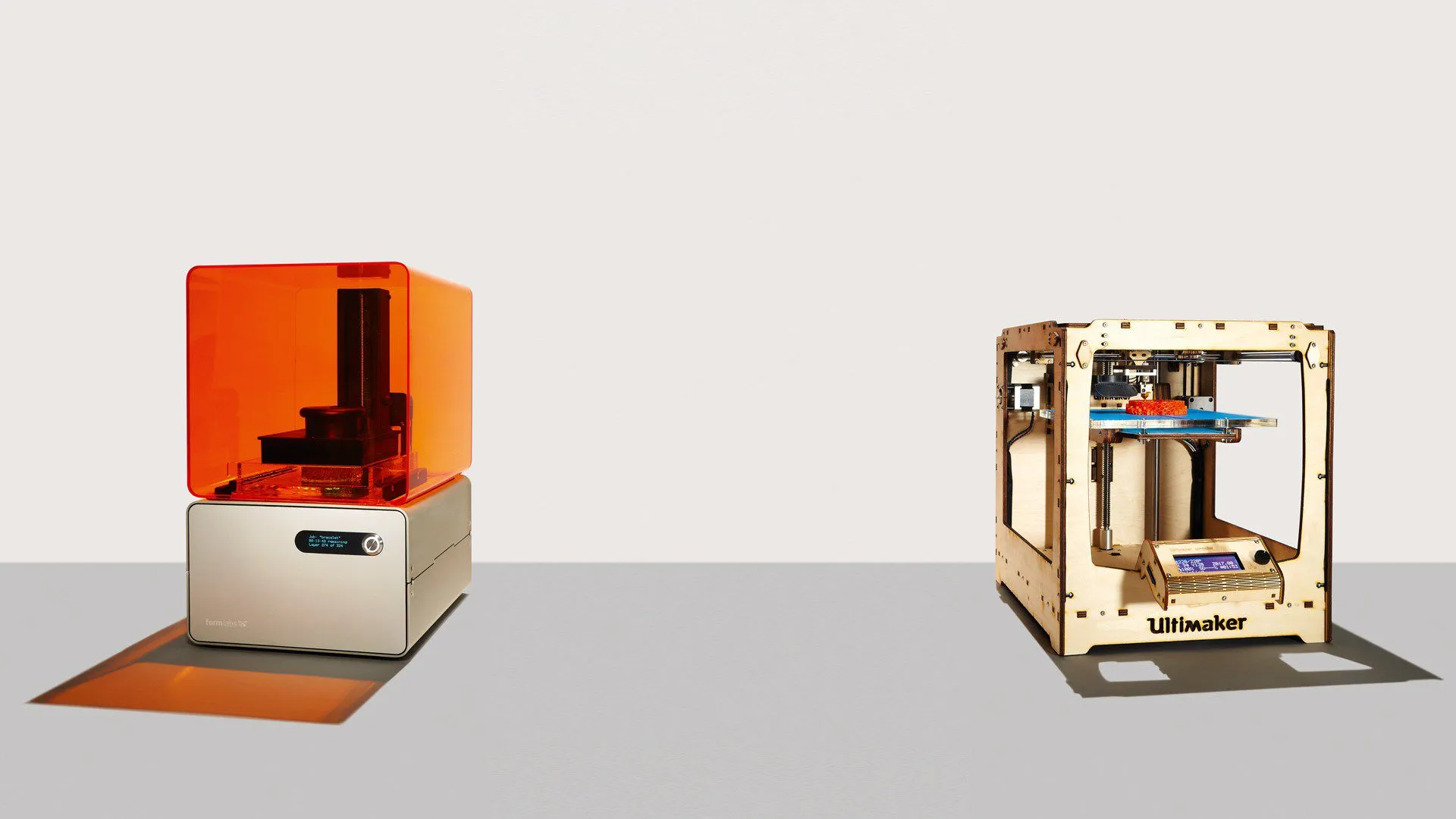 2. Faster Production
When compared to traditional manufacturing methods, production is extremely fast in the case of 3D printing. 3D printing incorporates ideas and designs quickly from the blueprint stage to the final product. Complicated designs can be taken from a CAD model and printed in hours.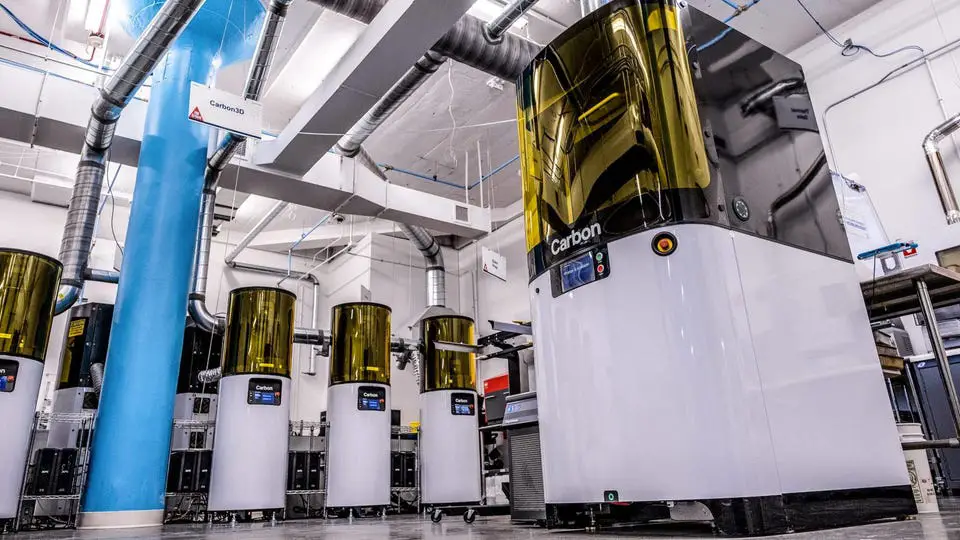 3. Better Quality
The most difficult challenge for designers is determining how to manufacture objects as systematically as possible. The task is completed in a single step by additive manufacturing machines. This process is so efficient that no interaction from the machine operator is required during the build phase. Once the CAD design is finalized and uploaded to the machine, the results are obtained in a matter of hours. Because the machine produces a part in just one step, the designer has complete control over the final product, reducing reliance on various manufacturing processes such as welding, painting, etc.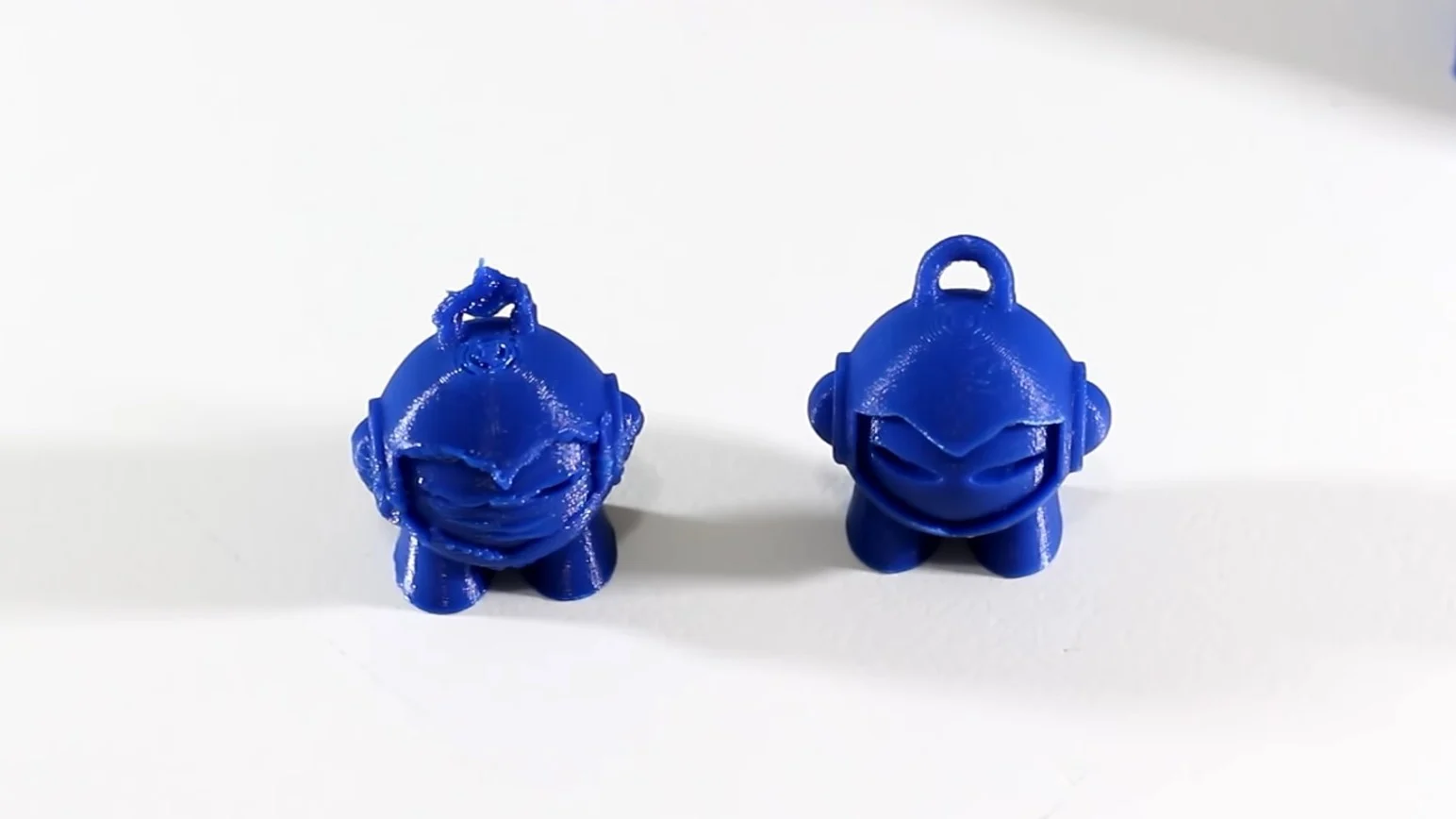 4. Risk Reduction
A flawed prototype can cost the designer both time and money. Even minor changes to the mold can have a significant financial impact. Before purchasing a costly molding tool, proper design verification is required. 3D printing technology aids in the verification of a design by printing a production-ready prototype before investing in costly manufacturing tools; this eliminates risk during the prototyping process.
5. Freedom Of Creative Designs Customization
Designers can create creative models with limitless customization thanks to 3D printing, making it easier to indulge in personal touches requested by customers. The majority of the limitations of additive manufacturing revolve around how to efficiently create a print to reduce the need for support. As a result, designers can experiment with complex geometries and models.
6. Sustainability
With 3D printing, fewer parts must be manufactured. 3D printing produces significantly less waste per part, and the materials used in 3D printing are generally recyclable. Even better, many of today's industrial printer materials are recyclable. Many plastic and glass components can be reused later in the production cycle. Even mistakes can be used to create new prototypes or samples. Keep in mind that 3D printing is a highly efficient process. Unlike subtractive manufacturing methods, which rely on removing excess material from a block of material, 3D printing uses only what is needed to build a part. Anything not used the first time is saved in the printer for later use.
7. Accessibility
3D printing systems are much more accessible and usable than traditional manufacturing setups, allowing a broader range of people to use them. A 3D printing setup is much less expensive when compared to the enormous cost of setting up traditional manufacturing systems. Furthermore, because 3D printing is almost entirely automated, it requires little to no additional personnel to run, supervise, and maintain the machine, making it far more accessible than other manufacturing systems.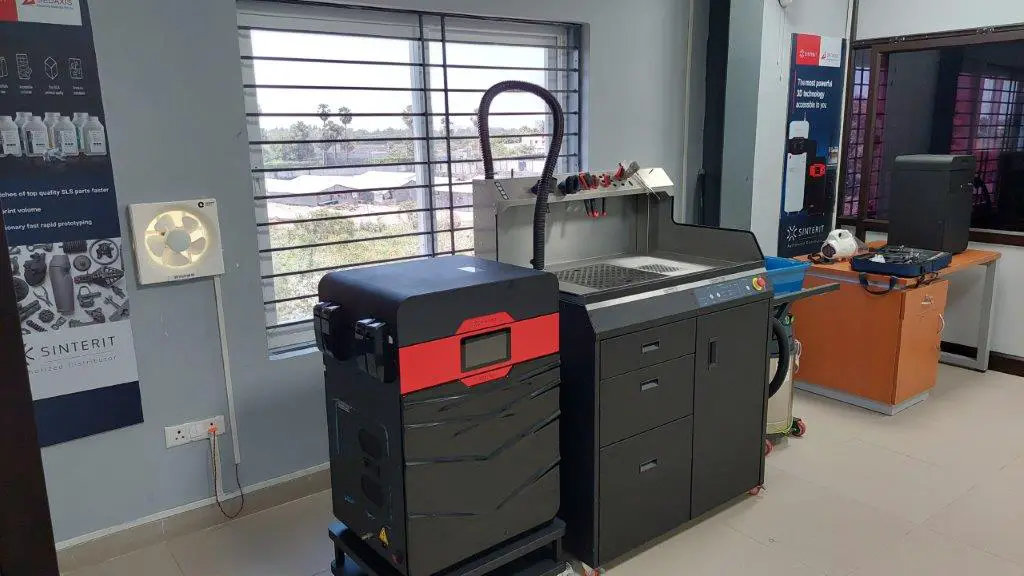 8. Unlimited Shapes And Geometry
Molds and cutting technologies are used in traditional manufacturing to create the desired shapes. With this technology, designing geometrically complex shapes can be difficult and costly. This challenge is easily met by 3D printing, and there isn't much the technology can't do with the right support material.
9. Can Implement Assorted Raw Materials
Product designers must carefully calculate their steps regarding materials to use with either subtractive or injection mold manufacturing. Because blending raw materials is expensive, mass manufacturing does not support it. Furthermore, it is difficult to combine chemical and physical elements. 3D printing can easily accommodate glass, metal, paper, ceramics, biomaterials, silver, and other materials.
10. Tangible Design And Product Testing
There is no way to compare the feel of a prototype to seeing it on a screen or virtually. That advantage is provided by 3D printing. It is possible to physically test the product prototype by touching and feeling it to find flaws in the design. If a problem is discovered, you can modify the CAD file and print a new version the following day.