Digitalization has impacted almost every sphere of life and the same thing has happened with our primitive note-making style. Notes are essential to maintain workflow, schedules, and progress tracking. The primitive style of taking notes has been successfully altered by upgraded digital writing apps.
Here, we will help to figure out the top 10 software that will help you to create and synchronize your notes efficiently.
1. Notion 
Notion is marked by its impressively structured note-taking along with a seamless web-clipping experience blended into a single package. It also features high-rate flexibility, restructuring & sharing of data, chrome extension facilitation, usage of integrated checkboxes, and efficient rearrangement & editing.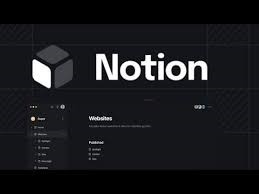 2. Evernote 
Evernote is marked by its efficient captures of ideas, memories, projects, and your workflow. It also enables customization of notes, flexibility, and attachment of additional documents & clips. It also features cross-platform compatibility, real-time backup, cloud server, and browser extension.
3. Simple Note 
Simple Note is a perfect match for the seekers of a hassle-free note-taking experience. It also features straightforward note-taking, a simpler interface, a sync option that encourages automated a real-time sync, multimedia insertions, quick searches, markdown support, and real-time share option.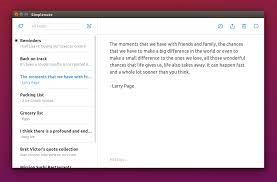 4. Todoist 
Todoist is enriched with tons of time-saving features. It features quick add for clarity, real-time sharing, personalization, filters, labels, and theme options. It also enables division of workload to prevent the overburdening of the task.
5. Microsoft OneNote 
Microsoft OneNote comprises automatic sync that will enable its user to experience cross-platform communication. It also features handy templates such as for e-books and universities, integration of outlook, conversion of notes into artic pieces, and much more.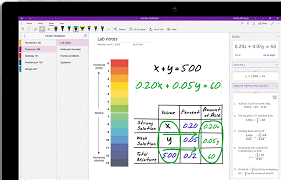 6. Bear 
Bear is marked by its unique blend of word processing and note-taking that is hard to resist. It also features a simplified bear UI to enable users to pen down their innovative ideas & inspirations. It comprises syncing capability via real-time sync which is a life saver while we work on the secondary device.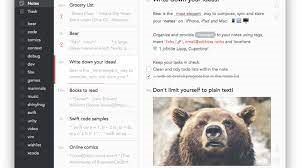 7. Roam Research 
Roam Research is marked by its unique concept of taking note-making to a networked thought via a bi-directional approach. It also features straightforward creation, editing elements, maximum efficiency & fluency, Roam research option, and a graph overview option for having a bird's eye view of interlinked pages.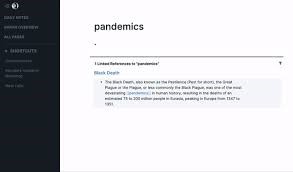 8. Notability 
Notability is specifically designed for smartphones comprising a blend of great functionality & compact package. It also features project management, PDF annotation tools, customization options such as the addition of webpages, editing & coloring notes, sharing via third-party services, and multi-page exportation.
9. Google Keep 
Google Keep is marked by its assistance provided in capturing ideas efficiently. It also features reminders, note management, collaboration tools, handwriting recognition via Google's OCR technology, conversion into digital formats, and the addition of up to 50 labels.
10. Standard Note
Standard Note is marked by its remarkable encryption of notes to promote an end-to-end themes. It also features informative UI, access to unlimited devices, powerful extensions, themes, and editors.