Gone are the days of putting boring profile pictures. With ever-evolving AI technology, users can now capture images and visuals that are more interactive and engaging. Thanks to AI for paving the way for the invention of avatar generators. AI avatar generators combine the power of artificial intelligence and machine learning, enabling users to create live human avatars that resemble their personalities. Individuals can make customized AI avatars per their preferences and choices. Users have to upload their images or prompts for creating personalized digital avatars. It comes in various forms, such as animated, painted, and sketched. By utilizing a set of algorithms, cool avatars are created from selfies and text commands. Users can even further edit and restyle their generated avatars. The ultimate goal of creating an AI avatar is to make human interactions livelier in a virtual environment. Discover the latest Top 10 AI avatar generators to elevate your online presence.
1. Synthesia
Synthesia is the best AI avatar generator tool by which videos are created from text prompts using AI voices and facial expressions. Almost 140 AI avatars are available in it. Videos are made in multiple languages using the lip synch of the AI speaker. It also has a denoising feature that enables word clarity. High-quality videos are made with an optimum speaking speed.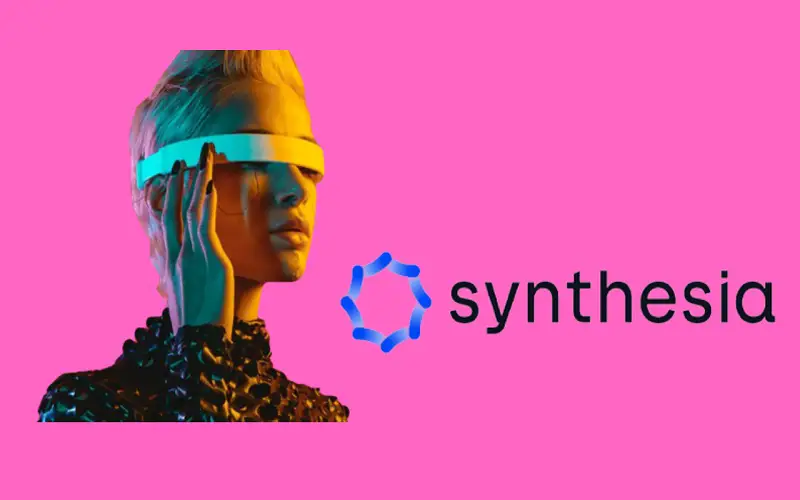 2. Magic AI
Magic AI is available for free to download on Android and iPhone. More than 200 avatars are generated in a single click. Users can generate customized avatars in no time. Users can easily edit their pictures without any expert knowledge. It allows you to download unique avatars in high resolution.
3. Aragon
Aragon AI is preferred mainly by professionals and experts. With a user-friendly approach and advanced AI algorithm, it creates a magical avatar of your image. Users can use it to generate professional photos for their LinkedIn profiles and other work websites. It allows you to save your time by offering features to styling at your convenience.
4. Digital People
Digital People is an AI avatar generator powered by a soul machine. It creates CGI characters to replicate everyday human interactions. Users can use micro gestures and facial expressions in conversations. It is mainly used by virtual assistants, digital educators, and more.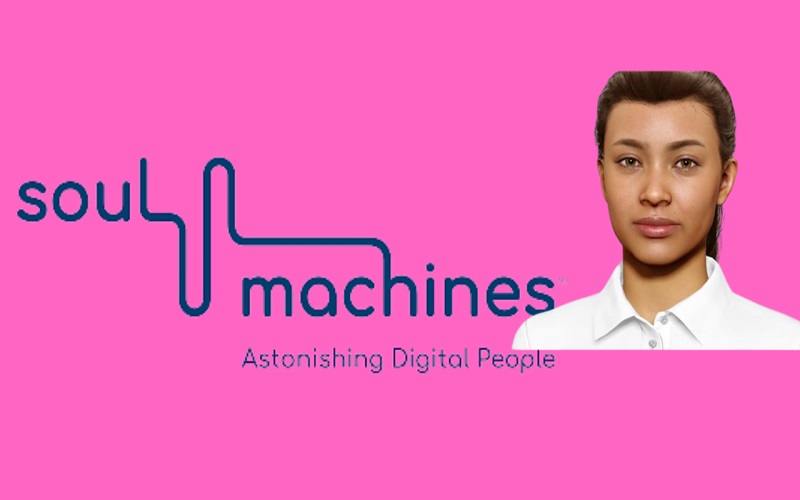 5. Avaturn
Avaturn creates digital images using large datasets. Users can create realistic and gaming avatars with just a few selfies. To make your avatar appealing, you can select body type, hairstyle, and clothes according to your choice. It instantly creates a 3D representation of a person to capture every expression from a user's face.
6. Microsoft Mesh
Microsoft provides mesh avatars that are available in animated versions and are customizable as per user choice. You can use Microsoft Mesh avatars in your online meetings. Using mesh avatars, you can join meetings without the need for turning on the cameras. By incorporating different gestures and reactions, you can easily convey your thoughts and create multiple versions of the chosen avatar.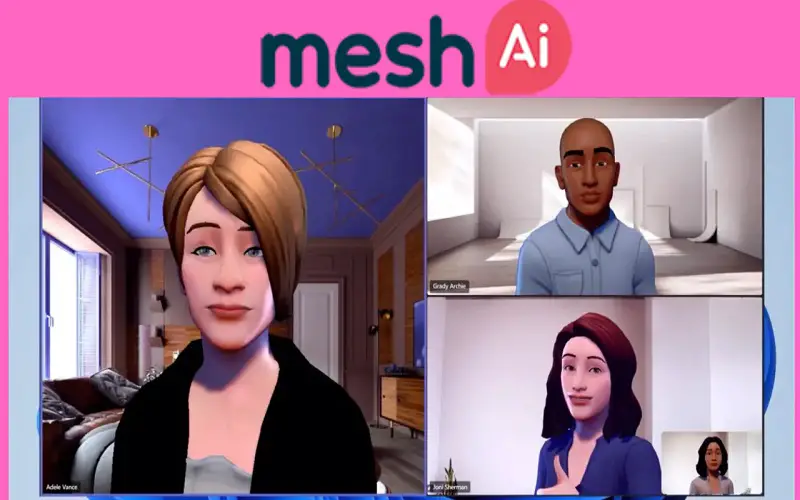 7. Avatar AI
Also known as Photo AI, Avatar AI allows users to quickly generate avatars with ease and convenience. With its intuitive design, it guides the user through the process of creating personalized virtual photos using AI models. It creates magic by bringing life to the virtual image.
8. Picsart
One of the most impressive features of Picsart is its easy-to-use interface, and avatars are generated with an artistic approach. High-quality images are made with just one single click. Using Picsart, you can generate individual portraits, couple avatars, and cute avatars for your pets. Users can showcase their unique personalities using stunning avatars from Picsart.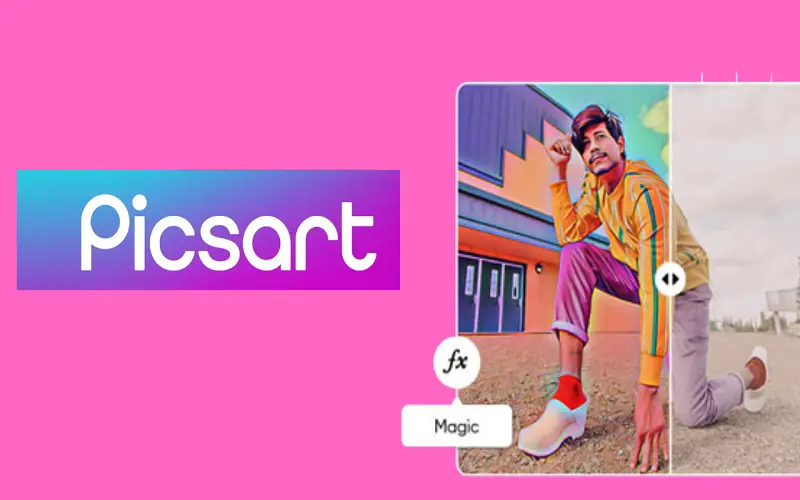 9. Fotor
Fotor is an exciting AI avatar generator tool. It creates an AI replica of your image that matches precisely with your identity. It creates a mirror image of your personality. You can easily convert your portrait into an animal avatar or use a text prompt to generate an AI avatar. Also, users have the option to create their personalized avatars for free.
10. Photoleap
If you are searching for an AI avatar generation tool that offers a wide range of editing and design features, then Photoleap is the best option. It not only allows you to create avatars but also offers the ability to edit the generated avatars as per your choice. You can customize the background of an image, add or delete objects, or add a professional look to your avatar. It has a library entire of stickers, motion graphics, and filters.