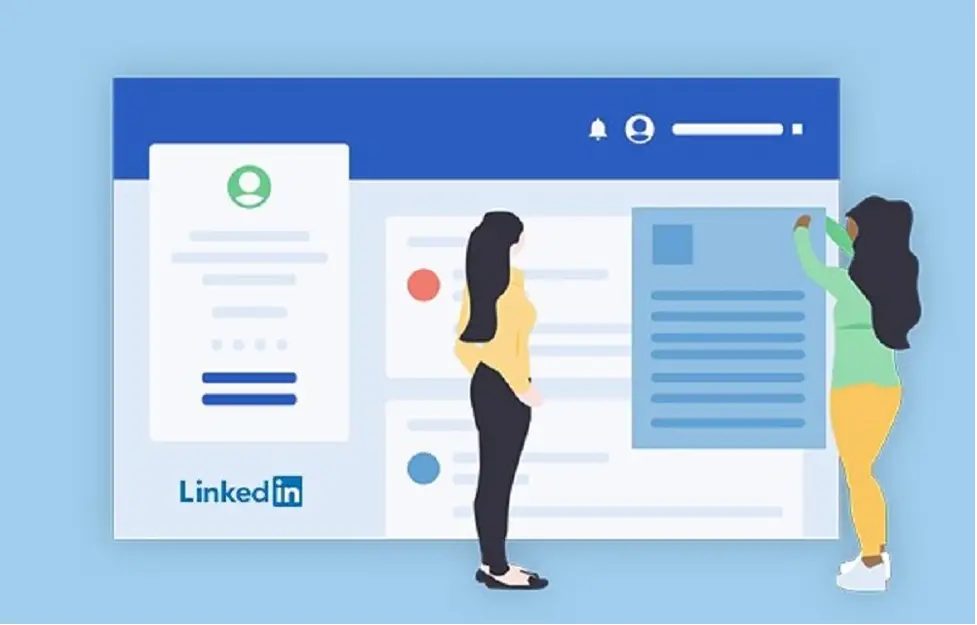 Reid Hoffman and Allen Blue started LinkedIn in 2002. Hoffman was co-founder and executive chairman, Blue was product manager, and both worked for PayPal. Hoffman created LinkedIn after seeing Friendster's success, and he understood that job seekers and recruiters needed a professional platform. LinkedIn debuted in MAY 2003 and was initially only for Americans. In 2004, it reached Canada, the UK, and Australia. Update these Ten Profile Features for 2023. Some are immediate wins, some take time, but all are worthwhile. They'll build your LinkedIn profile and personal brand.
1. Profile Photo
Create a professional and approachable profile photo when job-hunting. First and most significant LinkedIn profile tip for job seekers. Potential employers will see you as a competent and likable prospect and remember you when examining applications. If looking for a career in accounting, wear a suit or business casual clothes. If you want a career in customer service, use a photo of you smiling and interacting with clients.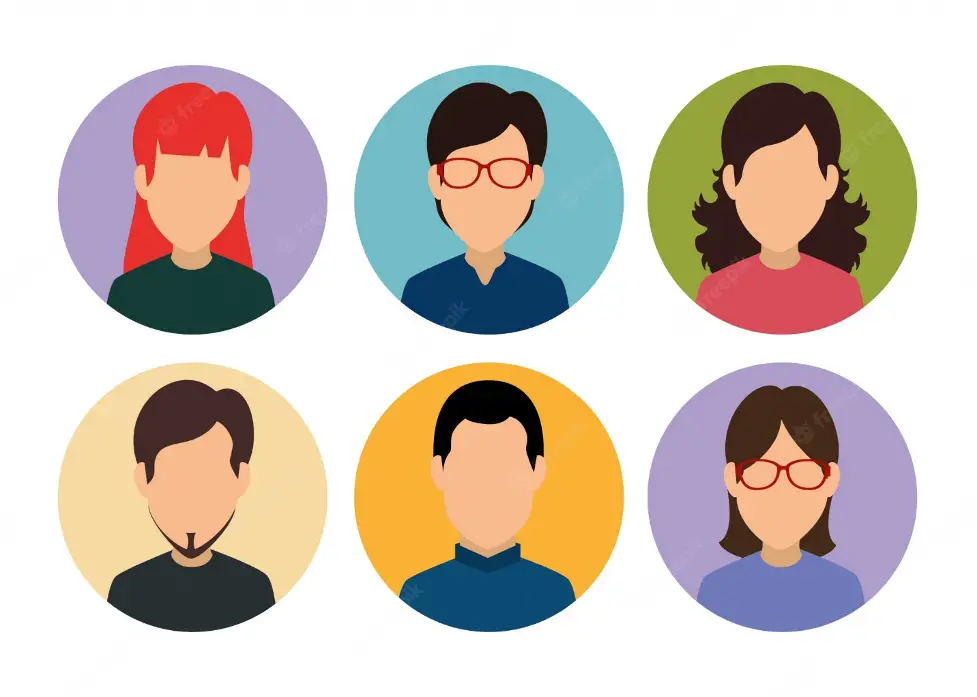 2. Keyword-Rich Descriptions
Make sure your LinkedIn profile appears in relevant searches. 

Keyword-rich descriptions can help. 

 You can boost your profile's visibility using keywords and phrases were relevant to your abilities and experience.

You can target specific firms and industries by using keywords in your profile. 

For example, if you're a web developer, include "web development," "HTML," "CSS," and "JavaScript." This can increase the likelihood that the profile will appear in keyword searches, leading to job chances with organizations seeking such abilities.

If you're a job seeker on LinkedIn, add keyword-rich descriptions to your profile.
3. Emphasize Skills, Experience, And Successes
 When job-hunting, promote your talents, experiences, and triumphs. So, you can show employers you can do the job.

LinkedIn lets you highlight talents, experiences and triumphs and helps to include them in your summary, work experience, or skills section.
4. LinkedIn Labs
Use LinkedIn Labs to add multimedia to your profile. 

Images, movies, and infographics are acceptable.

Multimedia can help you stand out. 

It can also highlight your abilities and successes visually. For example, the connected laboratories offer several courses for skill-building.

Consider these ideas if you want to publish ads or take courses on LinkedIn.

B2B marketers use LinkedIn 92%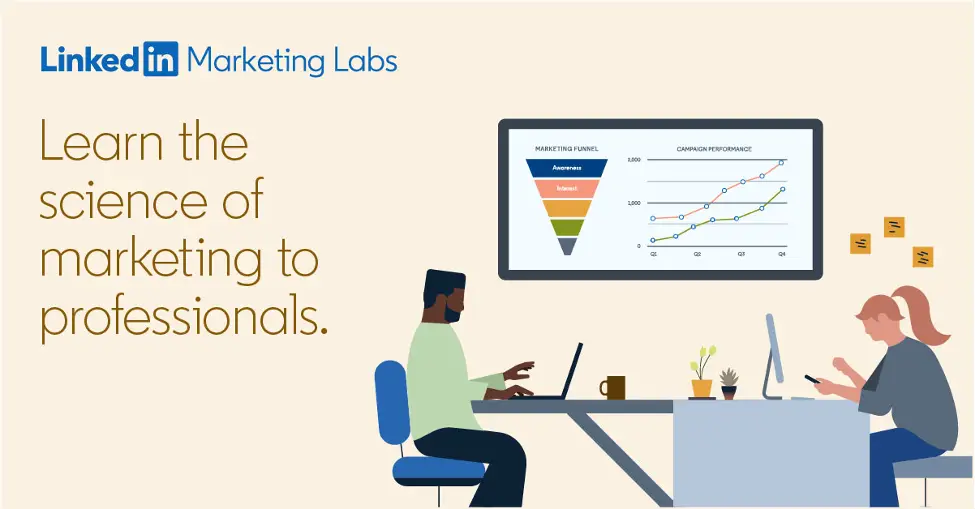 5. Use Recommendations And Endorsements,
Fifth LinkedIn profile tip 

LinkedIn endorsements and recommendations can aid job-seekers. 

These can show potential employers you have the capabilities you claim to have. 

This LinkedIn profile suggestion can help you highlight your hobbies and skills.

Endorsements come from colleagues, clients, and customers who have worked with you. 

LinkedIn users who've employed or worked with you submit recommendations.
6. Update Your Profile
When job-hunting, update your LinkedIn profile. 

Add blog entries, articles, videos, and infographics often. Adding new information to your profile shows employers you're engaged on LinkedIn and up-to-date on industry trends.

It helps you establish a better profile and is a crucial LinkedIn profile tip for staying current.
7. Network
Job-seekers benefit from industry and field relationships. 

These relationships can demonstrate to employers, you're well-connected.

They can help you network and find jobs and are essential LinkedIn Profile tips for growing a community and gaining exposure.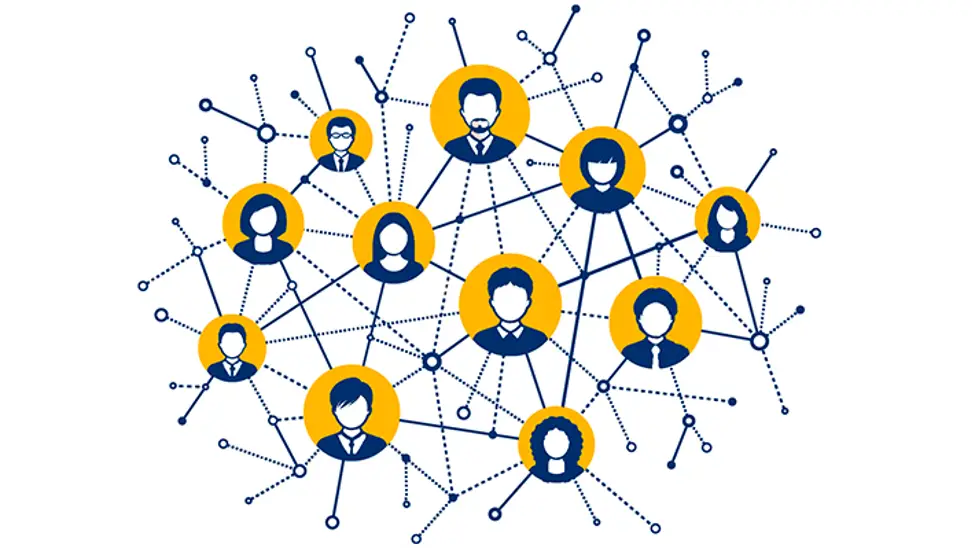 8. Join LinkedIn Groups:
Joining LinkedIn groups might help you network and get jobs. 

It might boost your credibility and demonstrate to potential employers you're knowledgeable.

Join a group and upload information relevant to its interests.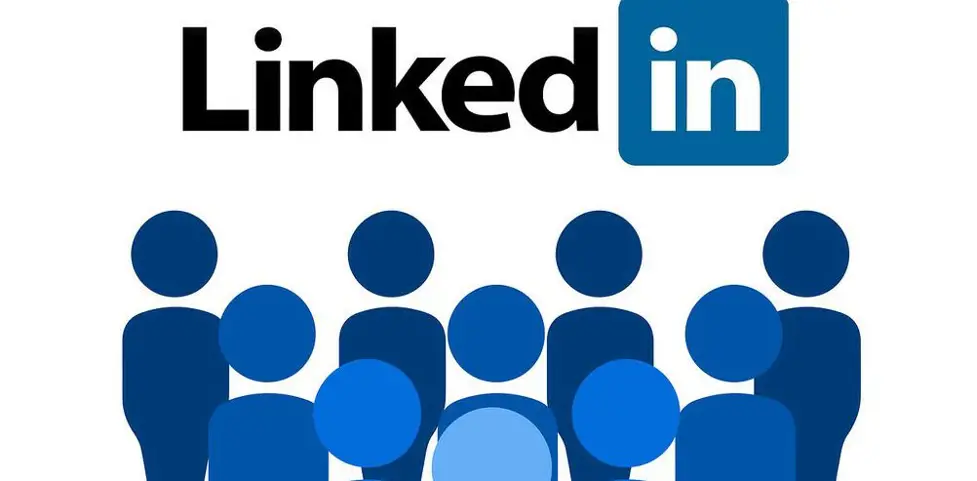 9. Get A Custom URL
Get a personalized URL to send visitors to your LinkedIn profile. 

You can add your name or companies to your URL.

Having a personalized URL for your profile can help employers find you.    

Your profile will look more professional and is a must-do if you're starting a business or need to be searchable.
10. Add A Cover Photo
Cover photos make profiles more aesthetically attractive. 

It shows your personality and makes a beautiful first impression.

Cover photos should be industry-related. 

Use a few text-containing pictures.