What is a backlit keyboard?
A backlit keyboard has a light underneath the keys. The keys' letters and symbols are illuminated by the backlight to make them visible in low-light areas. The semi-transparent print on the keys will allow the light below to shine through it like a window. The tiny area around the key is frequently illuminated by the backlight, improving keyboard visibility even more. The majority of backlit keyboards let you change the level of brightness. Although there are backlights that make other colors as well, gaming laptops tend to have these backlights.
Backlit keyboard v/s standard keyboard
Except for the backlit keyboard, illuminate in the dark, there are not many differences between a standard keyboard and one with backlighting. Although many different keyboard sizes, configurations, and constructions exist, these factors do not affect whether the keyboard has a backlight. Backlights are added to mechanical and membrane keyboards alike. Backlights are built into both laptop and desktop keyboards. Whether or not a keyboard has a backlight does not affect how well constructed. For instance, various keyboard designs and constructions, such as mechanical keyboards, for used with particular programs or tasks.
Benefits of a backlit keyboard
Because of how portable they are, laptops need to have a backlit keyboard. You might lose access to light if you decide to use your computer outside of an office setting, which might make the backlight necessary.
10. It Is Still A Keyboard
The fact that a backlit keyboard is still a keyboard is one of its best qualities. Thus, using a laptop to type is still the most effective method. It is superior to the standard option, even though it has all the same features as a standard keyboard. It is comparable to buying a car and then having it modified; you still get the base, high-quality vehicle, but it has been improved slightly.
9. Premium Design
The majority of backlit keyboard producers place a strong emphasis on design. As a result, most keyboards have a high-end appearance and feel.
8. Better Quality Keys
You can practically guarantee that the keyboard is high quality because backlighting is an advanced option. As a result, when you type, the keys won't stick and will feel smooth. It is crucial for those whose daily jobs involve a lot of typing, such as writers. You can type more quickly and effectively with it, and it feels better as you do it. Additionally, you can be sure that your keyboard will be less likely to break from frequent use.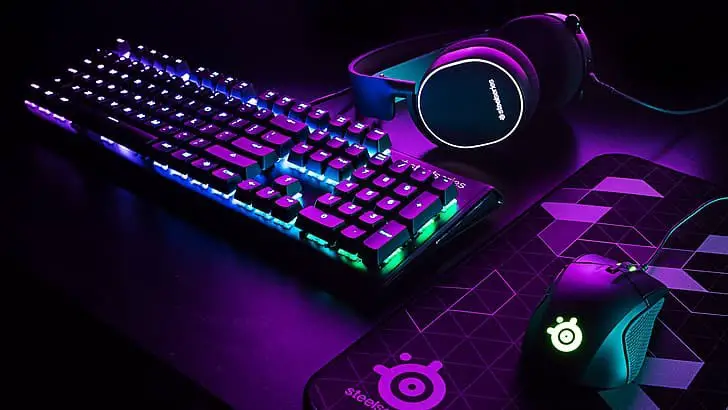 7. They Provide An Advantage In Gaming Scenarios
They might give gamers a benefit when playing video games. A backlit keyboard makes it easier for gamers to see the keys at night.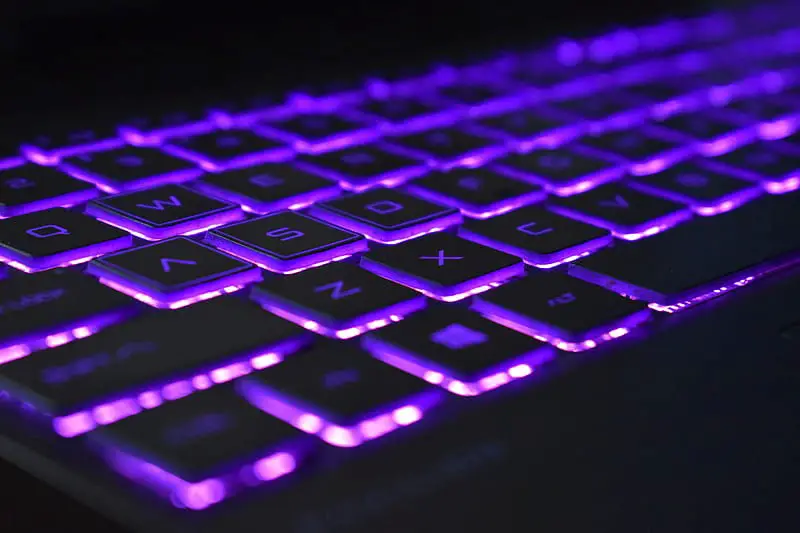 6. It Looks Undeniably Cool
Backlit keyboards look fantastic because of all of these colours; that is true. It means that using your laptop directly will make you feel much better. You feel more at ease using your laptop overall and more confident when typing.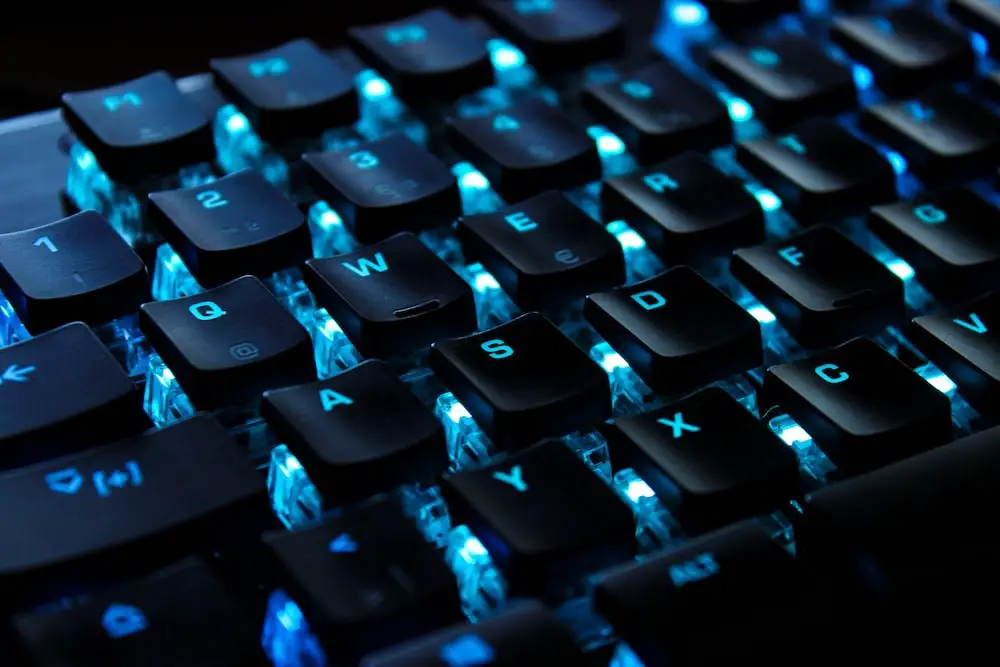 5. They Can Help You Type Faster
Keyboards with backlighting can also make typing faster. It is so that you do not have to take your time finding the right key, and the keys are simpler to see.
4. Different Colors
Many keyboards with backlighting will have various color options. In some cases, depending on how sophisticated your laptop is, these can even be customized. It may contribute to your laptop's overall aesthetic improvement. You might want your computer to always emit a particular favorite color. You can now, though! Or, if you have a particularly picky child, finding the right color backlights can make their time using their laptop even more enjoyable.
3. They Can Be Turned On And Off
You essentially get a backlit keyboard and a regular keyboard when you use a backlit keyboard. It is possible to turn off all backlights with a single button press. For instance, if you do not want your Mac's keyboard light on all the time, this is a quick way to turn it off. But almost all laptops with light keyboards will have this choice. That gives you power over your lights and allows you to choose when you want them to turn on, saving battery life.
2. They Reduce Eye Strain
A keyboard backlight can lessen eye strain. That is due to the ease of seeing the keys without straining your eyes. Eyes strain can result in headaches and fatigue.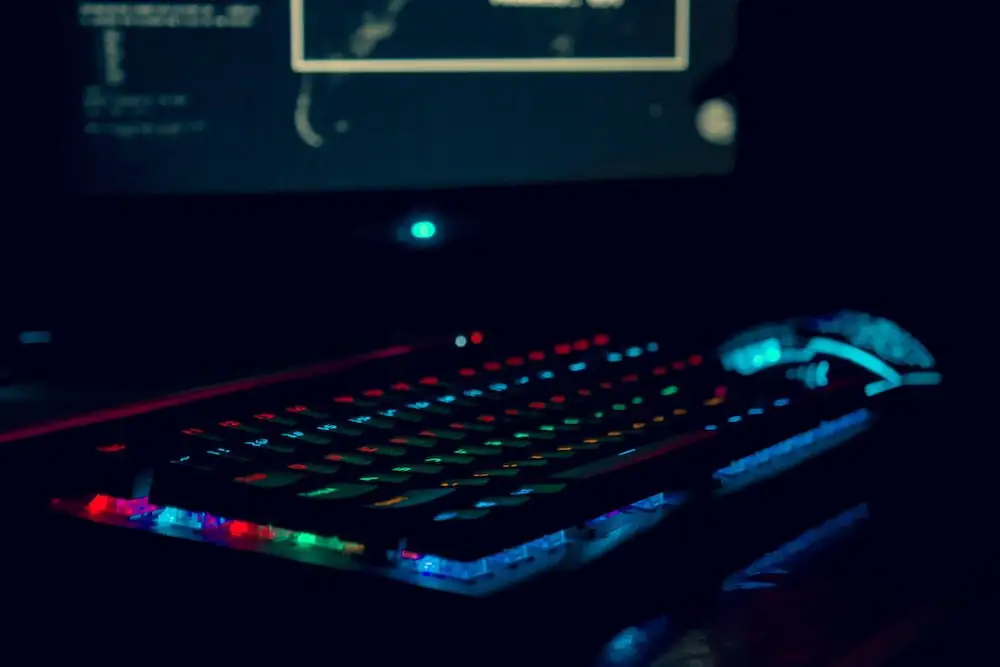 1. You Can See the Keys Better
Although it may be the most apparent advantage of backlit keyboards, it is still important to mention. You can turn on your keys with a button if they are backlit. They make it easier to see your keys in the dark. It ensures that you can see what you are doing regardless of the environment you are typing, which is crucial for people who are not quite able to touch type.