Even though there are a lot of improvements and developments, the safety of women is not guaranteed yet. Crimes against women like rapes, kidnapping, and sexual assaults are increasing day by day. But we can't lock our girls inside our home to protect them. In this a world they also have ambitions and goals to achieve. We can't cut their wings. There are some gadgets to protect themselves from these circumstances. Here are the top 10.
1. Lipstick Shaped Flashlight
Girls' Love for make-up items is never-ending. Girls never forget to take their make-up kit with them whenever they go out. So some creators designed a flashlight that looks like a favorite makeup item, Lipstick. As it is the size of a lipstick, she can keep it inside her pocket. No one can recognize that it is a flashlight. So she can keep this with her other lipsticks.
2. My Safety Pin
My Safety Pin is the best app to provide you with the safe and correct route especially when you are alone. If you have reached an unsafe situation, the app will send alerts to your friends and family. You can also invite your friends and family to track you. This app measures the safety of areas based on transport, visibility, and security among others. This app is very much useful for girls who travel alone during the nighttime.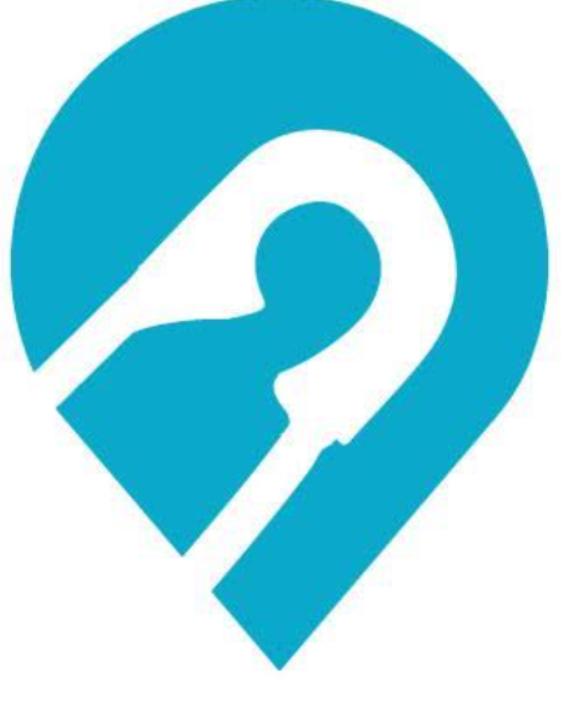 3. Pepper Spray Pistol
Pepper Spray Pistol is a gadget, that every woman must have in their bag. This Pistol is loaded with Pepper Spray. If anyone tries to misbehave with her, she can attack them with this Pistol and try to escape from the attackers. Just spray two times, it will be enough to affect the attacker. If you use the pistol continuously, within 6 seconds the bottle will be emptied. So use it carefully.
4. Safelet
Safelet is a beautiful gadget that makes your girl more beautiful when she wears it. It also makes her safe. It has 2 buttons. If she is in a dangerous situation, she can press the button to save herself. After pressing the button, alert messages will be sent to the guardian. And it will sync her phone to record audio automatically. If the situation becomes riskier, the person who received the alert can contact 911 and ask for help within the app.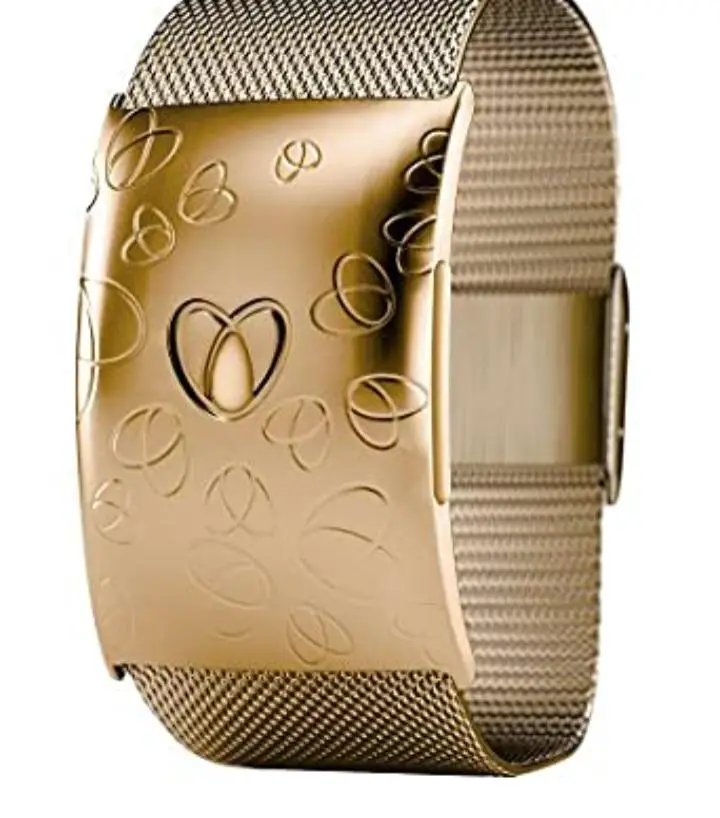 5. Torchlight With Shock Effect
This may look like a normal torchlight, but this can protect your girl if someone tries to attack her. It has hidden electricity to give a bad shock. So she can use this opportunity to escape from him. It contains a rechargeable battery. As it is a small torchlight, she can take it anywhere she goes. Every girl should have this kind of gadget in their bag.
6. Undercover Colors
Nowadays the culprits mix drugs or some other chemicals in the drinks to make the girl unconscious. And they will kidnap her or use this kind of trick for date rape. The Undercover Colors is a nail polish designed by some University students. The color will change automatically upon contact with GHB, Rohypnol, or Xanax in the drinks. These are the drugs most commonly used for date rapes.
7. Safer Smart Pendant
If you are going to a party or a function, this pendant will make you look gorgeous. This pendant has a secret circular device known as SAFER attached to it. If you are in an unsafe condition, just double-click on it. Your friends and family will receive alert messages immediately. This gadget also has a GPS function, so you can also send your location so that they can find you easily.
8. Athena
Athena is very small in size just like a half-dollar coin. When a girl feels, unsafe she can press a button in Athena. It will activate a loud alarm, and also sends the location to people who can help. This device can be attached to purses and bags and can also be used as a necklace. This device also has a recessed button to avoid accidental alarms. We can also set this device in silent mode, but it will send details to the contacts.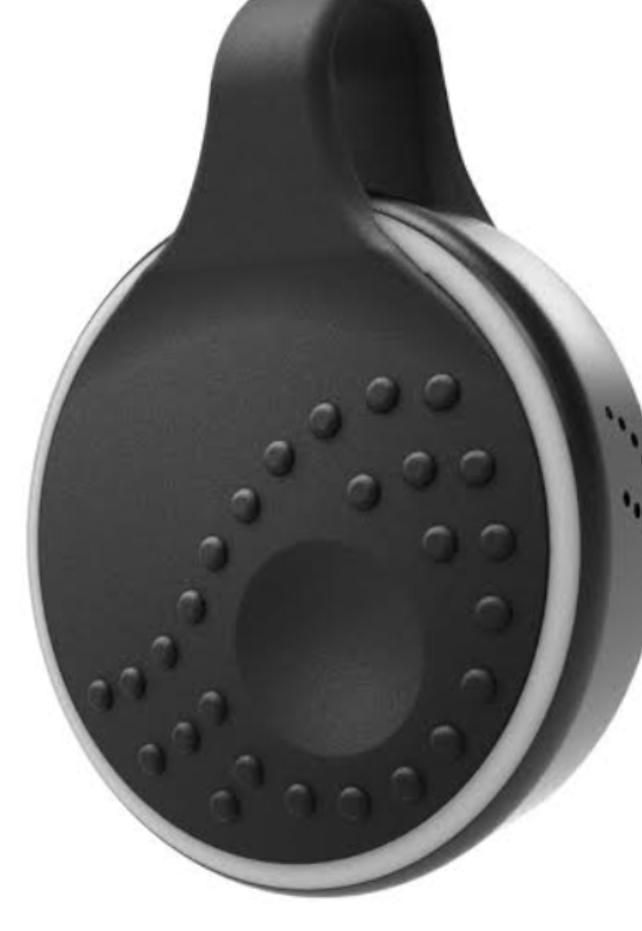 9. Personal Alarm Wristlet With Whistle
The Personal Alarm Wristlet with Whistle is a device that has a hidden alarm in it. It can be easily kept inside bags or purses or it can also be hand-carried. In an unsafe condition just tries to pull the pin, then the alarm will be activated and detects who attacked you. The LED lightt light gadget will be very useful if you got stuck in a dark area.
10. Smart Rod
We should not show any mercy to the attackers and rapists. We can't just run away. They have to be punished. Every girl must have this smart rod in her bag wherever she goes. If someone tries to attack you, just attack them with this smart rod. This will give them massive pain with an electric shock. This gadget will protect you from everyone. It is very much useful in self-defense. Even though this world has many good things, it has some bad things too. Make use of good things to get rid of the bad stuff.