VR Headsets
VR Headsets are some cool accessory that everyone should have; VR helps you to experience virtual reality. Gamers use it which helps them to be fully involved with the game. It comes with various sensors like motion sensors, gyroscope, etc. It also contains a remote which helps one to adjust the setting according to their requirement.
Zoom Lens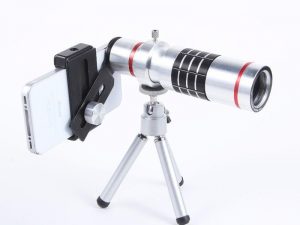 Our smartphones fail to provide the necessary optical zoom for clicking a perfect photo; this problem is resolve by Zoom Lens which comes at an affordable price and does the labor for you efficiently. It does not work like a DSLR but provides the necessary effect.
Solar Charger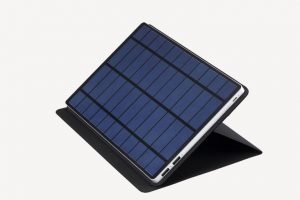 Switching to renewable energy resources like building a house with solar panels is a big step, but we can contribute to this by switching to the solar charger. It is efficient and costs much less. It only donates to the environment but also minimizes the cost.
Other Lens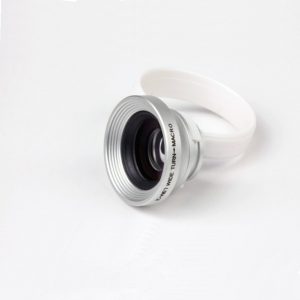 Nowadays, we find rear lens attachment for phones; these are very common and provide you the desired result but don't do the perfect work. In the combination, they give a macro lens; a wide angle lens and a fisheye lens which help you take better shots from your phone.
Speaker that also charges your smartphone
What is better than a Bluetooth speaker which is also capable of charging your smartphone? Yes, you heard it right the Bluetooth speakers comes with a 4000 mAh battery that not only enhances your music experience but also provides a battery to charge your smartphone anytime and anywhere.
Selfie Flash Light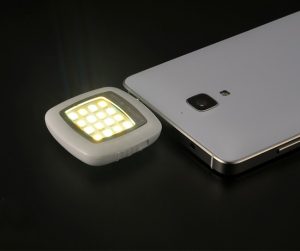 It is bliss for all selfie lovers; these mini flashlights help you take awesome selfies even in low light. These get attached to the 3.5mm jack of your smartphone and provide the required light for your photos. It comes at an affordable price and does the decent job for you.
Table Lamp with speakers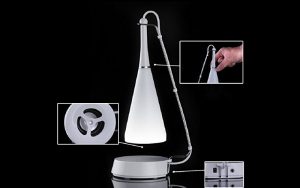 What's better than a table lamp with attached Bluetooth speakers? This device does give this to you; a speaker is close to the lamp which improves your sound experience and also one can adjust the brightness of the lantern depending upon their personal needs and requirement. It comes with a price tag of Rs 1100 and is a necessary item in your list.
Smartphone Repair Kit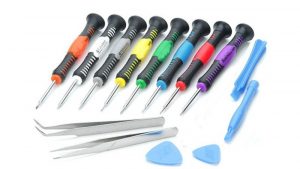 The Smartphone Repair Kit is a handy item that one should have, it comes with eight sets of screwdrivers with different jacks that will be required for some minor repair operation and also consists of one or more other tools required for opening your smartphone without any difficult.
iPhone Camera Protector
When one is using an iPhone let it be a five/ 5s/ 6 or 6s, he does need to have the camera protector so that if in case the phone is hit or bumped into something the camera doesn't get damaged. It comes at an affordable price and provides security to your phone.
Gamepad
It is a necessary device for all the gamers out there, the gamepads are the trending things these days and come in a unstable price range. If you are an iPhone user, then it comes at a expensive price, but for Android users, they are available at a reasonable price.