The All New BlackBerry Curve 8520
Mobile phones have changed trends today and in present age, when you are out shopping for a new handset, the options and choices are huge and it can be somewhat confusing when trying to choose the right one for you. It is always best to go for renowned companies who do well in their industry, because the risk factor when buying a mobile from them will be least possible. BlackBerry is a company who has made a name for themselves in the industry of technology. They have outdone themselves with their BlackBerry Bold, Curve and the new Torch as well.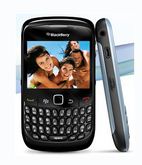 The all new ultra sleek and slim BlackBerry Curve 8520 is a great phone that has a lot to offer in terms of design, apps, features and functions. It has a great set of functions and can be availed in two colors, out of which both look attractive enough to buy and these includes Frosty Silver and Black. For those people who need to stay connected to the internet at all times can really make use of this phone and can access their emails and do instant messaging at any time of the day or night. Businessmen would benefit the most from such a phone since they are likely to need their emails and conference calls whenever they can. And for that, the BlackBerry Curve 8520 has the internet connection along with a Wi-Fi option.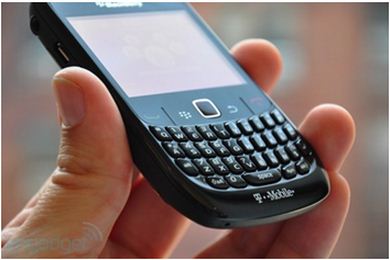 The BlackBerry Curve 8520 also comes equipped with all the latest social networking websites such as Facebook, the most eminent Social Media Website in the world. You can now update your status, write on friend's wall and just browse through anyone's profile with speed and performance of the all new BlackBerry Curve 8520. There is also Twitter and MySpace for users with a different preference. The best part about the BlackBerry Curve 8520 is the QWERTY keyboard that allows you to  type messages and long emails with comfort and ease. For businessmen, long emails have to be often sent out and this is not always comfortable typing for a long period on a touch panel; this is where the BlackBerry Curve 8520 steps in and helps out with its solid and sturdy keypad which doesn't make the user feel uncomfortable at any point. The spacing between the characters is even and durable so that you can fly over the keys with convenience and there is no discomfort when you start typing even after a long period of time.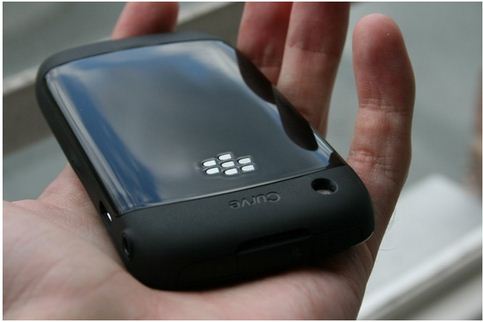 In terms of entertainment, the BlackBerry Curve 8520 has games to play, your favorite music to listen to and some great apps that you can access for your own entertainment purposes. Download the latest games or apps to help you out with your daily organizing schedule and the Wi-Fi option allows for speedy browsing through the browser that you use which makes it great for internet usage no matter where you are. The BlackBerry Curve 8520 has a 16GB storage capacity so there is a lot of added features to offer with their users. It is simply classy, functional and has a great overall look.