Bitcoin is a technology used to manage various operations in banks, and also helps to manage most transactions. Bitcoin is an easy-to- use technology and does not require any initial technical capabilities. This technology has great scope of development in the future, but there are some things that you should consider about this technology before using it.
1) Irreversible payments
The payments made with the help of Bitcoin are not reversible and cannot be returned. It means that if you have made payment through Bitcoin, then you can get it back by contacting the merchant.
2) Taxable
Taxes are unavoidable in bitcoin technology, and you have to pay all sorts of taxes. All types of taxes are payable in the bitcoin technology. Hence, all the transactions are taxed through bitcoin.
3) Tentative idea
Bitcoin is still a tentative idea and is still growing. With this technology, the currency is not protected as compared to usual currency. The future of Bitcoin is dicey, and we are not sure about its bright future.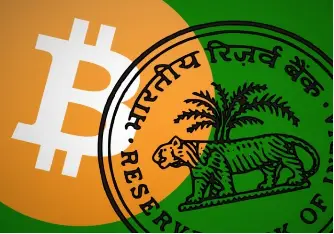 4) Volatile prices
The prices in bitcoin technology are quite volatile and can vary tremendously with time. However, the prices have stabilized these days, but you should keep in mind the high price fluctuation while making certain transactions.
5) Wallet
You need a wallet to store the bitcoins, and once you lose the wallet, the bitcoins are also lost. The wallet can be installed on your PC, and you can also use it with the help of Cloud. It is similar to a real wallet as after being robbed you are unable to do anything with the money in it.
6) You can mine Bitcoins
You can easily mine Bitcoins with the help of Bitcoin miner. Using this software, you can locate blocks in the bitcoin network. So, if you have a strong computer, then, you can become a bitcoin miner.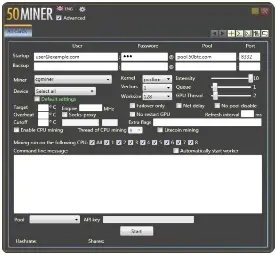 7) Purchasing things
Bitcoins might appear to be imaginary, but you can actually buy things with it. Companies like Dell, Microsoft, Wikipedia, etc. accept bitcoins. Hence, bitcoins are very necessary for transactions.
8) Anonymity
Only the currencies are considered in bitcoin, and the personal details are kept anonymous. Other payment options require complete information about the person. Unless, you want to show your information, no one can see it.
9) Management
Other methods of payment are managed by banks, but bitcoin is different as banks do not control it. All the users worldwide are the owner of bitcoins and have right to use them as it is not controlled by one entity.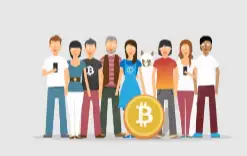 10) Inflexible
The number of bitcoins is not flexible and you cannot use them endlessly. The maximum number of bitcoins that can be used is 21 million in counting.