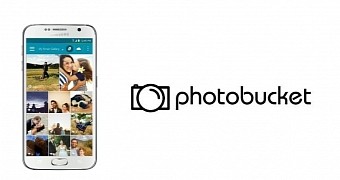 Samsung teams up with Photobucket for an Exclusive Galaxy app
The Korean giant has teamed up with Photobucket to create an app exclusive to Galaxy devices. Photo bucket is an image hosting and video hosting website, web services suite, and online community dedicated to preserving and sharing the entire photo and video lifecycle. This app will allow Galaxy users to manage photos and personalize print products from their device. This is basically photo bucket's answer to Google's photos. Google announced revamped photos app in June during its I/O, where it announced that Photos app offers unlimited storage.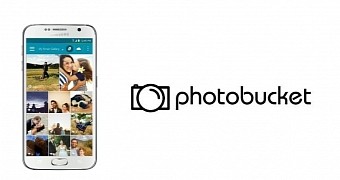 This app would be exclusive to Galaxy devices and Samsung said that this app functions as your photo repository which will be hosted on the photo bucket infrastructure and using technology to auto upload in the background, organize these photographs with ease and protect them. This would naturally ensure privacy of your personal images which was hosted in the cloud.
Unlimited cloud storage is being offered to the Galaxy users who use this exclusive app for a limited period of six months. On purchasing of single print using the app, the cloud storage will be extended to a period of 12 months for the users. Photo bucket is offering a 30% discount on print product purchase, only for a little time. This discount is applicable both in US and Korea.
It is right now little uncertain as which devices would support this exclusive app. We hope that Samsung offers this exclusive app in its mid-range and low end phones. While releasing an app exclusively on Samsung Galaxy handsets might be a limitation, still we believe an exclusive app is a step up from the stock photos app of the Samsung. It will enable users to store, share and manage photos from one app and with a single tap.
Samsung also teamed up with Expedia for an exclusive travel application for its Galaxy line of smartphones.
✿´¯`*•.¸¸✿✿´¯`*•.¸¸✿✿´¯`*•.¸¸✿✿´¯`*•.¸¸✿