The advent of mobile devices, gaming consoles and set-top boxes have made online video streaming more and more accessible than ever before. Netflix and Amazon prime video are two of the most famous online streaming services and have established their names across many countries. It is quite difficult to decide which streaming service would provide you the best results. So, this article helps you in making the right and the best-suited decision for you.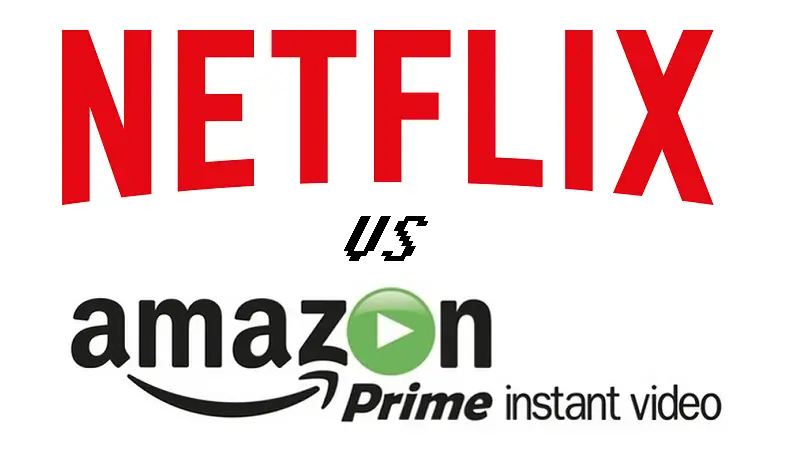 1) Content (TV shows and films)
One of the most important factors that come into a person's mind is how much the streaming service is ready to offer. Both Netflix and Amazon prime video offers thousands of TV shows and films, but it's a fact that thousand of movies and TV Shows are quite useless if they are not attracting the users. The best streaming service is one which provides a variety of films of different genres so that they are loved by everyone and in this respect Netflix is the winner showing a variety of programs.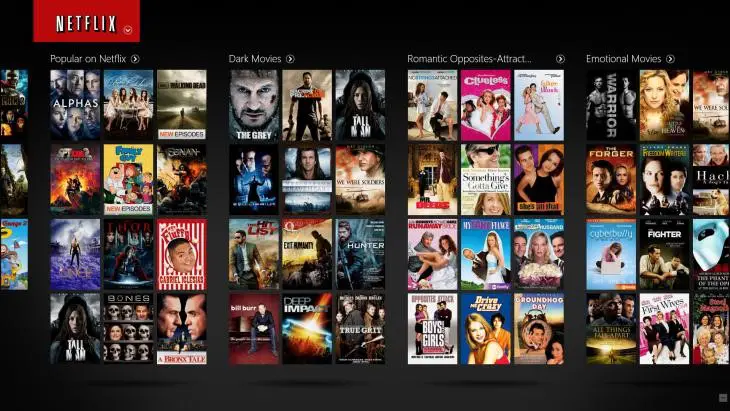 2) Video Quality
Both Netflix and Amazon prime video offer 4K TV shows and movies, but Amazon prime video provides this level of video quality with wide content and without charging additional money to use it. So, in this respect, Amazon prime video is the winner as the users get best video quality in the existing package without giving extra charges.
3) Price
It is the factor that every person keeps in mind before selecting any service. In Netflix allows a user to use its services charging $12 per month whereas Amazon prime video costs $99 per year which is $8.25 per month. So Amazon prime video is the winner in this aspect also as it charges less than Netflix, However, monthly payment is not available in this service.
4) Devices
Streaming services are available on almost every device these days. Most mobile devices, gaming consoles, set-top boxes, and blu-ray players have access to both the streaming services. However, Amazon prime video is not available on all the TV operating systems. So, clearly Netflix is the winner as it is widely accessible in almost each and every device.
Since, Netflix is available on every device and its video quality is same as Amazon prime video, so overall Netflix is the clear winner in this comparison but don't expect to find anything new in this service as it does not offer a variety of content for the users.